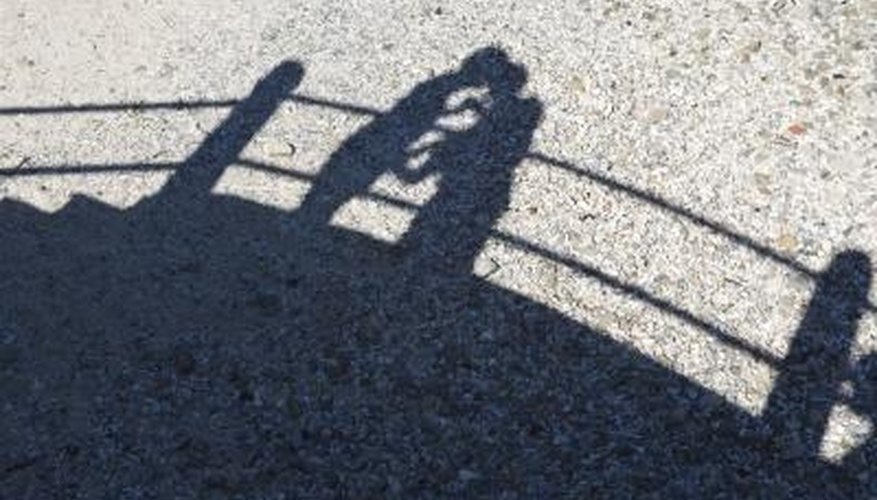 Tokens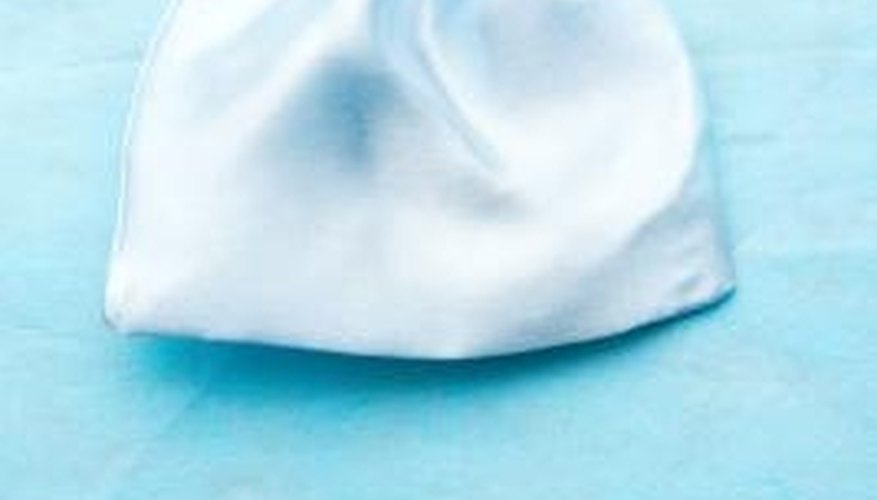 Surprise your man with tokens of your love. Buy several plastic tokens and a drawstring bag. On each token, write a different action that you will complete for him, such as hug, kiss, back massage, cook fancy dinner or any other romantic acts you like. Allow him to draw one token from the bag each day and perform the acts of love for him as he enjoys your compassion and commitment.
Romantic Dinner
Cook his favorite meal for him and serve it with candlelight, romantic music and special decorations. He will enjoy eating this meal with you as you share intimate moments with him. If you would rather not cook, blindfold him and take him to his favorite romantic restaurant. He will appreciate your effort and enjoy the thrill of his surprise.
Watch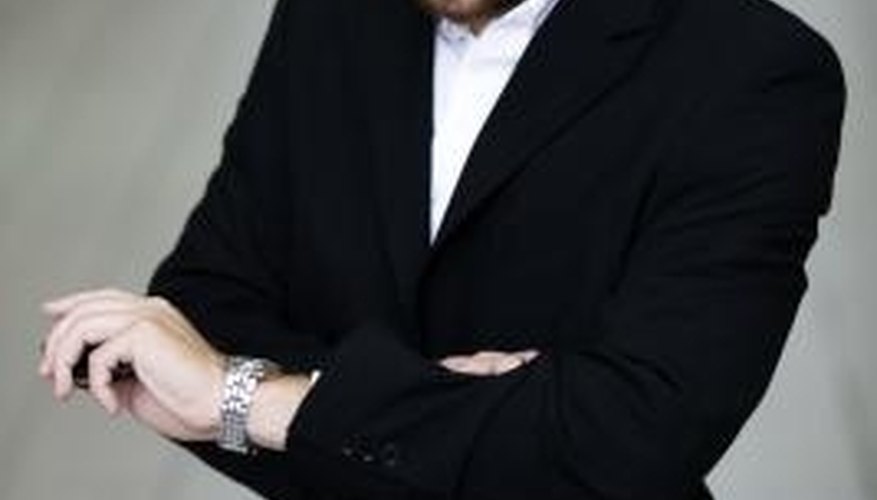 Give your man a constant reminder of the special time you two share with a personalized luxury watch. Find a watch that compliments his sense of style, and engrave a romantic message or your anniversary date on the back of the watch or on the wristband. Not only will he be able to see your love for him at all times, but his coworkers and friends will also enjoy your romantic gift to him.
Scrapbook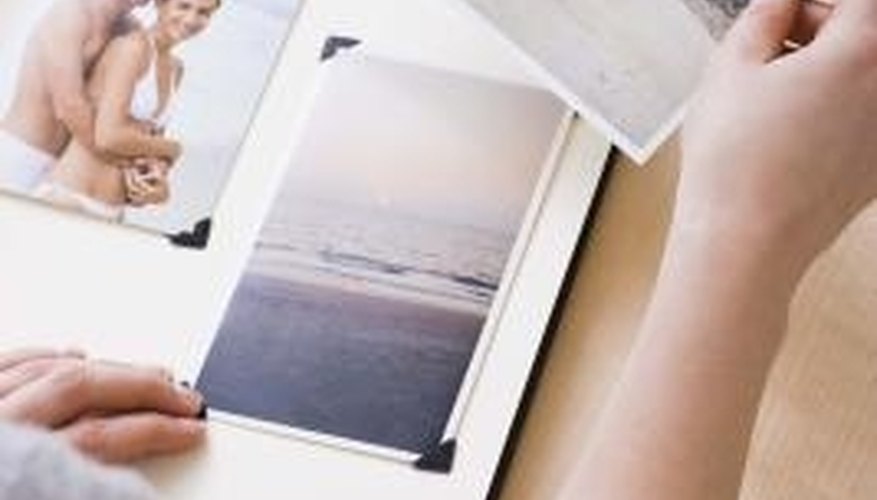 Let your special someone know how much you value your time together by putting together a scrapbook of pictures, notes and other important things that the two of you have acquired together. You can also fill the scrapbook with love letters and romantic poems to show him how you really feel. He will treasure this gift as a romantic trip down memory lane.
View Singles Near You