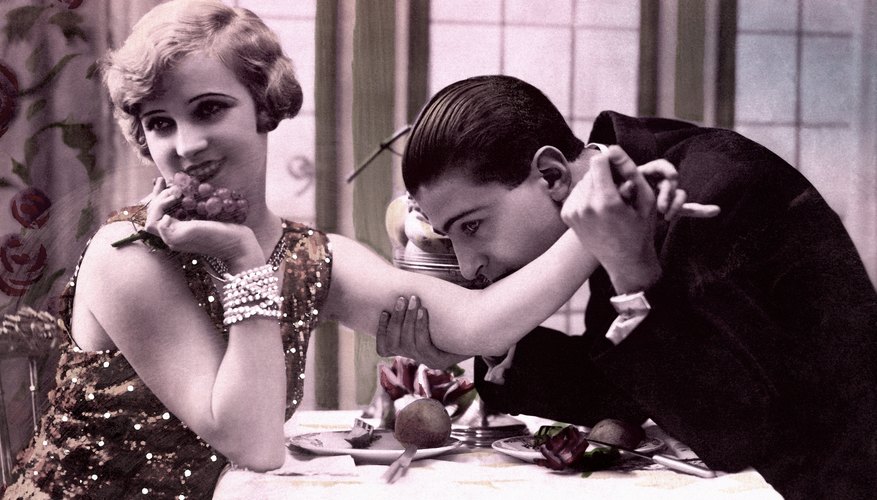 Step 1
Take her on a nice walk through nature or a park. Take her to a classy theatre production. Hold her hand or hold her waist for any activity like this to make it more of a romantic escape.
Step 2
Make a candlelit dinner for her, complete with her favorite romantic music. Present her with a love poem that you wrote just for her during dessert.
Step 3
Make her breakfast in bed. Kiss her good night.
Step 4
Hold her throughout the night. Tell her she is beautiful. Women love to be told they are beautiful. Just don't lay it on so thick that she thinks you want something from her. Compliments should always be unconditional.
Step 5
Pick a flower for her in her favorite color. You don't have to buy her roses for her to love it. Buy her one of her favorite foods.
Tip
Make sure that your romance toward her is unconditional.
Warnings
Don't overdo it. Your romantic gestures will be much more appreciated if they are occasional -- and they'll seem more genuine.

Don't do anything too far out of your comfort zone.
View Singles Near You