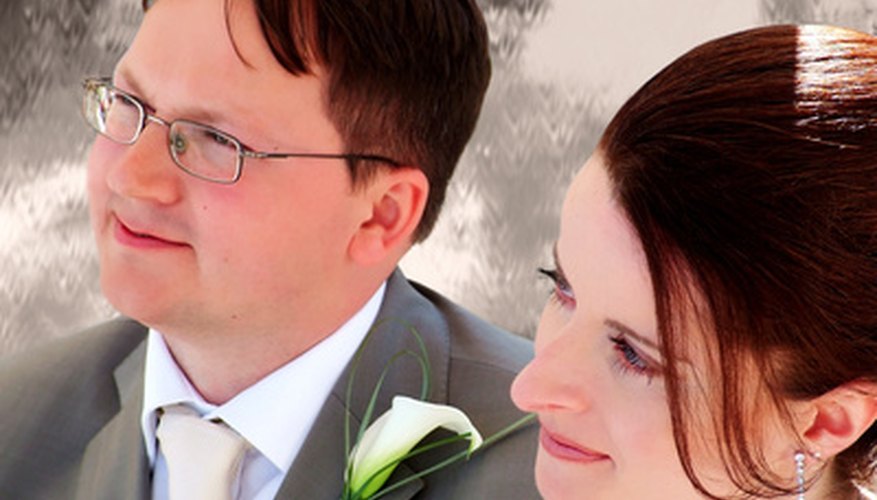 Lexington, Kentucky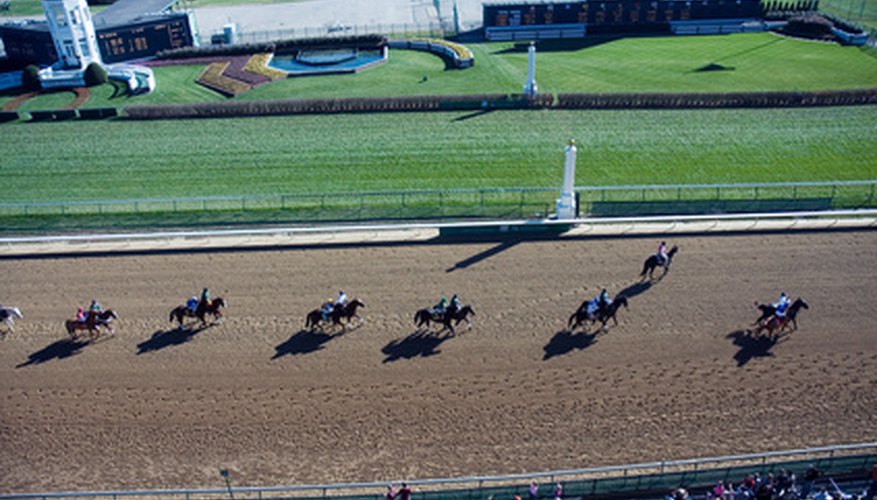 Lexington, Kentucky, known as the "Horse Capital of the World", is settled in the Bluegrass region of the state. For honeymooners, the Crown Plaza, a historic southern hotel, offers many amenities including a gym, indoor pool, and golf course, a restaurant and cafe, and suites for the honeymooners looking for romance. If you are in Kentucky in April or March, head to Keeneland Race Park to watch the Thoroughbred horse races or take a relaxing walk through the Kentucky Horse Park where 12,000 acres is dedicated to horses. For more romance, take a carriage ride through downtown Lexington, and if you are ready for nightlife, there are many pubs and clubs downtown, such as Salottos Nightclub where you can dance the night away, and Redmons where you can listen to live music.
Crowne Plaza Hotel 1375 South Broadway Lexington, KY 40504 800-971 4654 http://www.crowneplaza.com/h/d/cp/1/en/hotel/LEXSB/rooms?start=1
Redmons' Nightclub 269 W Main St # 900 Lexington, KY 859-252-5802 larryredmon.com
Salottos Nightclub 395 South Limestone Lexington, KY 859-948-9764 kentuckybars.info/kentucky%20bars%20listings.htm
Paw Paw's Landing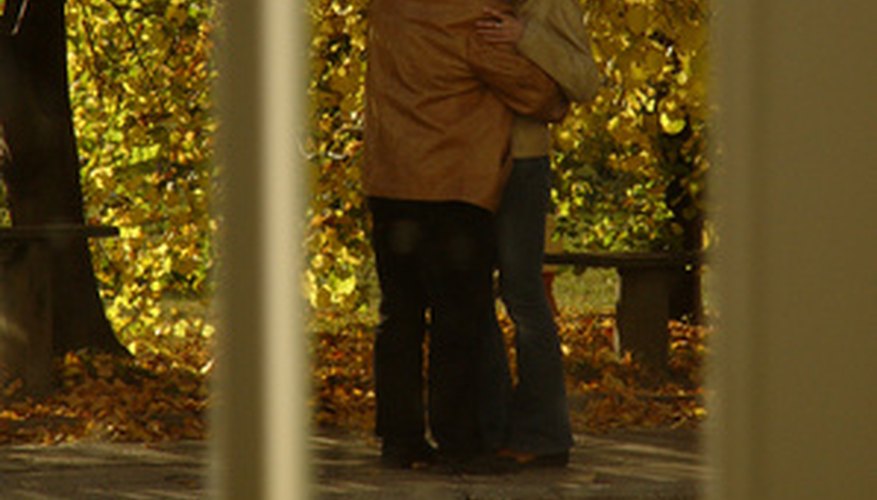 Paw Paw's landing is a large rental cabin nestled in the woods. Only a few miles from the Red River Gorge and National Bridge State Park, the location is ideal for nature lovers. The cabin is equipped with a gourmet kitchen, a master bedroom suite with a hot tub and deck attached, a guest bedroom, a fireplace, sitting rooms, screened porch, and continental breakfast. You can also order a massage, personal shopper, and a golf round at the Beattyville Country Club a few miles away. There are many outdoor activities such as hiking, fishing, rock climing at Red River Gorge, and bird and wildlife watching.
Paw Paw's Landing P.O. Box 616 Beattyville, KY 41311 606-464-3935 pawpawslanding.com/contact_us.htm
Grand Rivers Lighthouse Landing Resort & Marina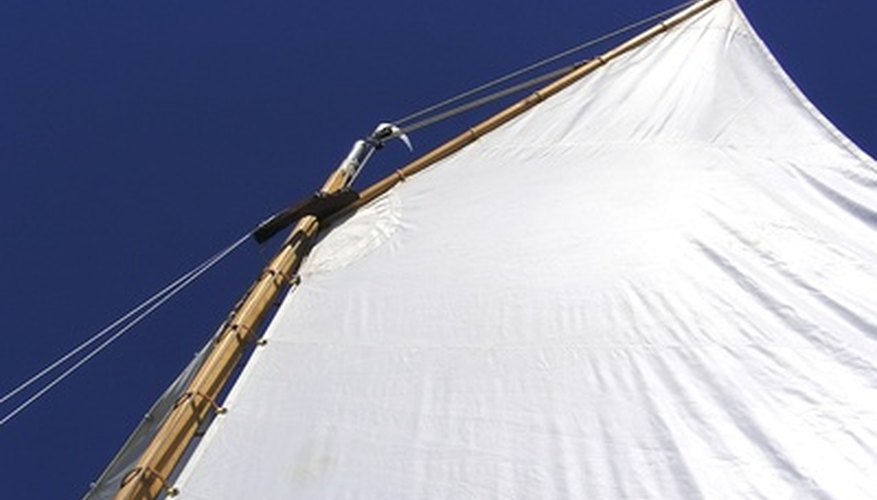 Located in Grand Rivers, Kentucky, the Lighthouse Landing Resort and Marina sits on the Kentucky Lake. You can sail, kayak, pontoon, bicycle, hike, horseback ride, fish, walk along the lake beaches and much more. Cottages, cabins, and motel rooms are all available to meet your needs and there are many restaurants, shopping areas and stores within walking distance.
Lighthouse Landing Resort & Marina 320 W Commerce Ave Grand Rivers, KY 42045 270-362-8201 lighthouselanding.com/cottages/faqs.htm
Resources
View Singles Near You