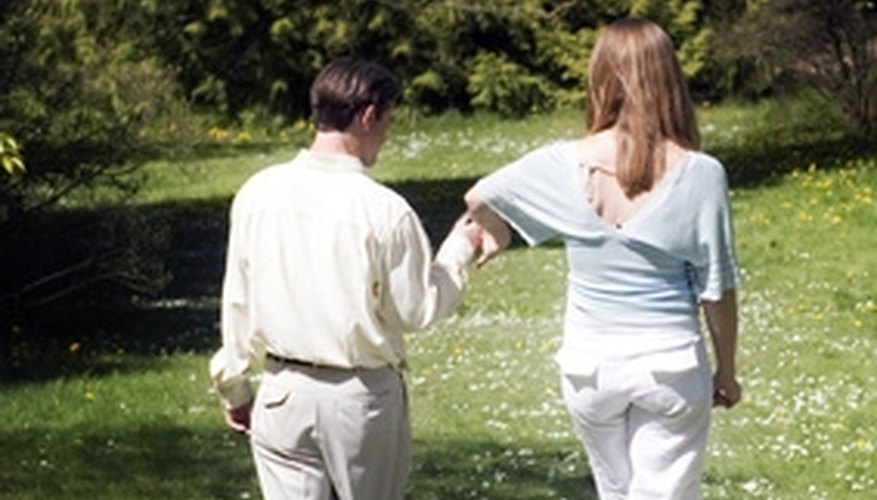 La Residence
La Residence is a 26-room inn in a mansion that dates back to 1870. Sitting on 2 acres of vineyards, gardens and redwoods, you and your loved one can spend a day just wandering the property hand in hand. You'll be tempted to lounge late into the morning, as the rooms are furnished with antiques and wood-burning fireplaces and appointed with fine linens and thick robes. Just minutes away are the wineries and eateries for which Napa is famous.
La Residence
4066 Howard Lane
Napa, CA 94558
707-253-0337
laresidence.com
Candlelight Inn
Within walking distance of downtown Napa, Candlelight Inn quietly sits on the banks of Napa Creek, awaiting your visit. This 1929 English Tudor Inn boasts fireplaces and Jacuzzi tubs in most rooms, and each room is furnished with antiques. Morning brings a three-course gourmet breakfast in the European café-style day room, and complimentary hors d'oeuvres are served in the afternoon and evening. Amenities include wireless Internet and a picturesque swimming pool.
Candlelight Inn
1045 Easum Drive
Napa, CA 94558
800-624-0395
candlelightinn.com
Milliken Creek Inn and Spa
Milliken Creek Inn and Spa sits on 3 acres overlooking the Napa River. This five-star inn has romantic touches throughout; rainbaths, fireplaces, votive-lit bathtubs and private decks invite romance here. Gourmet breakfast is served in your room or outside on the waterfall terrace. In the afternoon, enjoy complimentary wine and cheese. If you prefer simple and elegant décor, you'll like the rooms at Milliken Creek Inn for their calming khaki and cream colors. Often, guests will find bouquets of fresh flowers in their room.
Milliken Creek Inn and Spa
1815 Silverado Trail
Napa, CA 94558
707-255-1197
millikencreekinn.com
Napa River Inn
Downtown Napa is lively with its shops, cafes, wine bars and restaurants. Napa River Inn is just steps away from all of it and sits on 2.5 acres on the banks of Napa River. This inn is in the historic Napa Mill, a landmark that was built in 1884. Breakfast is served at your door each morning, and rooms feature touches like fireplaces, balconies and spacious showers. They are pet-friendly, and amenities include Wi-Fi, wine tastings with local wineries and nightly turndown service.
Napa River Inn
500 Main St.
Napa CA 94559
877- 251-8500
napariverinn.com
View Singles Near You