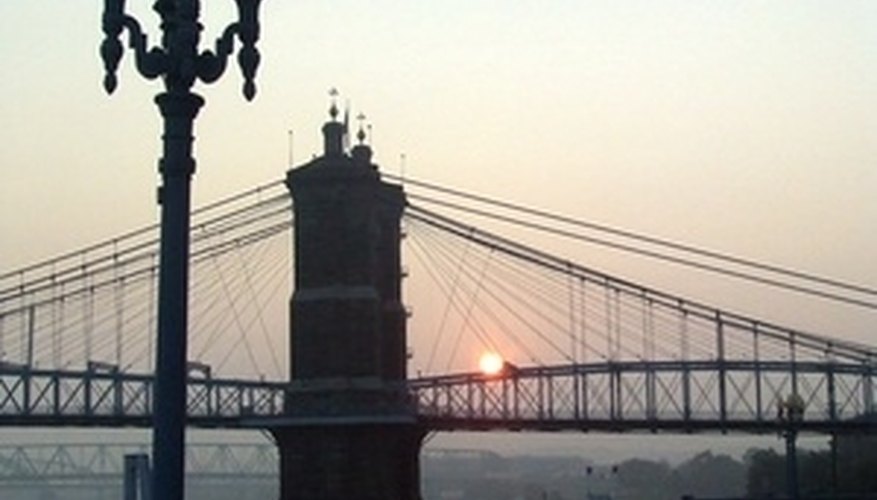 Westin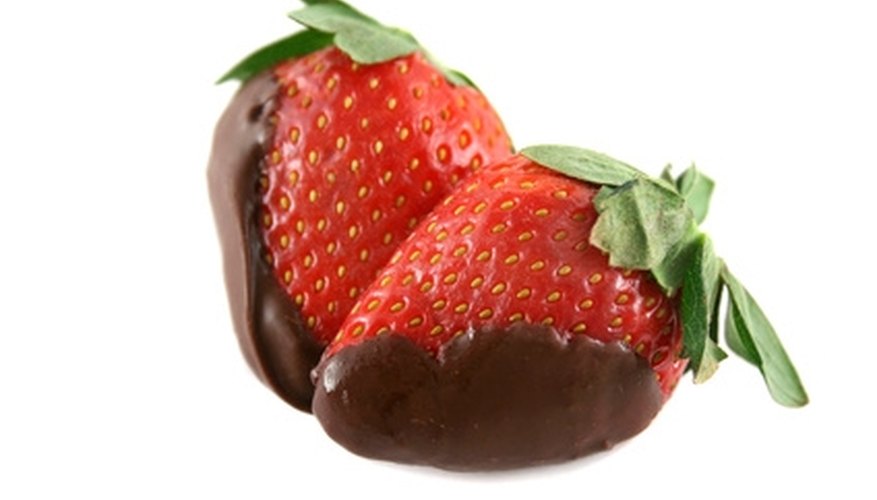 This beautifully-designed hotel is in the heart of the city center--overlooking Cincinnati's famous historic Fountain Square and within walking distance to several points of interest. Each of the 456 guest rooms have Westin's signature bed and bath in addition to an in-room spa and elegant design for added romantic ambiance. Guests can keep fit at the hotel gym, which includes flat-screen televisions on the cardio machines. Visitors also have access to an indoor pool. Guests can indulge in a seafood dinner, steak dinner, or a light meal at any of the three high-class hotel restaurants.
Two packages are offered for a couple's getaway: the "Babymoon" package, with mini-bar credit, room-service breakfast and a free nightly movie; and the "Westin Renew for Two" package, which offers sparkling wine, strawberries and complimentary breakfast for two.
Westin 21 East 5th Street Cincinnati, OH 45202 513-621-7700 starwoodhotels.com
Cincinnatian Hotel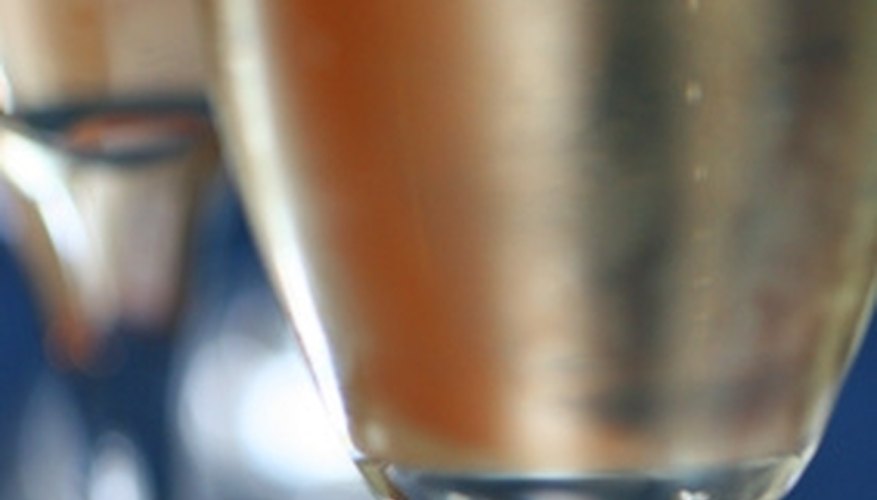 This historic hotel has luxurious, high-quality decor and amenities. Rooms include a fireplace, balcony, fine bedding and a Roman tub for a romantic getaway. From this location, guests easily can access many of the downtown attractions--such as the zoo, art museum, arts center, aquarium and stadium. The hotel offers guests access to a top-notch health facility. The Palace restaurant located on-site offers classic dishes for breakfast, lunch and dinner in an elegant setting. On select nights, guests can get a two-course dinner for two and a bottle of wine for one low price. The lounge is open all day and serves bistro-type dishes. This hotel also provides a lovely afternoon tea for guests, which includes special treats such as scones, mini-tarts and other pastries.
Wedding venues are welcome here, and several packages are offered for romantic weekend getaways, such as the "Celebration" package, which includes champagne and chocolate-covered strawberries.
Cincinnatian Hotel 601 Vine Street Cincinnati, OH 45202 800 942 9000 cincinnatianhotel.com
Kingsgate Marriott
This accommodation is located three miles from downtown Cincinnati, the Cincinnati Zoo, the aquarium and other attractions and activities for couples. This hotel offers a special romantic-getaway package. With this package, couples stay in a luxury suite with plenty of extras such as champagne, chocolate and a breakfast for two. Each of the rooms are clean and comfortable. Although this hotel is located near an abundance of restaurants, the hotel lounge serves light meals and drinks, and the hotel restaurant serves Euro-American-inspired dishes for breakfast, lunch and dinner.
Kingsgate Marriott 151 Goodman Drive Cincinnati, OH 45219 513-487-3800 marriott.com
View Singles Near You