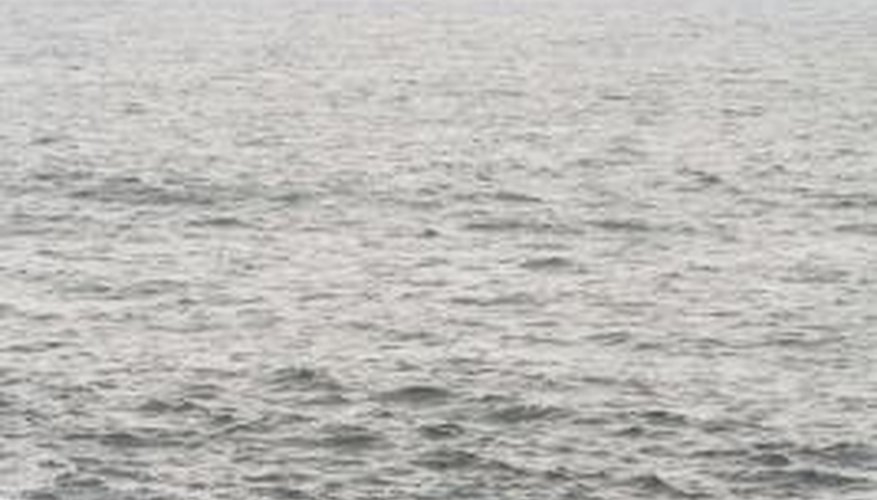 Take a Walk
Venture out onto the beach at sunset for a romantic walk. Most beach goers will have left, and you will have a quiet time to walk with your significant other. You can spend this time talking about important issues, telling stories and bonding. The scenery of a beach at dusk will paint the perfect romantic picture as you stroll along with the sand between your toes. Kick off your shoes, grab your love by the hand and get some exercise with this romantic beach date.
Look at Stars
After the sun has set completely and the night sky fills with stars, take your honey out onto the beach and lay a blanket down. If possible, find a place secluded and away from the lights of the city. Lay down on the blanket and watch the stars. If you have time to plan ahead, you can buy a star and name it after your significant other. Then, spend the evening locating the star and other star constellations.
Camping
Check with the local beaches to see which ones will allow you to use the beach overnight. Start off your camping excursion before sunset. Find a secluded spot to set up camp. Set up the tent, then sit and watch the sun set over the ocean's horizon. You can then spend the evening with dinner by the campfire, talking and enjoying one another's company. Don't forget the marshmallows, chocolate and graham crackers!
Picnic
This romantic date can occur anytime during the day. Prepare some of you and your significant other's favorite foods and desserts. Grab a large picnic basket: put the food, utensils and a blanket in the basket and head off to the beach. Find a secluded spot on the beach. After all, a volleyball in the potato salad is a sure-fire way to destroy any spark of romance!
View Singles Near You