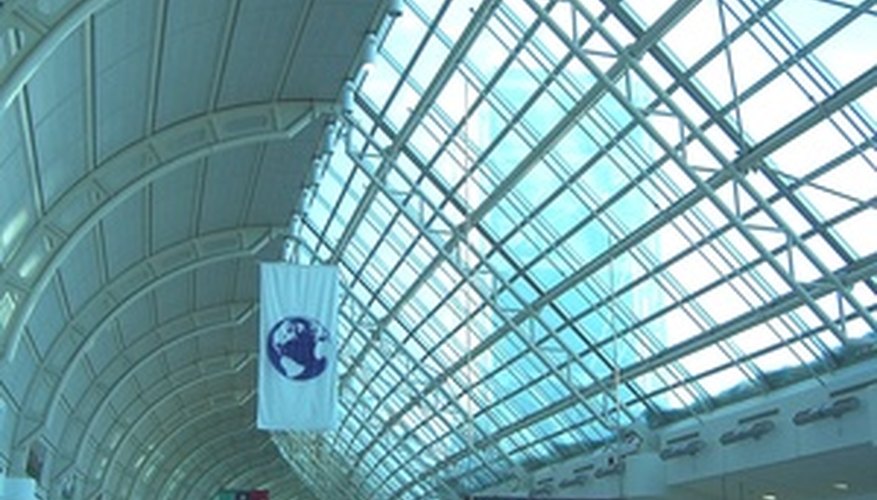 Lingerie and a camera
Buy each other lingerie and model it for one another. Send the gift ahead of time so your significant other receives the gift before their birthday, or the day of their birthday. On the birthday night, take sexy digital photographs of yourself and send them to your partner. Plan a time to take the pictures so you and your partner can request specific poses and props. If you like, pose for each other in real time over the Internet using a computer camera and microphone.
Write stories
Create a short story describing how the day would have gone if you spent it together. Write the story in first-person so your partner can read your thoughts as the day progresses in the story. Include dialogue and actions that express how your partner would react to the day you planned. Don't skimp on the details; your partner should feel like they experienced the day themselves. Plan the whole day out, mention the places you visited, list the foods you ate and the items you bought throughout the day. Every detail counts. Give yourself at least two months to write and edit the story.
Have dinner
Plan a birthday meal to prepare and a time to eat it. Agree on what the meal will consist of and prepare the same foods using the same recipes. Create a romantic atmosphere with a fancy table setting, dim lighting, music and candles; make sure you both use the same decorations and music. Set up a computer with a camera and a microphone and put it on the table in front of you. At the appointed time, turn the camera and microphone on and sit down to have dinner together over the Internet. By creating a similar environment, you and your partner experience the dinner as if you were together in the same room.
Fall asleep together
Talk to each other on the night of the birthday. Plan a time to talk on the phone, preferably when you are both ready for bed. Talk to each other until one of you falls asleep. All-night chats are classic and romantic.
View Singles Near You