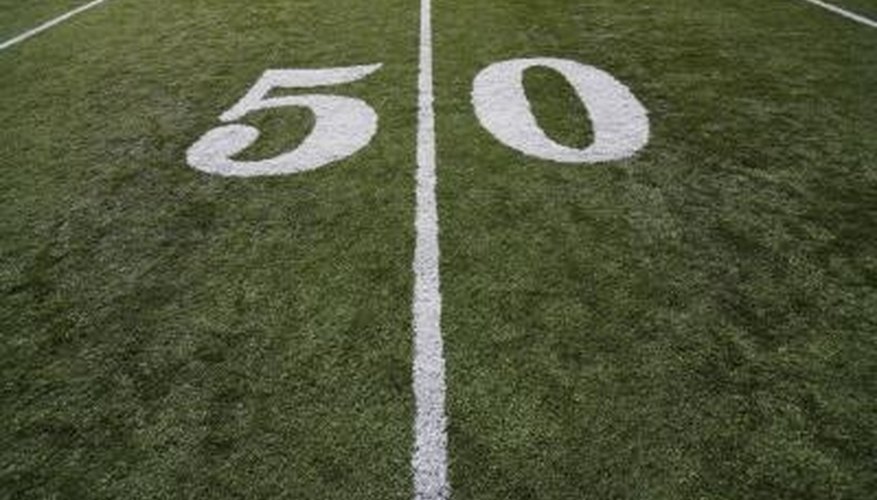 Game Tickets
Most guys enjoy sports, and an easy way to win their heart and let them know you love them is to involve yourself in their sports interests. A very simple way to do this is by scoring two tickets to a game where your guy's favorite team is playing, and tell him you'd like to go with him. He will love the gesture and, of course, being at the game with you.
Make His Favorite Meal
Another simple way to show your guy that you love him is to make his favorite meal for dinner. Dinner can be a special event if it is well thought out. Make his favorite meal and serve it with a bottle of wine and a romantic table setting. He will appreciate that you were thinking of him and went out of your way to make a dinner he would really enjoy.
Night With the Guys
The easiest way you can show a guy how much you love him is by being understanding. Tell him to go out and have a fun night with the guys and that you will be the designated driver. This may not be directly romantic since you won't be together, but he will appreciate you giving him some time to do something that he loves and he may consider it romantic.
Picnic
Believe it or not, guys like picnics too. Plan a thoughtful picnic in a place he really loves. It can be a nice park, a baseball field or even his favorite spot in your back yard. Fill a picnic basket with lunch items and a blanket and have a peaceful, relaxing picnic. It is a great opportunity to show you care and were trying to do something special, and it provides a place to relax and spend time together.
View Singles Near You