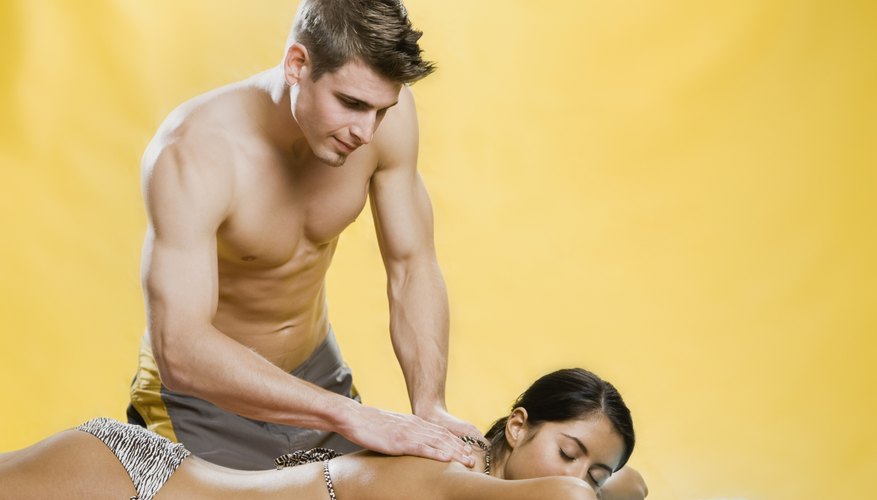 "Power Outage" Date
If a candlelit dinner seems a little cliché to you, take it a step further with a "power outage" date where no electronics are allowed. This can be particularly romantic for high-tech couples who usually see their partners on a tablet or phone screen. Have lots of candles dispersed around the house, along with a flashlight or two for logistics or -- for the more playfully inclined -- shadow puppets. For a romantic ambiance, cover all electronic clocks and lights in the house and let the candles do their job in creating an intimate space for you and your partner.
See a Play
Catching a play at your local theater can be a great way to ensure an intellectually stimulating night out. Unlike the movie theaters, you generally can't get away with wearing your pajamas to a live stage performance. Dressing up to go to the theater can add an element of elegance to your special night, especially if you follow it up with dinner at a restaurant you've never been to. Even if you don't like the play, at least you're guaranteed to have something to talk about after.
Spa Night
Treat your partner to a tranquil evening of pampering with the help of massage oils, bath salts and some gentle ambient music. Start with a hot bath followed by a full-body massage, interrupted by the occasional chocolate truffle or sip of wine. Stock up on fresh towels and robes the day before, and clip your fingernails to prevent accidental pinching during the massage. A spa night can be particularly sweet if you plan it on a day when you know your partner will be extra tired or stressed from work.
View Singles Near You