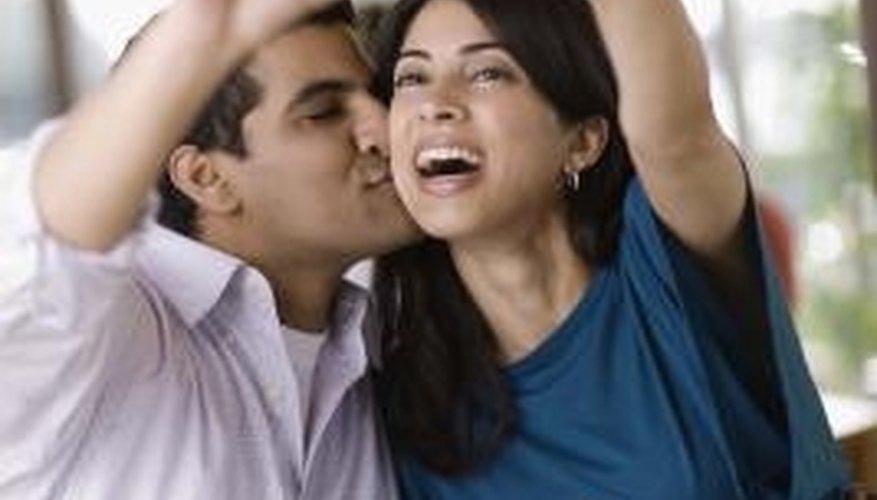 Bed & Breakfasts
Visiting bed and breakfasts is a very romantic experience for couples. The owners truly try to pamper their guests, often providing special cozy beds and bathtubs such as a whirlpool tub for two. Huge homemade breakfasts every morning are the norm at bed and breakfasts. Some accommodations are located in very unique buildings such as castles, mansions, ranches or historic homes. Bed and breakfasts are everywhere, and it's just a matter of finding the right one for you.
Mountain Lodges
Mountains never seem to be too far away no matter where you live. Of course these vary in size, since a mountain in Minnesota is much smaller than a mountain in Colorado. There are always romantic lodges or resorts either on mountains or near the base of a mountain.
You can often find romantic packages for the couple who wants to be secluded. The Pocono Mountains in Pennsylvania, for example, are famous for resorts specializing in romance. Cove Haven, a Poconos resort, has a room with a 7-foot champagne glass whirlpool built for two.
Lake and Ocean Resorts
Calming, soothing water is what makes these locations romantic. Holding hands and walking in the sand while the sun sets is the epitome of romance. At ocean resorts, there is something romantic about just listening to the sound of the waves crashing onto the shore. At lake resorts, there is something romantic about admiring the beauty of a calm, clear lake. These sites also frequently offer an activities package.
Camping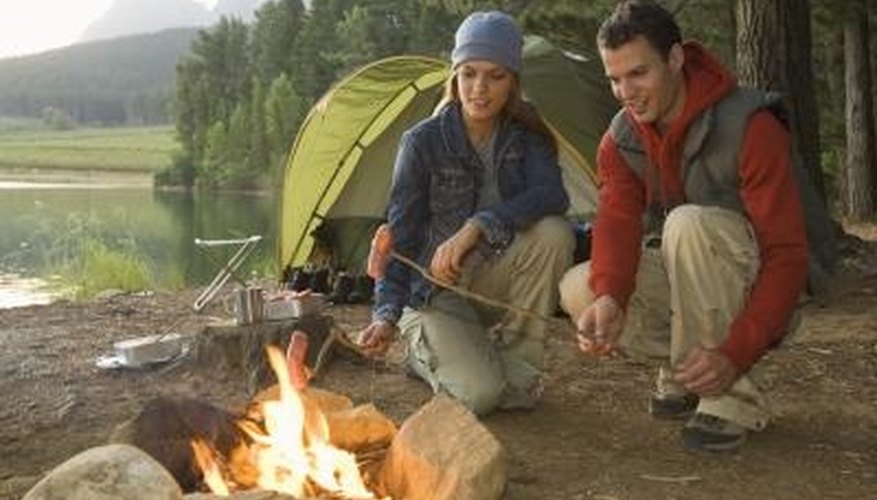 Listening to the sounds of nature at night, such as a hooting owl or a babbling brook can be very romantic. Cuddling by a crackling fire, hiking through wooded trails or just relaxing can be romantic. Romance is not typically associated with camping, probably because it involves sleeping on the ground. Many campgrounds offer romantic cabins to stay in if the ground is not appealing. You can also make it more comfortable in your cozy tent with an inflatable mattress.
References
View Singles Near You