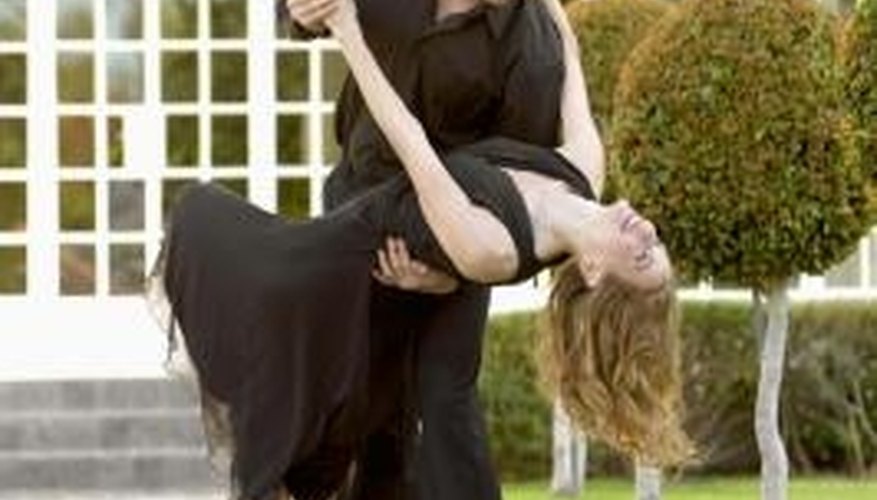 Ribbon in the Sky
Head to your local general aviation airport and hire a small plane to drag a love note professing your love for your girl. Make your sentiment short and sweet, such as "Forgive me, I love you madly." Time the event for a perfectly sunny day so the note will be visible, and make sure she is home or available to see it.
Write and Record a Special Song
If you're musically inclined, there's little that can impress like a song written especially for your girl. Beautiful lyrics can break through barriers where mere words can't. Personalize it with her name somewhere in the song. Record the song to a CD if you have the software to do so so that she can hear it more than once. Leave it outside her door--tucked into a bouquet of roses for added bonus points. Whatever you do, don't take this gesture to her workplace; you could embarrass her and the whole plan could backfire.
Create a Movie
With YouTube, anyone can be a director or star in their own video. Write a short script that explains how sorry you are and how foolish you were to let her get away, then record it with your digital camera. Don't speak a word: Write your feelings on large cue cards, then hold them up to the camera. Add a favorite song to play in the background. It doesn't need to be sappy; if you've got a sense of humor, play it up. After your movie is complete, upload it to YouTube. Once it's processed, send her an email with a link that, once she clicks on it, will immediately take her to your video. Mark the video "Private" to be seen by her eyes alone or--if she loves public displays of affection--make it public for the world to see.
'Fess Up
Maybe you haven't been honest, or serious about your relationship. Now is the time to man up. Admit your faults without being sappy. Be real and lay your most romantic thoughts on the table. Nothing is sexier or more romantic than a guy in touch with his feelings who has the capacity to admit he was wrong. Make a serious commitment with a ring or a date. You never know; she may have taken you for a slacker who was leading her on.
References
View Singles Near You