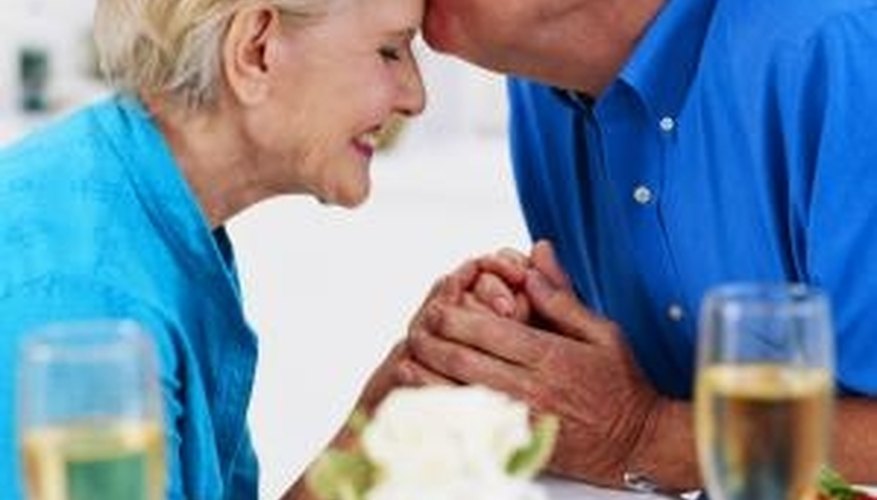 Favor Passes
Create a variety of cards that certify the promise of a future favor to be redeemed at anytime by your significant other. A pass for a massage, a household chore or home-cooked meal are all ideas you can write on these cards.
Surprise Flowers or Lunch
Send your significant other an order of her favorite flowers or order her favorite dish to have delivered to her place of employment. This will likely brighten up her stressful or dull day at work and remind her that you are sorry and thinking of her.
Gift Basket
Make up a gift basket containing all of your significant other's favorite foods and other items. Deliver it to him at work or at home complete with an I'm sorry card. Have it professionally delivered to give it an extra romantic touch.
Singing Telegram
Humor tends to be the quickest way to many people's hearts. Tickle her funny bone by hiring a singing telegram service to visit her house and sing an apology song to her. This will likely make her laugh and lighten up her mood before you call to make your official apology.
References
View Singles Near You