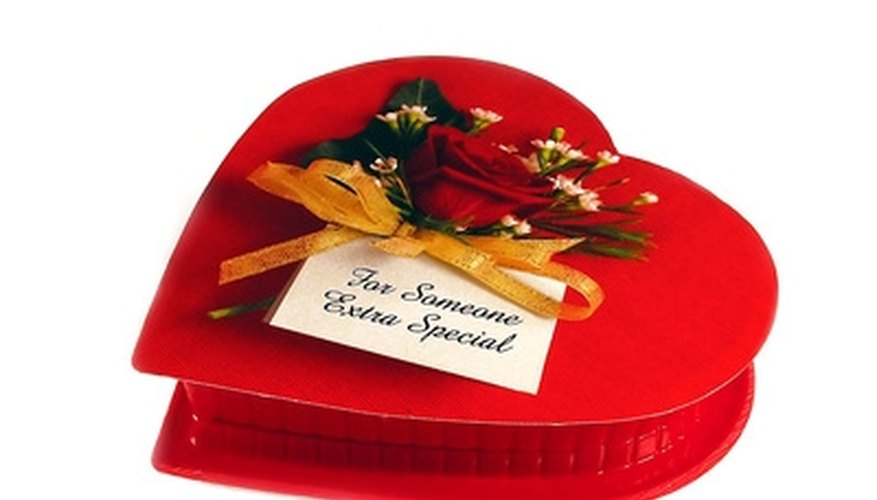 Copycat Movie
Watching a romantic movie, this game requires couples to copy the actions of the couples onscreen. Whether they are kissing or giving each other a back massage, each romantic gesture must be copied. The challenge is to make it through the entire movie without getting carried away.
Sexy Scrabble
Adding a healthy sense of competition to your love life is important for couples, and this romantic version of Scrabble does just that. One variation is to create dirty words, including innuendos. Each dirty word receives 50 extra points. Another version is called "Kiss me where?" Spell out a specific body part and instead of points, your significant other has to kiss you on that spot. Yet another version is Strip Scrabble, where an item of clothing has to be removed by your loved one if you score 50 points. There is a bonus for receiving 50 points on one word, where your partner has to take off an extra piece of clothing. If you want a tamer version of this game, you can play by the regular rules, lying in front of the fire with some wine and soft music in the background.
Personalized Love Jenga
This twist on a classic game is a good way to spend an intimate night with someone you love. The preparation can be done together or alone depending whether you want to give it as a gift. Buy a basic Jenga game if you don't already own it, and paint each block with pink paint that you can find at a craft store. Lay out each piece and let one side dry before painting the rest of the block. When the blocks are completely dry, take a red felt-tipped pen and write different intimate tasks that can be funny or romantic. Play the game until someone topples the tower over.
Resources
View Singles Near You