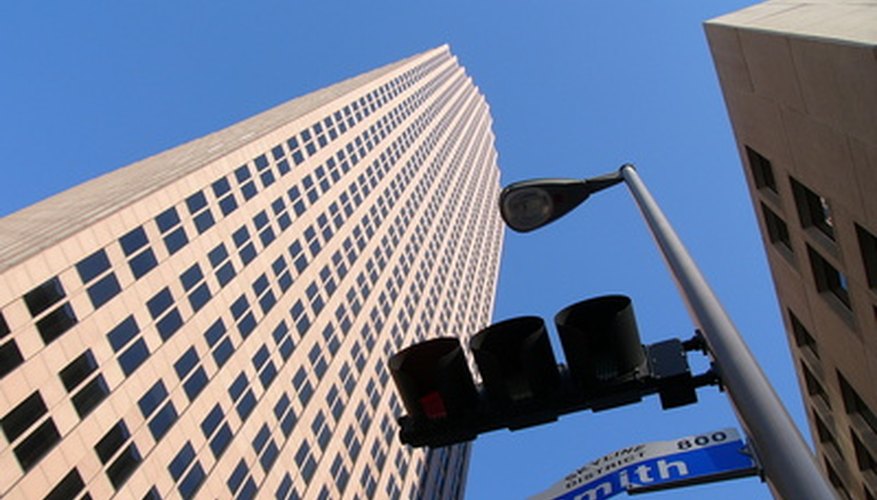 Mark's American Cuisine
Mark's American Cuisine sits within a former church and features a main dining hall outfitted with massive ceilings, ornately designed and hand-painted walls, white cloth-covered tables and candlelight. Mark's also features a semi-private upstairs dining area, The Loft, and an intimate tasting room, The Alcove. The Cloisters remains a particularly romantic area of the restaurant, complete with soft lighting and a serene atmosphere. Weekend reservations book weeks in advance but weekdays offer a greater possibility of availability. The dinner menu includes such dishes as oysters and grilled shrimp, as well as such shareable treats as raspberry shortbread tart and peanut butter sundaes. Mark's also features an extensive wine, single malt Scotch and cognac menu.
Da Marco
Da Marco offers an upscale setting, complete with brightly colored walls, dark wood furnishings, white tablecloths, chandeliers and candlelit tables. Tight quarters create an intimate and romantic setting. The menu includes such fare as braised short ribs, Australian lamp chops and grilled swordfish. Couple a champagne cocktail or a glass of wine with such dessert items as artisan Italian cheese plates or almond cream cake. Booking remains available up to one-month in advance but reservations fill up quickly. The restaurant, which suggests business casual attire, offers valet parking as well.
Sorrento Ristorante Italiano
Comprised of multiple dining rooms, Sorrento Ristorante Italiano features high-end decor, outfitted with such items as cherry wood furnishings, white tablecloths, fresh flowers, candlelight, fireplaces, fresco-covered walls and an oak and marble bar. An on-site grand piano provides quiet background music. The predominantly Italian menu includes such dishes as wild mushroom ravioli and salmon risotto, with samplings like Italian bread pudding and tiramisu serving as dessert. The menu also includes a five-course prix-fixe meal, as well as several wine by the glass options. Non-smokers should request a table far from the bar. The restaurant also features valet parking.
View Singles Near You