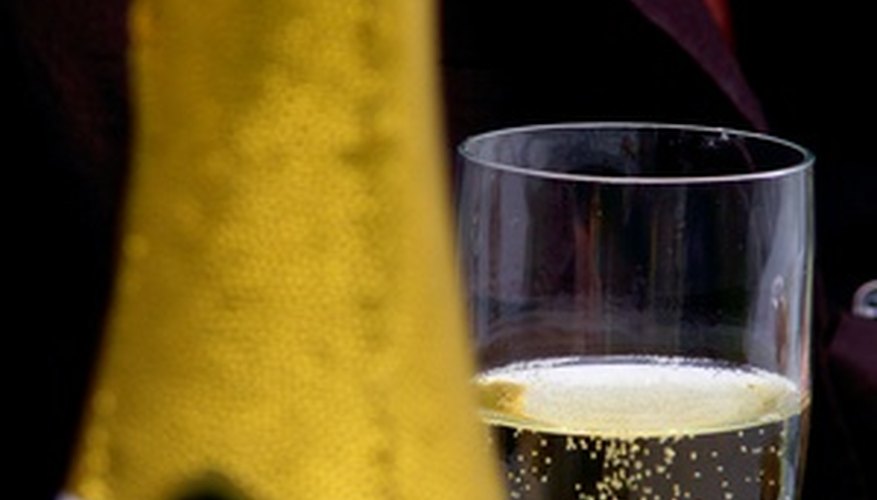 Hotel Passaic
The Hotel Passaic is located in the heart of the city, giving visitors easy access to local shopping and dining. The hotel is less than a mile away from Jamie's Restaurant and Cigar Bar, a cozy place for a couple to spend an evening. The hotel is also about a mile away from Nizi Sushi, a nice place to visit for a trendy atmosphere. The hotel allows late checkout as well, and has a pool to enjoy.
Hotel Passaic 4 Henry St. Passaic, NJ 07055 973-773-0739
Harris Ramada
The Harris Ramada in Passaic offers room service for those desiring a late breakfast in bed. The hotel also has a pool and hot tub for couples to spend some time together, and it is close to the El Sol de Cuba Restaurant, where couples can unwind with some margaritas, good food and music.
Harris Ramada 222 Third St. Passaic, NJ 07055-7822 973-779-5691 ramada.com
La Quinta
Located just two miles from downtown Passaic, La Quinta offers guests easy access to local restaurants and bars. Rooms have kitchenettes for guests who want to stay in, perhaps coming out for the free daily breakfast. The property also features a pool and fitness center. A popular Italian restaurant, La Riviera Trattoria, is less than half a mile away.
La Quinta 265 Third St. Clifton, NJ 07011 973-778-6500 lq.com?
View Singles Near You