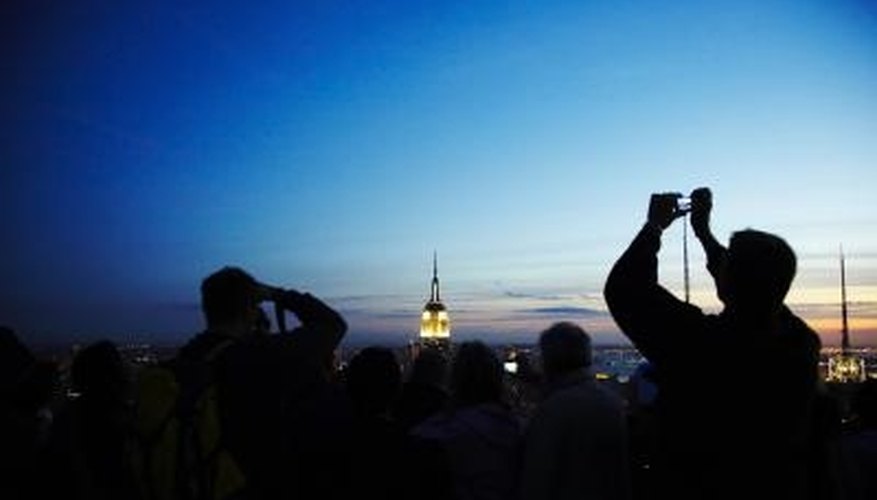 Cabins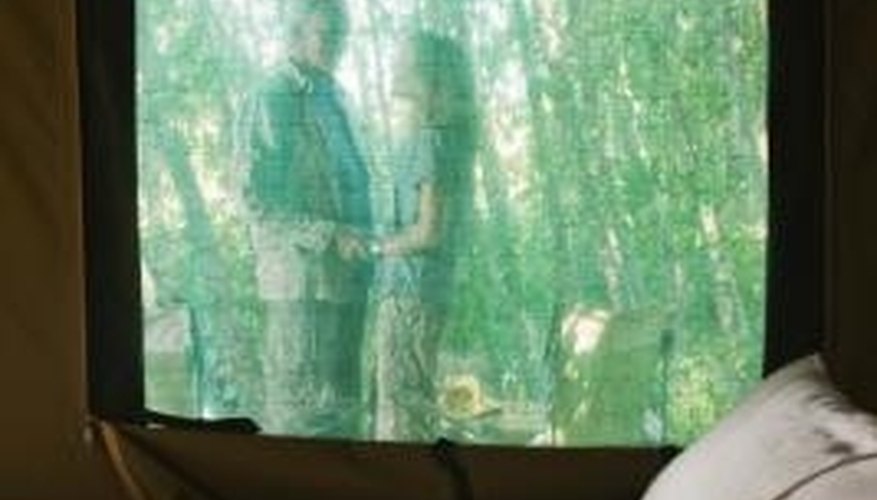 Consider an overnight stay together in a rustic cabin. Many mountain towns offer a wide variety of cabin rentals, and offer romantic packages that can include roses when you arrive, a chilled bottle of champagne, or free activities or movies to share. Estes Park, Colorado, for example, offers hundreds of cabins for overnight stays. Many rooms come with hot tubs or secluded balconies. The price of an overnight stay varies depending on the time of year. Summertime is the busiest for most cabin rentals, so expect to pay a premium when booking rooms from May to August.
Bed and Breakfast
Overnight stays at a local bed and breakfast can be a romantic getaway. These businesses usually offer a main lobby for socializing, as well as private rooms and a group breakfast or a private breakfast in bed. Bed and breakfast lodges are located in most cities. Check the visitor information sites of nearby towns, or the local chamber of commerce for locations. Also, consider looking for bed and breakfasts in places that you've never visited for some added adventure. Check out websites such as Bed and Breakfast for comprehensive reviews before you book a room.
Upscale Hotels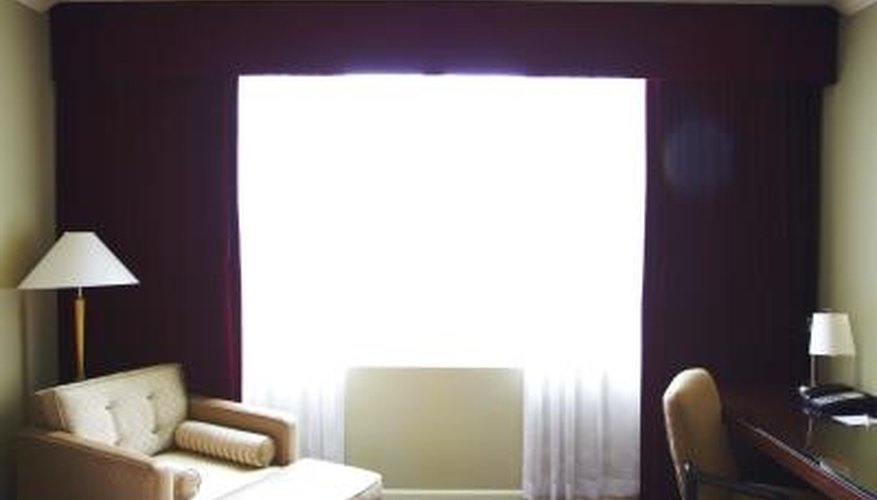 Consider splurging on an overnight stay at a four- or five-star hotel. Most major cities have highly rated hotels that cater to the romantic getaway. Browse hotel websites for deals and packages, or use a trip finder such as Travelocity to find consumer rankings of hotels before you book a room. The website for Travel Post provides hundreds of reviews on hotels, as well as rankings by guests. Find top-ranked hotels using sites such as Five Star Alliance, which provides reviews, price information and lists of hotel amenities.
Resort and Spa
Resorts and spas offer truly romantic getaways that often include suites, on-site activities and spa treatments. The Pacific Palms Resort in Los Angeles is a good example of the kind of amenities offered by resorts. It includes an on-site golf course, as well as the Spa at Pacific Palms. The spa includes services such as massage therapy and a salon.
Resources
View Singles Near You