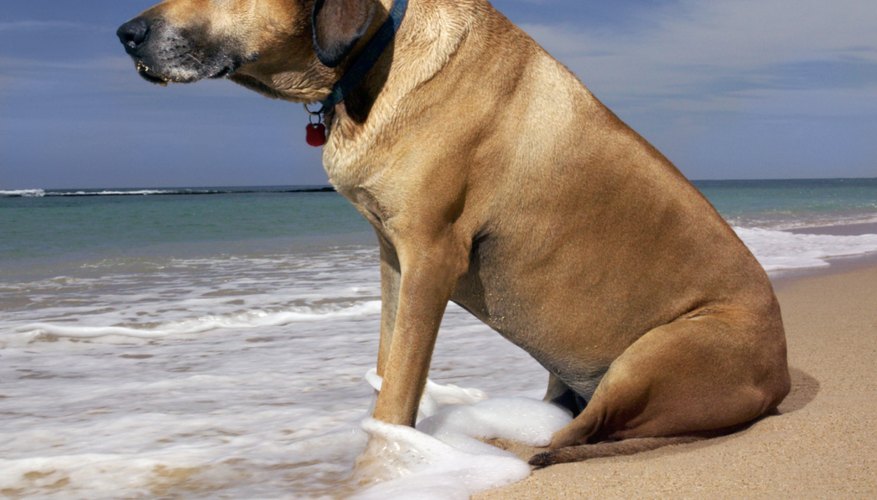 Big Bear Cabins
The Big Bear Cabins offer a picturesque location in the mountains of the San Bernardino National Forest. Although the cabins here are remote, there are also a number of activities for couples to enjoy, such as hiking and mountain biking. At the nearby Bear Lake, visitors can also rent boats. The cabins themselves are rustic and luxurious with wood finishings, log beds and en-suite bathrooms.
Cypress Hotel
The Cypress Hotel is at the foot of the Santa Cruz mountains. This accommodation offers guests complimentary wine in the evenings, as well as a voucher for dining, which can be used at the restaurant opposite or for room service. Pets are also treated to a number of in-room facilities, including a bed or cage and food and water dishes. There is also an outdoor area for dogs to exercise and relieve themselves. Rooms are comfortable and furnished to a high standard with en-suite bathrooms.
Cleone Gardens Inn
The Cleone Gardens Inn is in the village of Cleone on the north coast of California and is aimed at accommodating couples and their pets. This inn offers pet amenities free of charge during your stay. This includes bedding and food and water dishes. The inn is also close to a number of dog-friendly beaches. Rooms are furnished with en suite bathrooms and kitchen areas, and guests are also welcome to use the spa on site, which is also free of charge.
The Inn at Schoolhouse Creek
The Inn at Schoolhouse Creek is also along the northern coast of California. This property is a bed and breakfast made up of a number of rooms and cottages. The accommodation is surrounded by nine acres of garden and meadow, which is free for dogs to explore off leash. Rooms are furnished with fire places and hot tubs, making for a cosy and romantic setting.
View Singles Near You