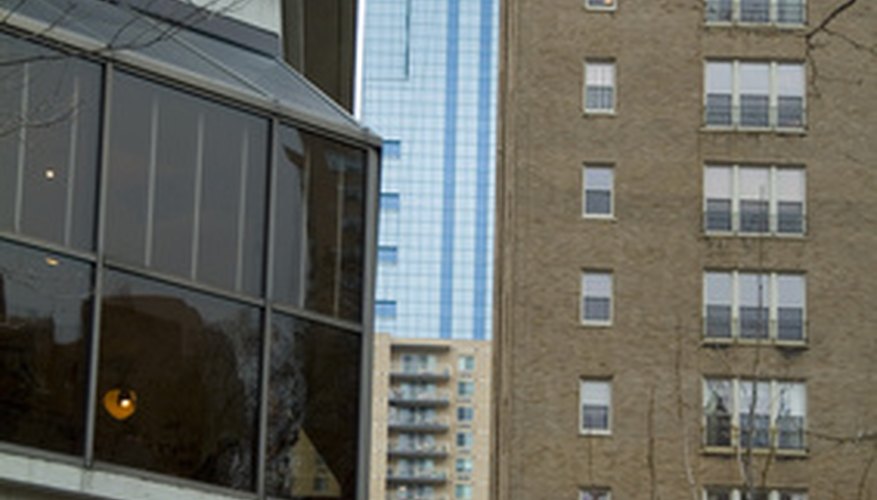 Philadelphia, Pennsylvania is a busy city with plenty to offer visitors from all over the country. There are a variety of different restaurants to choose from, including many that boast a romantic atmosphere for special occasions.
White Dog Café
White Dog Café is a small and intimate restaurant with a casual feel that can be found within a Victorian neighborhood in the University City area. The White Dog Café is well known as a destination for date night because of its cozy and comfortable atmosphere and contemporary cuisine. The menu, which offers a number of vegetarian options, is inspired by the cuisine of Native Americas. The signature dish offered by this restaurant is an Artisan cheese plate, which features local cheeses.
White Dog Café
3420 Sansom St.
Philadelphia, PA 19104
(215) 386-9224
whitedog.com
Upstares & Sotto Varalli
Upstares & Sotto Varalli is an upscale Mediterranean and Italian food restaurant offering an elegant and romantic atmosphere within walking distance to the theater district of Philadelphia. The menu places emphasis on seafood, offering seared lobster and scallops, calamari, risotto with seafood as well as tuna tartar. The walls are adorned with oil paintings and there are two different dining rooms that feature fused glass mosaic artwork. This restaurant also features a "beat the crowds" four course meal, wine tasting menu and an extensive dessert menu.
Upstares & Sotto Varalli Restaurant
231 S. Broad St.
Philadelphia, PA 19107
(215) 546-4200
varalliusa.com
Fogo de Chao
Fogo de Chao is an upscale Brazilian churrascaria restaurant serving gaucho-style cuisine. A variety of meats are prepared in the kitchen, then brought to each table and cut to order. The Fogo de Chao restaurant offers a cozy and romantic atmosphere with high ceilings, authentic Brazilian décor and candlelit mood lighting. Guests receive a card that is green on one side and red on the other, and servers continue to bring meat to the table until the red side is shown. Side dishes like polenta, warm cheese bread and fried bananas are offered in addition to a variety of meats.
Fogo de Chao
1337 Chestnut St.
Philadelphia, PA 19107
(215) 636-9700
fogodechao.com
View Singles Near You