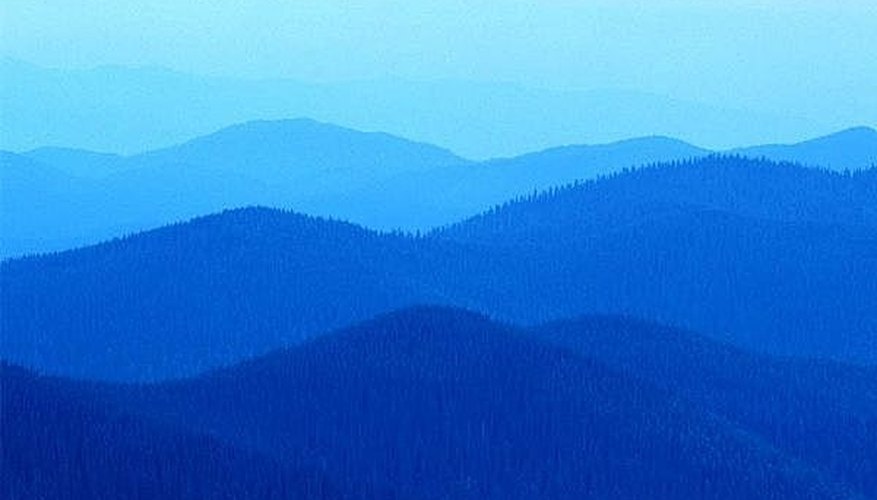 Pack your picnic basket with a cloth, a shrimp ring and sauce, an assortment of cheese and crackers, beverages and nice glasses, and chocolate covered strawberries.
Take a drive on the Blue Ridge Parkway or other scenic drive. Once you have located a romantic spot, park your vehicle and carry the picnic basket filled with goodies to a nice flat area.
Spread the cloth on the ground. Take the assortment of foods and beverages out and arrange them in an attractive manner. Take turns feeding each other shrimp. The act of putting food in your lover's mouth can be very exciting.
Eat the food and drink the beverages, saving the chocolate covered strawberries for last. Feed them to each other slowly. Savor the taste and texture of the fruit. Lick the chocolate off each others fingertips and kiss often.
Take a romantic walk, holding hands, and talking. The end to your romantic picnic is up to you. I hope that it will connect the two of you in the ways that you desire.
Things You Will Need

A picnic basket
assortment of cheese and crackers
a shrimp ring and sauce
beverages
nice glasses
a picnic cloth
romantic location
Warning
Keep the shrimp cold until it is consumed.
View Singles Near You