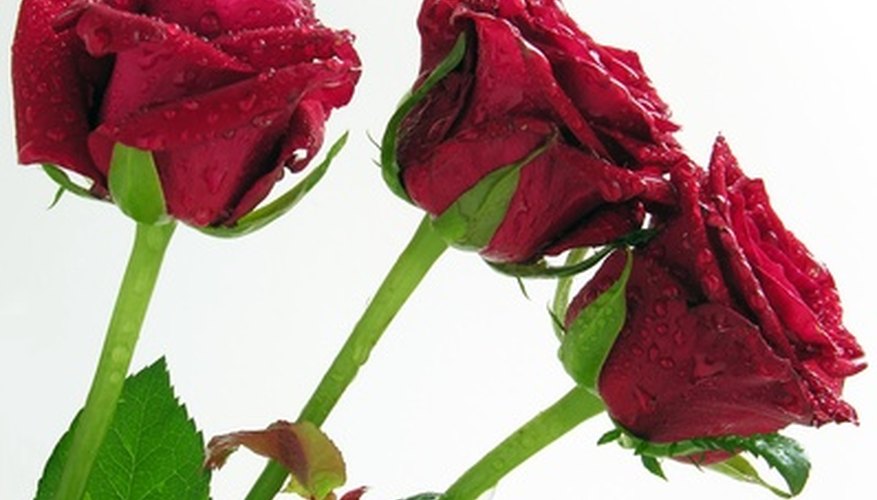 The capital city of Venezuela, Caracas is home to more than 30 luxury hotels, many of which are designed for those on romantic vacations. Hotels in Caracas rebuilt in the last two decades combine modern amenities with local cultural notes to create a rich experience. Most have views of the Cordillera de la Costa Mountains, and are located in the heart of the bustling and vibrant downtown.
Gran Melia Caracas
The Gran Melia in the Sabana Grande quarter sits next to galleries, top-tier restaurants and theatres, as well as the Cerro El Avila National Park. The basic rooms are decorated with lavish details, including gilt trim, plush rugs and antiques from around the world. For a truly romantic trip, the Royal Service rooms include a private lounge, personal butler service, and suites ranging from 500 to 1200 square feet. The Presidential Suite may function as a honeymoon suite, featuring 17th century antique furnishings, a full bar and sweeping views from the 18th floor of the hotel.
Gran Melia Caracas
Avenida Casanova y Calle el Recreo
Caracas, Venezuela 1050
877-476-3542
gran-melia-caracas.com
Hotel Altamira Suites
The Hotel Altamira Suites was built in 1985 with the aim of being a premiere destination for VIPs from around the world. Suites range in size from 500 to 800 square feet and include separate living rooms, dining rooms and kitchens. The hotel contains two restaurants: the gourmet Palms, featuring an extensive international cuisine menu, and the Roof Top Deli, attached to a bar with panoramic views of Caracas. The concierge service takes care of extra needs and can arrange for romantic outings, sparkling wines or special meals.
Hotel Altamira Suites
Con Traversal Los Palos Grandes
Caracas, Venezuela 1060
+58 212 2093474
alsuites.com
Eurobuilding Hotel
The Eurobuilding Hotel is a five-star hotel in the heart of Caracas. The more than 600 rooms range from standard to first class and feature modern design, smart beds, touch-screen phones, Jacuzzi tubs and ample space. Suites include living rooms, dining areas and luxurious bathrooms with Jacuzzi tubs and steam showers. Four on-site restaurants offer a la carte breakfast, Japanese-inspired cuisine and global fusion. The hotel prides itself on being a destination for weddings and honeymoons, and is equipped to make a stay especially romantic, providing flowers, sparkling wines, specialty chocolates and more.
Eurobuilding Hotel
Final Calle La Guairita
Caracas, Venezuela 1060
+58 212 9021111
eurobuilding.com.ve
View Singles Near You