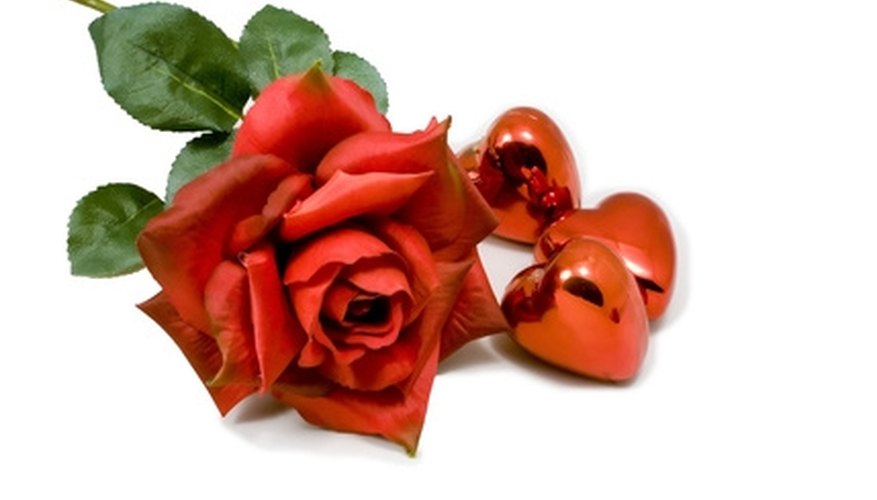 Broussard's Restaurant
With the combination of great food and the modern spirit of New Orleans, Broussard's three elegant dining rooms have hosted romantic evenings since 1920. Located in the French Quarter, the dining rooms provide a view of a tropical courtyard--the perfect place for a romantic kiss. Open for dinners Monday through Saturday, special moments are welcomed with Southern delights, including Louisiana pecan crusted drum and Creole spiced rubbed ribeye ($34)
Broussard's Restaurant
819 Rue Conti
New Orleans, LA 70112
504-581-3866
broussards.com
Cafe La Boheme
Beneath five dazzling chandeliers and next to two large open fireplaces, diners can travel the world through the international cuisine choices at Cafe La Boheme in Los Angeles. From Berkshire pork chop to Chilean sea bass, Cafe La Boheme has a dish for every palate. Add the romantic ambiance and this City of Angels restaurant will create an amorous evening.
Cafe La Boheme
8400 Santa Monica Blvd.
Los Angeles, CA 90069
348-848-2360
boheme.globaldiningca.com
One if by Land, Two if by Sea
In 2008, One if by Land, Two if by Sea was voted New York's most romantic restaurant by Open Table Viewers. In the same year, the restaurant received 24 marriage proposals per week. Aaron Burr's renovated 18th-century carriage house offers romantic touches, including burning fireplaces, lit candles and piano music. Dinner choices include roasted rack of lamb and wild mushroom fettuccine. Romantic gardens with high-arched connecting walkways offer a continuance of the romantic evening.
One if by Land, Two if by Sea
17 Barrow St.
New York, NY 10014
212-255-8649
oneifbyland.com
View Singles Near You