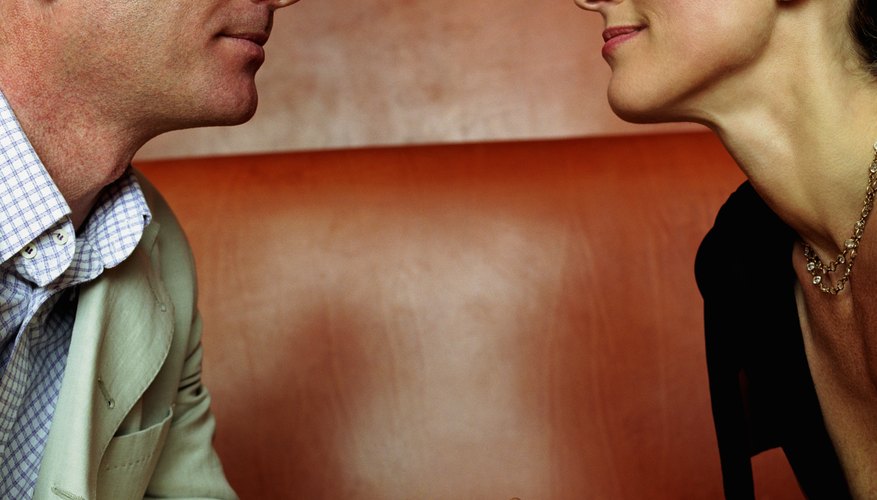 Wildwood Inn
For those looking for a romantic wooded setting away from the hustle of downtown Denton, the Wildwood Inn is an ideal location. This romantic restaurant is located within a hotel that is reminiscent of a French country estate. It provides serene views of the four-acre wooded property through its large windows and includes a menu of seasonal gourmet dishes as well as special four-course tasting menus prepared by chef Pam Chittenden. To top it off, there is an extensive wine list with wine tastings held every Thursday evening. The restaurant is open to the public for dinner only on Thursday, Friday, and Saturday evenings and reservations are required.
Giuseppe's Italian Restaurant
If Italian cuisine prepared with a contemporary twist is your idea of a romantic dinner, then Giuseppe's Italian Restaurant is the choice. Located in downtown Denton, chef and former Italian resident Giuseppe Brownell has offered his take on classic northern Italian dishes since 1996. Although the restaurant is situated within a historic Victorian home, the intimate dining room is painted in vibrant but rustic colors of orange and red that create a cozy atmosphere similar to an Italian-style trattoria. The restaurant also includes dining on its brick-lined patio within the glow of an old-fashioned streetlamp.
Greenhouse Restaurant
The Greenhouse Restaurant, located in downtown Denton, has four different romantic dining rooms to suite any personal taste. The choices include a cozy outdoor patio with ambient lighting, a dining room surrounded by hand-paint murals, a classic bar with a choice of high-back chairs or leather booths, and an atrium room with wall-lined aquariums. The outdoor patio was voted the "Best of Denton" for outdoor dining and its menu includes a wide array of items that can be shared, from the spinach and artichoke dip to the decadent chocolate cake. To add to the romantic atmosphere, live jazz is performed every Monday and Thursday evening.
Denton Movie Tavern
The Denton Movie Tavern takes the romantic idea of a "dinner and a movie" to a whole new level by combining the enjoyment of watching a movie with a memorable dining experience. The Denton Movie Tavern is located off of University Drive northwest of downtown Denton. In addition to viewing first-run films with state-of-the-art technology, guests sit in high-back leather rocking chairs where their food and drink orders are taken by the wait staff and delivered to their seats. After the delivery, couples can make additional orders with a push of a button or choose to be left in privacy. The menu has from chef-prepared chicken dishes and hand-tossed pizzas, as well as black Angus burgers and roasted veggie pitas. The menu also provides the movie-theater staples such as fresh popcorn, soft drinks and candy.
View Singles Near You