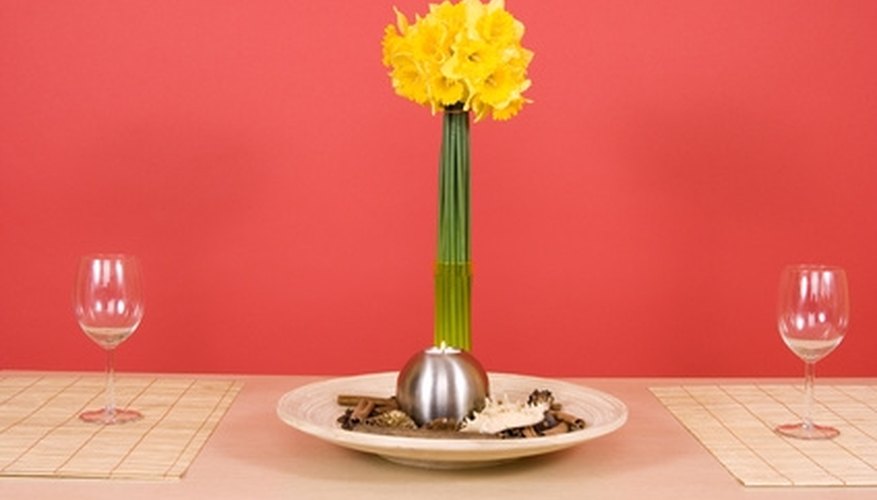 Golden Pheasant Inn and Restaurant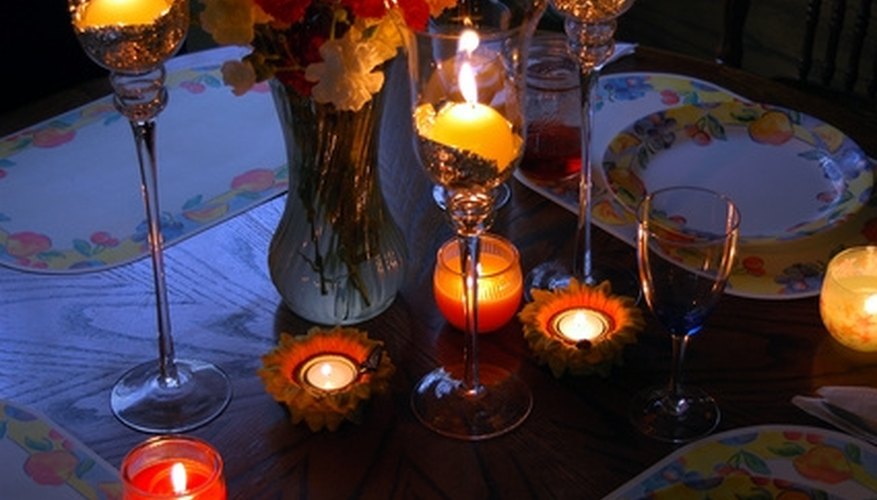 The Golden Pheasant Inn Bed and Breakfast has earned critical praise as a "stunningly romantic spot." Family-owned and -operated for decades, the Golden Pheasant is an ideal place for couples to enjoy an exquisite country meal in a traditional bed and breakfast environment.
The Inn features three dining rooms, each with its own distinct romantic ambiance: the Tavern Room for country warmth, the Center Room for colorful, artsy good cheer and The Greenhouse for candle-lit dinners with canal views. Go for a couples getaway weekend and try them all, or pick the one that most appeals to you for one romantic evening.
Golden Pheasant Inn
763 River Road (Route 32)
Erwinna, PA 18920
610-294-9595
goldenpheasant.com
The Landing Restaurant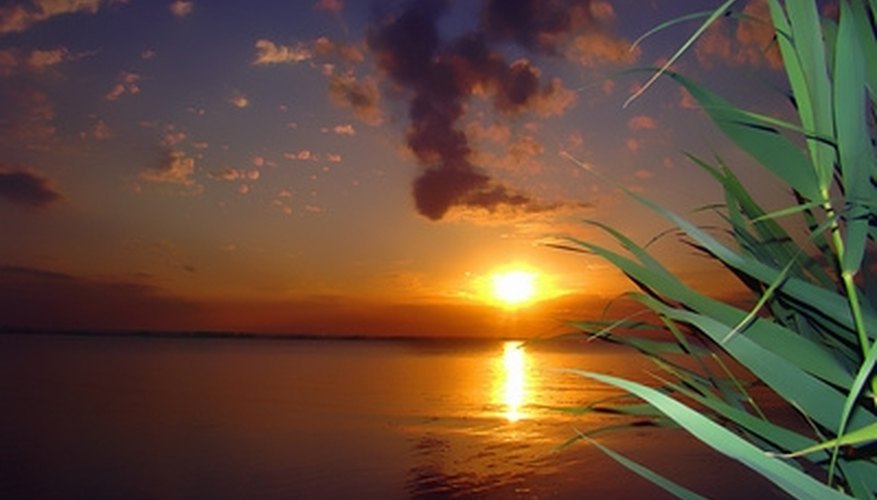 The Landing Restaurant features some of the most sought-after terrace dining in a beautiful waterfront setting in Bucks County. During the summer months, couples can enjoy dining and cocktails on the river under the open sky; when the weather gets cooler, the Landing offers romantic fireside dining with the same waterfront views.
Despite the restaurant's exquisite setting and renowned American cuisine, the atmosphere is always relaxed and comfortable. The Landing is, thus, an optimal choice for laid-back couples desiring a quiet romantic date night with classic and quality American food.
The Landing Restaurant
22 North Main St.
New Hope, PA 18938
215-862-5711
landingrestaurant.com
Honey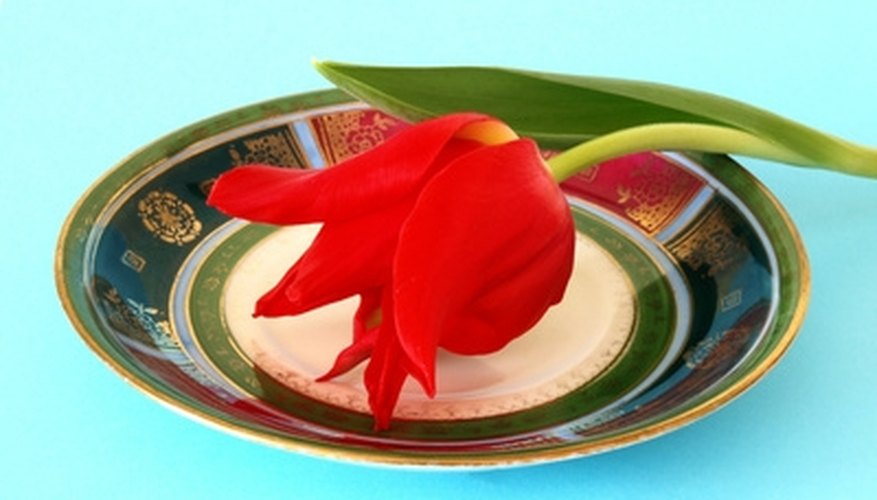 Honey is housed in a tiny brick building in which the funky-chic dining room glows with soft flickering candle light and no romantic detail is spared. Honey was lovingly created by a husband and wife team who continue to personally oversee the restaurant's operation night to night.
The whimsical, adventurous menu embodies its creators' "shared small plates" concept that quite literally invites Honey's loyal following of diners to share the love, from the first flavorful bite to the last.
Honey is sophisticated, trendy and romantic dining at its best--perfect for couples seeking an out-of-the-box dining experience in Bucks County.
Honey Restaurant
42 Shewell Ave.
Doylestown, PA 18901
215-489-4200
honeyrestaurant.com
View Singles Near You