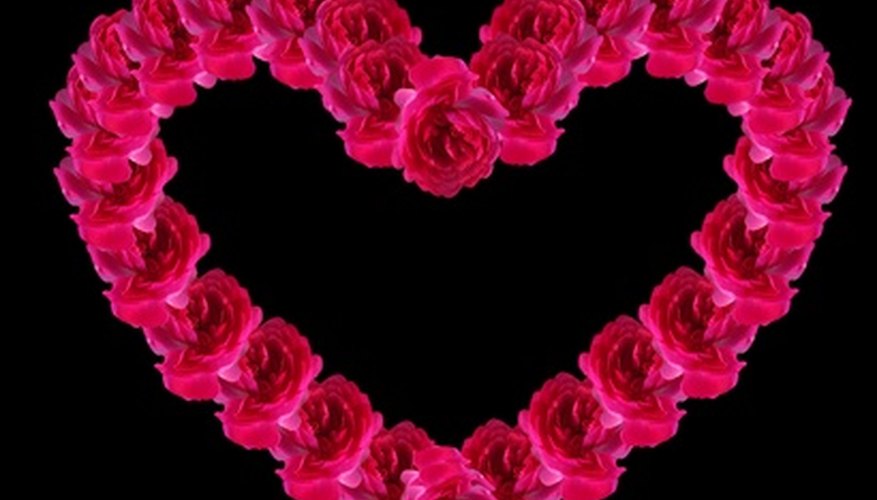 Le Colonial
The lush interior of Le Colonial is just the beginning of this large French-Vietnamese restaurant in Chicago's exciting Gold Coast district. It is carefully designed in the style of 1920s Southeast Asian luxury. Delicious Vietnamese cuisine is served with the utmost dedication to French elegance. Award-winning Chicago chef Ginger Semany recommends the tables by the windows on the second-floor level. As you look out over Rush Street, the fancy surroundings and well-positioned view "make you feel like you're in another country." The restaurant has further been praised in "Time Out Chicago," "Star" magazine, "People" magazine, and "The Chicago Tribune." This exquisite Vietnamese food is available seven nights a week for dinner. Valet parking service is also available.
Le Colonial 937 North Rush Street Chicago, IL 60611 (312) 255-0088 www.lecolonialchicago.com
Signature Room
No discussion of fine, impressive dining in Chicago is complete without mention of the unique Signature Room, located at the top of one of the city's most notable landmarks, the John Hancock Tower. This restaurant offers dark candlelit tables along a 95th-floor glass wall overlooking Lake Michigan and downtown Chicago. The view is spectacular and sure to please anyone, especially those new to the area. The Gayot "Guide to the Good Life" lists the Signature Room among its top ten most romantic restaurants in Chicago. The opportunity to enjoy a gourmet meal while nestled among the tops of surrounding skyscrapers is a special experience you cannot get elsewhere. The Signature Room is a formal environment for anyone wishing to emphasize the significance of a romantic encounter.
Signature Room John Hancock Center 875 N. Michigan Ave. Chicago, IL 60611 (312) 787-9596 www.signatureroom.com
Gejas Cafe
For the adventurous who need a little extra excitement, Geja's Cafe may be just the place. The restaurant features live Classical and Flamenco guitar to get the romantic juices flowing. But the food is particularly memorable. The Chicago Tribune calls Geja's "The best fondue establishment in Chicago." Fondues of many kinds are available, including "Flaming Chocolate Fondue," "Cheese and Chocolate Fondue," or a cheese fondue that is mixed with white wine. The atmosphere and music combine with the delicious dining experience to make Geja's one of the most enjoyable restaurants in the city. It is listed in the top spot in Yelp's list of Chicago-area romantic dining experiences. Dining at Geja's is sure to impress any date and form a memory you both won't forget any time soon.
Geja's Cafe 340 West Armitage Avenue Chicago, IL 60614-4739 (773) 281-9101 www.gejascafe.com
View Singles Near You