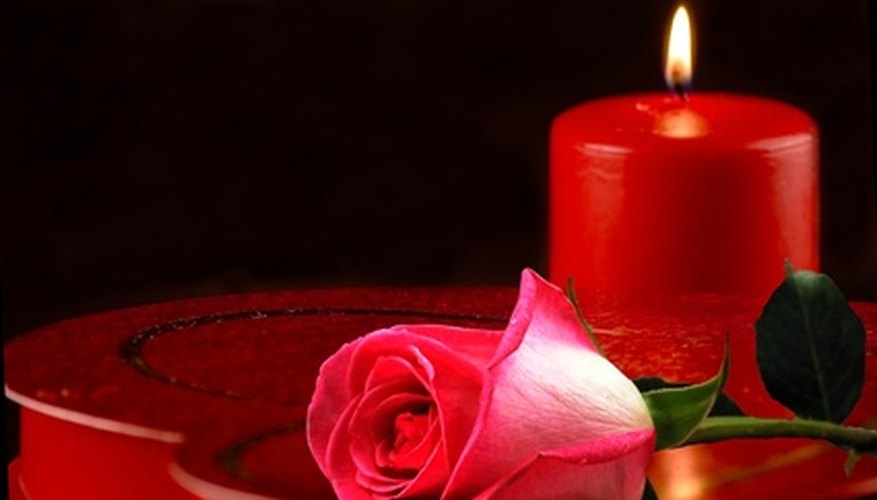 Avanti Restaurant at Fountain Place
The Avanti Restaurant is located at the base of Fountain Place, an office building designed by architect I.M. Pei. Guests can eat under the shelter of cypress trees and amid the building's famous dancing fountains. The restaurant has such a romantic atmosphere that it is a popular place not only for receptions, but for the weddings themselves. Special events and private parties are scheduled for most evenings, so the restaurant is only open to the public during lunch hours: 11 a.m. to 2 p.m. Avanti specializes in European and Greek-style food and seafood. Reservations are not required but can be booked by phone or through the Avanti website.
Avanti Restaurant at Fountain Place
1445 Ross Ave.
Dallas, TX 75202
214-965-0055
avantirestaurants.com
Bijoux
Few restaurants are more romantic than a good French restaurant. Bijoux is owned by executive chef and sommelier Scott Gottlich and his wife, Gina. In addition to his Bijoux duties, chef Gottlich serves on the advisory committee for Le Cordon Bleu in Dallas, and also operates another establishment in the Westin Galleria. Bijoux has a five-course prix fixe (fixed price) menu, which includes dishes like strawberry gazpacho, Hudson Valley foie gras, braised short ribs and wild king salmon. The restaurant also has a chef's tasting menu, which allows diners to try scallops with caviar, duck breast, filet of beef and baked chocolate ganache. Bijoux has a lengthy wine list, with sparkling wines, white and red wines and champagnes from all over the world. Private dining rooms are available for small and large parties.
Bijoux
5450 West Lovers Lane, Ste. 225
Dallas, TX 75209
214-350-6100
bijouxrestaurant.com
Nana
Nana is a luxurious restaurant located on the 27th floor of the Hilton Anatole Hotel, offering diners views of the distinctive Dallas skyline. Nana features not only award-winning food but also a first-class selection of wines and a priceless collection of art. The restaurant has a large selection of appetizers, soups, salads, pastas and entrees, as well as special tasting menus, both carnivorous and completely vegetarian. Dine on seared Scottish salmon, Chilean turbot, pumpkin and red curry bisque or a cruciferous vichyssoise made of cauliflower, chives, leeks and wine. Nana has five VIP and private dining rooms, in addition to its main hall.
Nana
2201 Stemmons Freeway
Dallas, TX 75207
214-761-7470
nanarestaurant.com
View Singles Near You