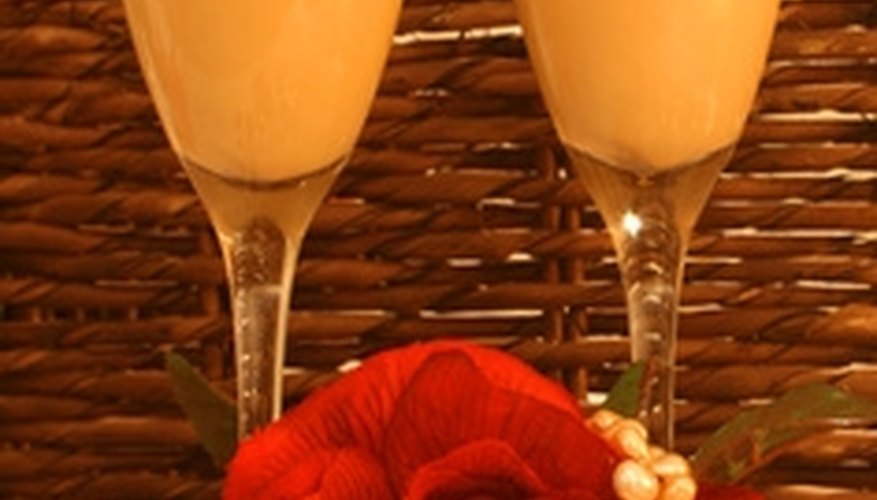 Lili's Bistro on Magnolia
Serving only lunch and dinner, Lili's Bistro caters to a largely adult crowd. The restaurant is owned by chefs Vince Martin and Heather Hogan. The menu is a variety of comfort foods, steak and mashed potatoes as well as unique specialties like pistachio crusted lamb and chocolate almond tortes. Lili's won Fort Worth Weekly's 2009 award for Best Restaurant.
Lili's Bistro on Magnolia 1310 W. Magnolia Avenue Fort Worth, TX 76104 817-877-0700 lilisbistro.com
Chandra Mezz and Grill
Chandra Mezz and Grill serves Lebanese and Italian food. Located in the Lebanese area of Fort Worth, Chadra's is known for its atmosphere and quality food. The entire meal consists of an array of hors d'oeuvres, a spread of meat, followed by desserts. The restaurant's philosophy is to focus on the entire dining experience.
Chadra Mezz and Grill 1622 Park Place Avenue Fort Worth, TX 76110 817-9CHADRA chadramezza.com
Ferre
Located off of Sundance Square, Ferre is strictly for adults. Open only for dinner, this sophisticated restaurant serves Tuscan-inspired dishes. For a more urban dining experience there is a lounge/bar. Diners can sample foods such as Calamari Frittatas or Wild Mushroom Pizza fresh from the brick oven.
Ferre 215 E. 4th Street Fort Worth, TX 76102 817-332-0033 ferrerestaurant.com
References
View Singles Near You