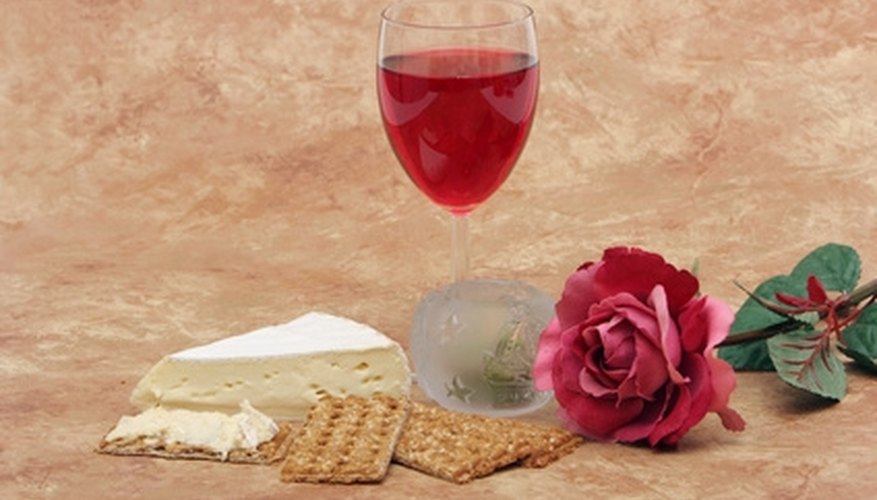 Italian
Proud of serving Gainesville for 20 years, Amelia's is a well-established traditional Italian restaurant with a devoted following. Classic Italian pasta dishes like lasagna, manicotti, cannelloni and ravioli dominate this extensive menu, but don't overlook the Italian-inspired chicken, fish and veal dishes, antipasti selections, and decent wine list. Save room for dessert--cannoli, tiramisu and New York cheesecake are just a few of the time-honored selections that go nicely with a cup of cappuccino.
Amelia's Cucina Casalinga - Fine Italian Cuisine 235 S. Main Street, Suite 107 Gainesville, FL 32601 (352) 373-1919 ameliasgainesville.com
Leonardo's 706 is categorized as Italian, but the menu has original dishes that are sure to impress diners. A variety of creative pasta dishes, gourmet pizza and an outstanding dessert menu make Leonardo's a favorite among Gainesville residents. The atmosphere is intimate, offering both indoor and outdoor seating. For a more romantic evening, try Jazz Night on Mondays and Thursdays. In addition to the regular menu, 706 hosts a Sunday brunch or "international buffet." The spread includes "25 culinary creations using locally grown organic vegetables."
Leonardo's 706 706 West University Ave. Gainesville, FL 32601 (352) 378-2001 leonardos706.com
Japanese/Sushi
Dragonfly Sushi and Sake House is a sophisticated, upscale Japanese restaurant in downtown Gainesville. Dragonfly fashions itself after the traditional "Izakaya"--a Japanese term meaning "the concept of sharing appetizer-sized dishes, complemented by the serving of fresh sake or beverages." The menu includes sushi, sashimi and robatayaki (Japanese-style grilling). Its lounge atmosphere, full sake bar and tapas-style menu appeal to a diverse crowd and make this the perfect place for a romantic night out. Reservations are accepted every day except Friday and Saturday.
Dragonfly Sushi and Sake House 201 S.E. 2nd Ave. Suite 104 Gainesville, FL 32601 (352) 371-3359 dragonflysushi.com
American
Paramount Grill is one of Gainesville's finest restaurants, offering upscale American fare in a relaxed, intimate atmosphere. Paramount's dishes are innovative, offering a gourmet twist on American favorites, such as the "grilled Southwestern barbecue porterhouse pork chop." An excellent wine list and decadent dessert menu make this restaurant a top pick for any romantic evening. Reservations are accepted.
Paramount Grill 12 Southwest 1st Ave. Gainesville, FL 32601 (352) 378-3398 paramountgrill.com
Bistro 1245 is a cozy little place downtown, perfect for a date or romantic night out. The menu is limited, like any bistro, but the cuisine is distinct and unique. Try the butternut squash bisque or escargot for starters, then move on to a nice mixed greens salad with goat cheese and pear. Main dishes include a variety of gourmet sandwiches, pasta, or meat dishes including creatively prepared salmon, chicken, beef and duck. Bistro also hosts wine-tastings on Sundays and Tuesdays.
Bistro 1245 1245 West University Ave. Gainesville, FL 32601 (352) 376-0000 leonardos706.com/bistro
Resources
View Singles Near You