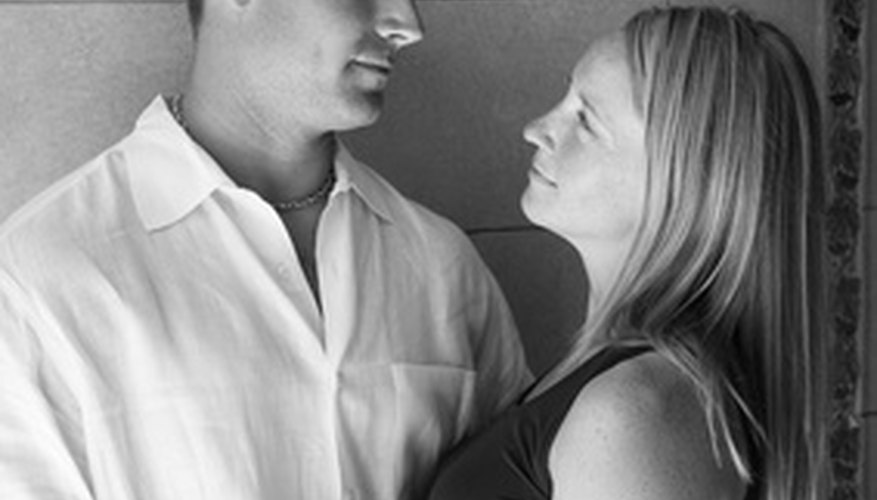 Shakespeare's Dining Lounge
With its intimate atmosphere and flavorful food, Shakespeare's is a romantic place to take a date, especially if that person is fond of the works of William Shakespeare. Shakespeare's is a fine dining restaurant situated in downtown Hamilton at 181 Main Street East. The restaurant has been in Hamilton for over 40 years, having opened its doors in 1969. Lunch and dinner are served. The menu features a wide selection of foods, but the restaurant specializes in steak and seafood.
Lo Presti's at Maxwell's
Lo Presti's at Maxwell's is an elegant yet intimate fine dining restaurant in downtown Hamilton. The restaurant has an extensive wine list and serves a variety of dishes. Entrees at the restaurant include Italian pasta dishes and finely crafted lamb, beef, seafood and chicken selections. As of January 2011, dinner entrees start at $24. Vegetarian options are also available.
Lemon Grass Restaurant
Lemon Grass Restaurant serves fresh Thai and Vietnamese food. It is a small restaurant located at 1300 Garth Street in Hamilton. The restaurant offers an extensive menu, which includes dishes prepared with curry, coconut, lemongrass and many sweet, sour and/or spicy sauces. It also offers many vegetarian selections. Lemon Grass Restaurant provides a vibrant and lively environment for those who prefer a romantic date infused with a fun atmosphere.
Incognito Restaurant and Wine Bar
Incognito is a trendy, intimate restaurant in downtown Hamilton. It serves contemporary and seasonal cuisine at affordable prices. The restaurant also hosts private functions in its second floor room, which can accommodate up to 40 guests. Its small and cozy setting can be romantic for those looking for a relaxing place to enjoy a delicious meal. As of January 2011, the restaurant offers a prix fixe dinner menu where guests can dine on an appetizer, entree and dessert for $28.95.
View Singles Near You