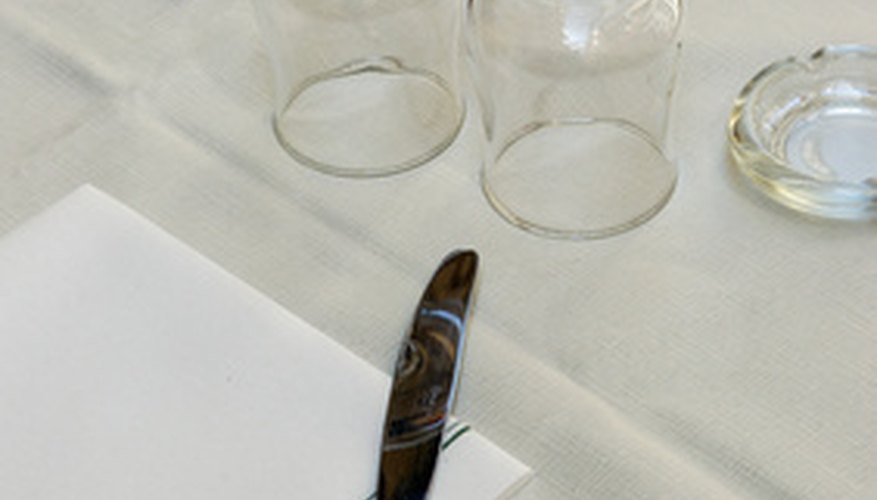 Dominick's
Dominick's is a traditional Italian restaurant that has a quaint and relaxed atmosphere. The large menu is comprised of authentic Italian dishes, including chicken carbonara, penne primavera, veal parmigiana, veal saltimbocca, shrimp scarpiello and chicken balsamico. Dessert is also served, with items like cannoli, tiramisu and bomba. A children's menu is also provided. Lunch and dinner are served at Dominick's. An extensive wine list is also available.
Dominick's 197 W. Crogan St. Lawrenceville, GA 30046 770-277-8477? dominicksitalian.com
BiBa's Italian Restaurant
BiBa's Italian Restaurant is a romantic dining establishment that has been in Lawrenceville for more than a decade. Both lunch and dinner are served at BiBa's Italian Restaurant. Some notable menu items that are available include Italian sausage, meatballs, zuppi di pesce, shrimp marinara, capellini primavera, fettuccini Alfredo, manicotti and baked ziti Sicilian. The desserts include chocolate cannoli, tiramisu, cheesecake and layered chocolate cake.
BiBa's Italian Restaurant 4850 Sugarloaf Parkway Lawrenceville, GA 30044 770-277-3666? bibasitalian.com
Cornerstop Cafe
Cornerstop Cafe is a cozy Lawrenceville restaurant that specializes in hearty, southern-style meals. Cornerstop Cafe is well-known in the area for its honey butter biscuits. The restaurant has a convenient location in the center of Lawrencville's historic downtown. The menu includes classic southern dishes such as country fried steak, baked turkey and dressing, southern fried chicken, fried chicken livers, tender pot roast, fried green tomatoes, shrimp and grits, boiled cabbage, meatloaf, banana pudding and cornbread. The ambiance of the restaurant is both romantic and quintessentially southern.
Cornerstop Cafe 195 N. Perry St. Lawrenceville, GA 30046 770-962-4112? cornerstopcafe.com
View Singles Near You