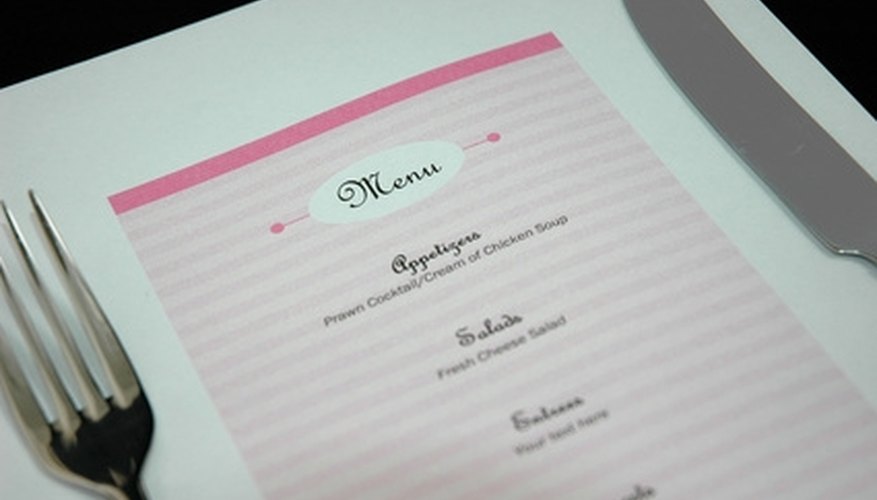 Paisano's
Paisano's is a quaint Italian restaurant and lounge that has been in business for more than 24 years and is committed to service and value. Paisano's offers happy hour from 5 to 7 each evening with half price items during those hours. You can enjoy a Paisano's entree and salad for price ranging between $7.95 and $17.95. Pasiano's is open from 11 a.m. until 11 p.m. daily and offers call-ahead seating and reservations for your convenience.
Paisano's Italian Restaurant and Lounge 2417 Nicholasville Road Lexington, KY 40503 859-277-5321 paisanos1984.com
The Melting Pot
The Melting Pot is a unique dining experience with more than 145 restaurants and a popular location in Lexington, KY. The Melting Pot is a fondue restaurant that first opened in Florida in 1975 and began with only three menu items: Swiss cheese, beef and chocolate fondue. Over the years, the restaurant have expanded into 37 states and added more items to their menu. The Melting Pot offers many dishes with or without meat that come with their own dipping sauces, keeping the original fondue items that they originally started with. This is a unique, romantic dining experience.
The Melting Pot 152 W. Tiverton Way Lexington, KY 40503 859-254-6358 meltingpot.com
Metropol
Metropol is right in the heart of Lexington's downtown historic district and is a popular choice if you are looking for a romantic dinner. It is located in the city's oldest post office building, dating back to 1825, offering plenty of local history. In fact, the Natural Registry of Historic Places has recognized the restaurant. Metropol's name comes from the Schraemli family hotels in Switzerland, and Harry's Bar inside the restaurant opened in 2001 for those who want to enjoy alcoholic beverages. The menu includes soups and appetizers to begin your meal, starting at $6.50 and going up to $10.50. The entrees offered include dishes of chicken, pasta, seafood and beef priced from $21 to $32.
Metropol 307 W. Short St. Lexington, KY 40507 859-381-9493 metropolfinedining.com
Giuseppe's
Giuseppe's is another fine choice for Italian cuisine in Lexington. Giuseppe's offers a contemporary atmosphere. They serve homemade desserts, offer an extensive wine list and fresh seafood. Giuseppe's is open for lunch Monday through Friday from 11:30 a.m. to 2:30 p.m. and dinner from 5 p.m. to 10 p.m. seven days a week. The restaurant offers live jazz music Wednesday through Sunday nights in the bar. Entrees at Giuseppe's start at $7.50 and go up to $28.
Giuseppe's 4456 Nicholasville Road Lexington, KY 40515 859-272-4269 giuseppeslexington.com
Resources
View Singles Near You