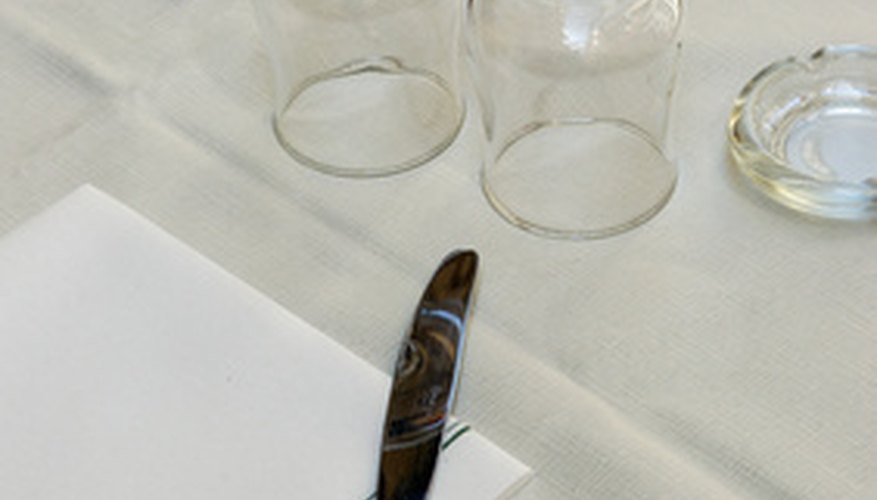 The Hungry I
The Hungry I, a romantic eatery in the quaint Beacon Hill section of Boston, is close to many city attractions, including the Nichols House Museum, the Beacon Hill Garden Club and the Museum of African American History. The restaurant specializes in traditional, gourmet-style French fare. The Hungry I serves breakfast, lunch and dinner and has the ambiance of a Paris bistro, with polished antiques, oil paintings, banquettes and rustic fireplaces. Outdoor seating is available on the vine-covered patio, when weather permits. Standout dishes include venison au poivre noir, filet of sole, chilled pear and melon soup and sweet potato dumplings.
The Hungry I 71 1/2 Charles St. Boston, MA 02114 617-227-3524 hungryiboston.com
Yarmouth House
Yarmouth House is a family-run Cape Cod restaurant that has been operating for more than 30 years. The establishment has a cozy and romantic atmosphere, with twinkling lights and airy, large windows. Yarmouth House, which is in West Yarmouth, serves lunch and dinner. The eatery is minutes away from the picturesque beaches of Cape Cod and the ZooQuarium. The restaurant's menu focuses on fresh beef and seafood dishes, but includes everything from roast duck and Jamaican pork to boiled lobster, chicken and butternut squash ravioli. For those with a sweet tooth, the dessert menu offers Mississippi mud pies, New York-style cheesecakes and fudge brownies.
Yarmouth House 335 Route 28 West Yarmouth, MA 02673 508-771-5154 yarmouthhouse.com
Company of the Cauldron
Company of the Cauldron is an intimate Nantucket restaurant in the center of the island's historic district. Nearby attractions include the Whaling Museum, Starlight Theatre, the Nantucket Atheneum and Ciscow Brewers. Company of the Cauldron, which is in a tiny red building with ivy-covered windows, is decorated with candles, flowers and antiques. As soft classical harp music plays in the background, enjoy grilled center cut swordfish, New England lobster chowder, jumbo crab cakes, traditional pasta Bolognese and saffron and rustica risotto.
Company of the Cauldron 5 India St. Nantucket, MA 02554 508-228-4016 companyofthecauldron.com
Chez Henri
Chez Henri is a contemporary French bistro in the heart of Boston, about halfway between Porter and Harvard Squares. The restaurant is close to local points of interest, including Paul Revere Park, the Charlestown Working Theater and the Boston National Historical Park. Chez Henri specializes in traditional French cuisine with a Cuban flair. The ambiance is romantic and quintessentially French, with atmospheric paintings on the wall and dim skylights. Notable dishes include criollo bouillabaisse, herb roasted chicken breast, grilled lamb legs and Latin vegetable tortas. A prix fixe menu is also available. The dessert menu offers fresh fruit sorbet, banana tarts and ginger spiced shortcakes.
Chez Henri 1 Shepard St. Cambridge, MA 02138 617-354-8980 chezhenri.com
References
Resources
View Singles Near You