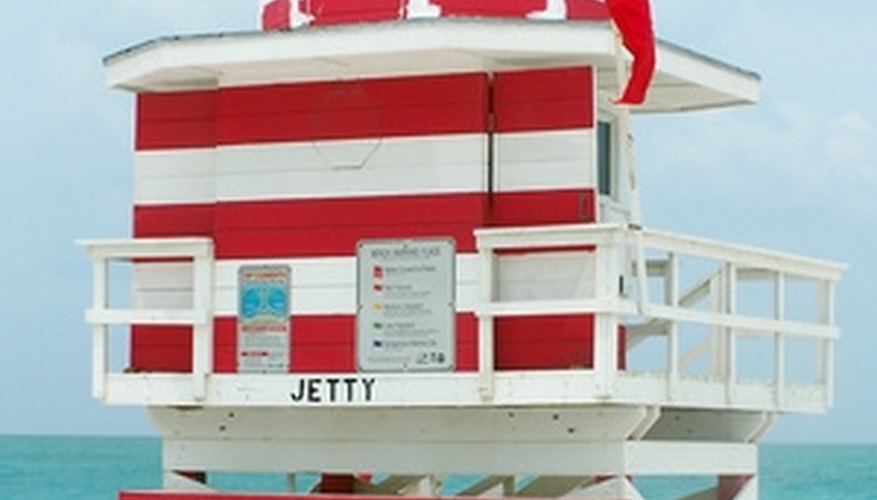 Eos at Viceroy Miami
Located on the 15th floor of the striking Viceroy Miami hotel, Eos offers one of the most romantic views of Miami anywhere. Eos, which comes from the Greek word for "new dawn," features a striking design that merges the restaurant's Mediterranean menu with Miami's chic art deco lines. The menu offers a variety of small plates, including a number of raw fish dishes, sauteed root vegetables, ricotta ravioli and lobster and sea urchin risotto. Part of the experience is trying new dishes and Eos is certain to provide choices you will not have enjoyed previously. If you are planning a celebration, the restaurant features a new world take on a Mediterranean tradition, and will roast an entire baby spring lamb, kid goat or suckling pig for your guests.
Eos at Viceroy Miami 485 Brickell Ave. Miami, FL 33131 (305) 503-0373 viceroymiami.com
Escopazzo
Escopazzo brings a bit of Italy to Washington Avenue. The dining room resembles a cozy Tuscan courtyard, complete with fountain, landscaped gardens and artistic flourishes. Escopazzo is more than simply a romantic space. Zagat named it, "one of America's top Italian restaurants" and Frommer's called it the "best Italian restaurant in Miami." The creative menu offers a number of raw dishes, including vegetable lasagna with pinenut ricotta and pesto. The Berkshire pork trio features pork belly with sweet and sour eggplant, espresso dusted tenderloin with parmigiana and braised pork with honey and thyme roasted apples.
Escopazzo 1311 Washington Ave. Miami Beach, FL 33139 (305) 675-9450 escopazzo.com
The Restaurant at Setai
The Restaurant is a luxurious space in the Zen inspired Setai Hotel. The dining room is an ultra chic salon with dim lighting and elegant decor. A dining experience at the restaurant is a very intimate experience as the highly acclaimed chef quite literally creates the meal for you and you alone. The open kitchen allows you to see the creative process and the chef to see your reaction to each of the small sharing plates he creates for you. The menu is Asian inspired, but the soups, dim sum, Peking duck, noodles and curries cannot be narrowed down to one place or one style. Be forewarned that The Restaurant at Setai has the reputation of being the most expensive in Miami.
The Restaurant at Setai 2001 Collins Ave. Miami, FL 33139 (305) 520-6000 setai.com
References
View Singles Near You