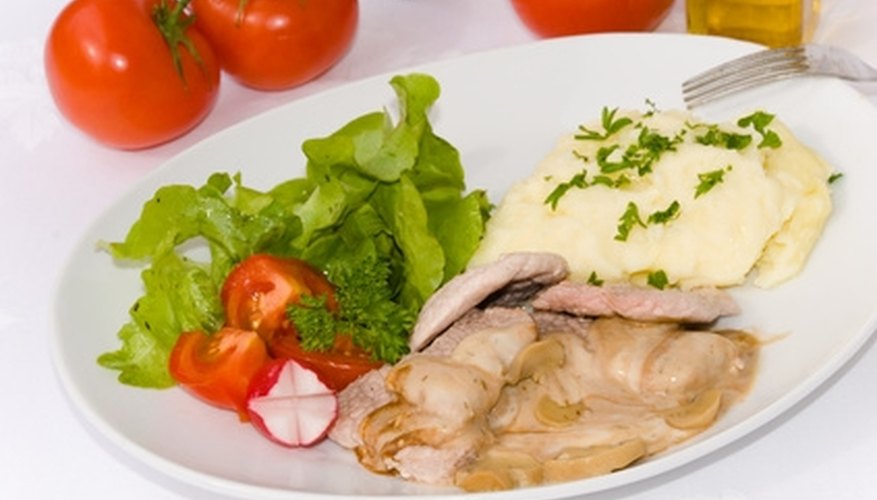 Ruby's Redeye Grill
Citysearch named this restaurant the city's "most romantic" for 2009. It has luxurious leather booths and a long bar inviting you to linger over drinks. The food is contemporary American, from spinach and artichoke dip to BBQ pork ribs. Share a decadent chocolate cake for dessert.
4940 Hwy 61 N.
Minneapolis, MN 55110
(651) 653-6718
rubysredeye.com
Barbette
This restaurant consistently gets awards for "best French" and "most romantic" in the city (the most recent is from Mpls. Saint Paul Magazine). It must be the late night dining or the dark atmosphere with multicolored lamps and sultry music. Dishes are french classics like onion soup, steak frites and french fries. Share a chocolate espresso fondue for dessert.
1600 W Lake St.
Minneapolis, MN 55408
(612) 827-5710
www.barbette.com
Arezzo Ristorante
This restaurant's decor is all romantic reds and golds and candlelight. There is even some reddish pottery and a faux fresco to set the artsy mood. The chef was brought in all the way from Italy to cook up dishes like classic al pomodoro or a pasta dish with zucchini and basil. Finish out your romantic meal with an espresso and tiramisu.
5057 France Ave S
Minneapolis, MN 55410
(612) 285-7444
arezzoristorante.org
View Singles Near You