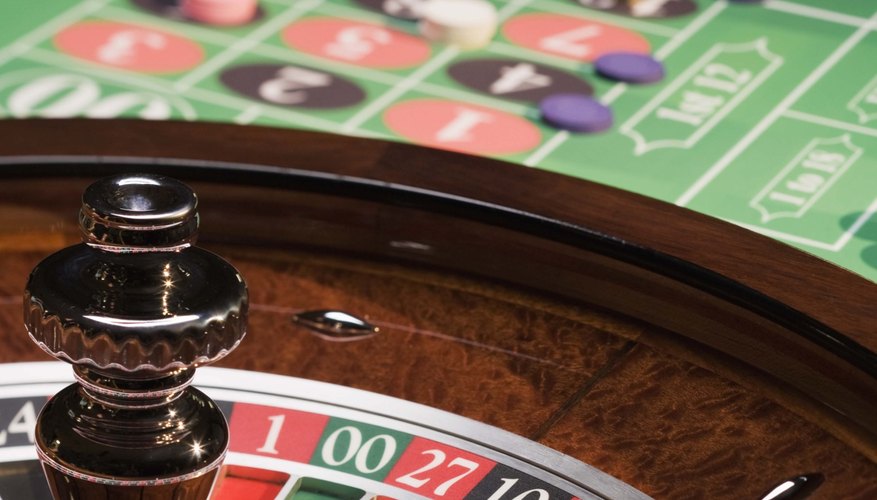 Michael Jordan's Steak House
One look at the menu from Michael Jordan's Steak House sets the glands off. This must be one of the most mouth-watering steak menus in North America, and is the perfect place for a romantic dinner for two. You can even book a private dining room. The restaurant specializes in prime aged steaks, all USDA approved, and there's even Wagyu Sirloin from Ozaki Farm in Japan. You'll enter into a lounge and bar area for a casual drink before being seated.
Todd English's Tuscany
Todd English's Tuscany restaurant is open for breakfast, lunch and dinner. You can sit out on the terrace beneath the Taughannick waterfalls or in the rustic Tuscany dining room. The dinner menu here offers a wide range of traditional Italian dishes. The a la carte menu includes several options each from primo, antipasto, entrees of pasta, pesce and carne with contorni on the side. According to their website, this restaurant was winner of the Wine Spectator Award of Excellence three years running. Wind up your romantic dinner with an Italian coffee and a glass of grappa.
Bobby Flay's Bar Americain
The Bar Americain is located just off the hotel lobby, and is a true American brasserie. The dinner menu has a selection of appetizers and entrees as well as what is called a "raw bar", which is comprised of a number of shellfish options. The menu options include hand-selected steaks served with Bobby Flay's own house steak sauce, and that the web-page claims is "the highest quality beef available in New England." The menu is certainly appetizing, and features dishes that represent the gastronomic traditions of both the United States as a whole and of New England in particular.
Birches Bar & Grill
Birches Bar & Grill is an all-day restaurant where you can enjoy a romantic dinner for two. The menu is that of the traditional American Bar and Grill, and serves a wide selection of options. You'll find an all-day breakfast menu, entrees, sandwiches, pies, starters, salads and soups. Birches is open daily from 11 a.m. until 3.30 a.m. and is the perfect place for a late night romantic snack after an evening at the tables.
View Singles Near You