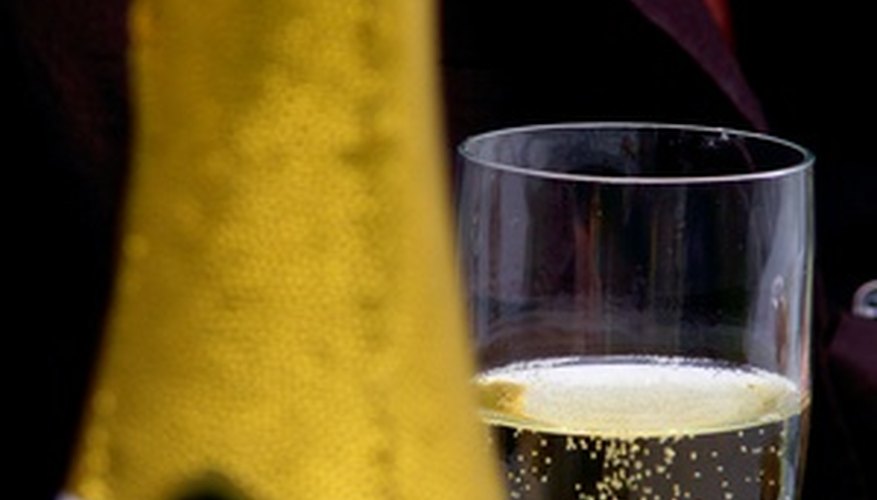 Five Senses
As its name suggests, the Five Senses restaurant is a delight for the eyes, ears, palate ... you get the picture. The restaurant fuses Southern delights with French cuisine in an upscale atmosphere. Monday nights are a great time to bring a date, when the nightly special is champagne and oysters. Wednesdays are good, too, when the restaurant hosts "couples night" for a set price. Culinary delights include cuisine from land and sea, such as sesame-crusted tuna, pan-roasted duck breast and pistachio-crusted lamb. The wine menu has plenty to impress your date, with a handful of champagnes by the bottle or glass and a healthy selection of organic and traditional wines. If the $25+ entree price, as of December 2010, is too steep for your budget, consider coming for a romantic lunch, when prices are a bit cheaper.
Maple Street Grill
The historic downtown location and white-tablecloth atmosphere of the Maple Street Grill make the it another viable candidate for taking a date in Murfreesboro. The restaurant serves upscale Southern-traditional fare, including filet mignon, bacon-wrapped pork loin, citrus halibut, gourmet burgers and a number of pasta and salad dishes. Prices are fairly reasonable, with entrees about $15 on average, as of December 2010. The restaurant's bar menu includes hot and cold tapas and a wide selection of specialty drinks that make for a reasonable late-night date.
Marina's on the Square
Located near Murfreesboro's historic courthouse, Marina's on the Square is a reasonably-priced, cozy restaurant with a romantic old-town feel. Thursday nights are a great time for romance, when the restaurant hosts a "Thursday night date night." The Italian-inspired entrees can be quite rich, including stuffed mushrooms, lasagna, stuffed pizzas and other pasta dishes. The restaurant does not serve alcohol.
View Singles Near You