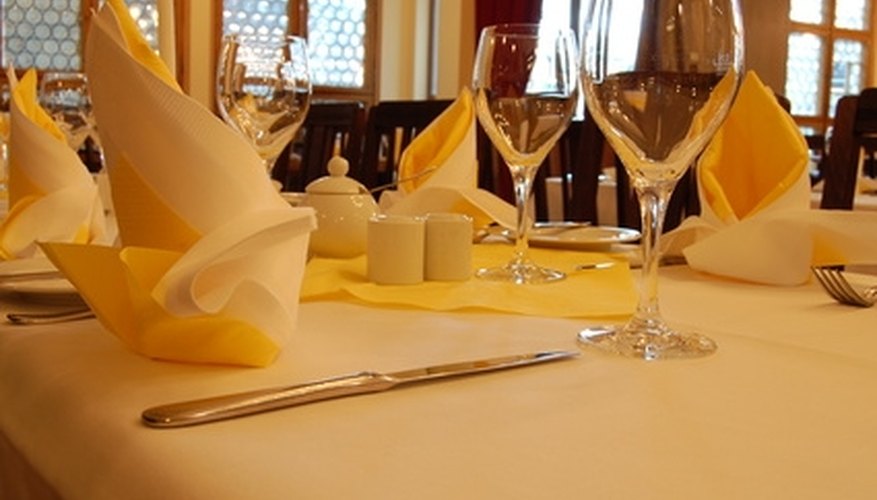 Cafe Fresco
Views of the Susquehanna River and a softly lit atmosphere make Cafe Fresco one of the most romantic restaurants in Harrisburg. Some of the restaurants menu items include Cajun grilled chicken sandwiches, artisan cheese plates, traditional and specialty pizzas, teriyaki salmon, and grilled ahi tuna.
Cafe Fresco 215 N. 2nd Street Harrisburg, PA 17101 717-236-2599 cafefresco.com
Passage to India
This riverside restaurant serves traditional Indian cuisine in an authentic Indian setting. Luxurious Indian decor helps to complete the romantic mood already set by the amazing river views. Passage to India offers fresh Indian dishes such as chicken tikka masala (chicken pieces in a creamy tomato sauce), lamb korma (sweet spiced almond tomato lamb with fruit), various tandoori-grilled meats, and an array of vegetarian dishes.
Passage to India 525 S. Front Street Harrisburg, PA 17104 717-233-1202 passagetoindiaharrisburgpa.com
Arepa City Latin Eatery
Arepa City Latin Eatery sits not far from the river, and features outdoor dining options, adding fresh air to the already culture-rich and romantic atmosphere of the restaurant. Arepa City specializes in Venezuelan dishes, many of which have never been experienced by North Americans. Some of these featured cuisines include various arepas (Venezuelan corn buns) served with a number of toppings, such as cheese and various meats, plus shredded flank steak with fried plantains.
Arepa City Latin Eatery 316 N. 2nd Street Harrisburg, PA 17033 717-233-3332 arepacity.com
Resources
View Singles Near You