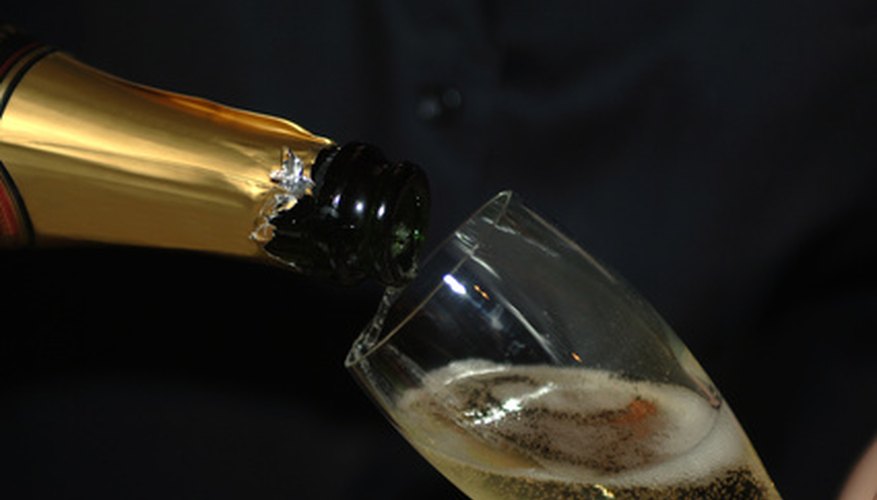 The French Café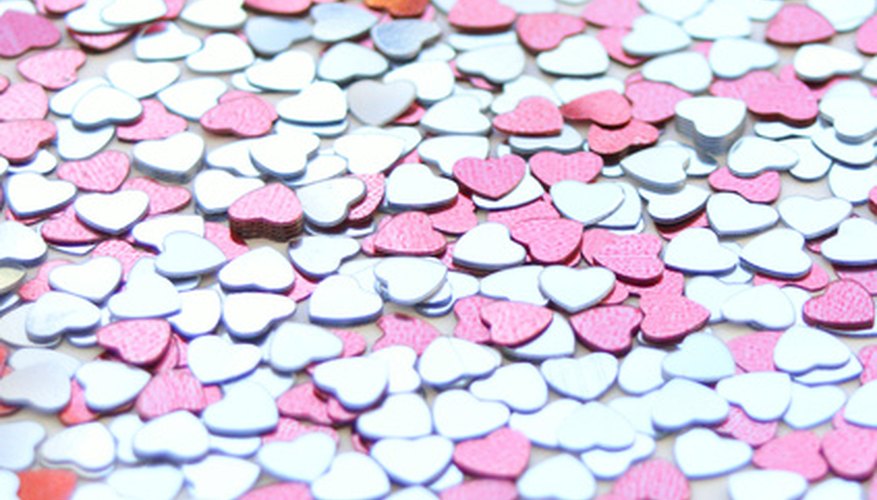 The readers of Omaha Magazine voted The French Café the Best Romantic Restaurant of 2009 and 2010. The eatery has been serving French cuisine since 1969. Upon entering, diners are greeted by fresh flowers, tables with white clothes, star-inspired chandeliers and a sculpture of Cupid. A private dining room with a fireplace and old world paintings also is available. Couples can begin dinner with a selection of hors d'oeuvres including classic French onion soup or escargot, then choose from five salads. Entrees consist of lamb, chicken, duck, pork and beef, and include chateaubriand, presented tableside for two. A cozy bar completes the setting and offers cocktails as well as wine and beer. The café serves Sunday brunch and dinner seven nights a week.
The French Cafe ? 1017 Howard St. Omaha, NE 68102 402-341-3547 frenchcafe.com
Brother Sebastian's Steak House ?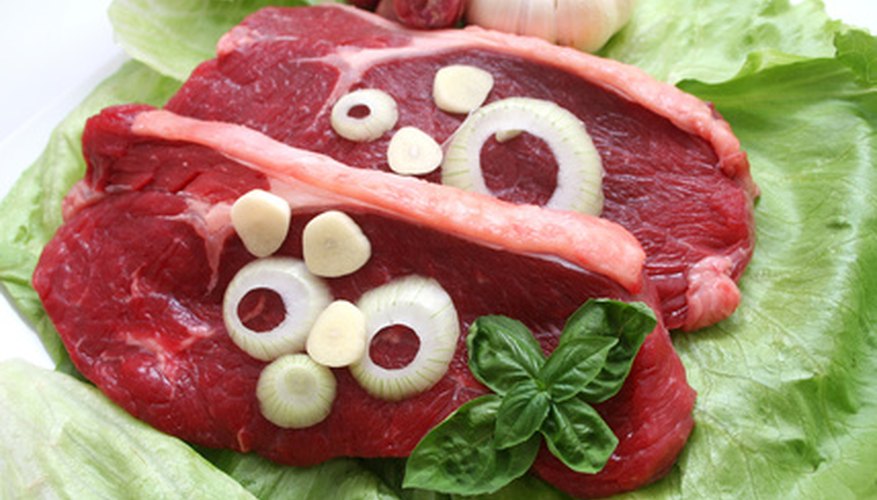 This classic steak house welcomes romantic duos to cuddle in front of one of the private fireplaces that warm the Brother Sebastian's Steakhouse dining rooms. The locally owned and operated restaurant features U.S.D.A. Choice steaks, prime rib, seafood and chicken. The owner of this unique eatery designed the building and interior after the missions of California and the wait staff uniform consists of a robe, as homage to the religious brothers. Lunch is served Monday through Friday and dinner is served seven nights a week. The restaurant boasts an extensive list of liquors, wine and beer.
Brother Sebastian's Steak House ? 1350 S. 119th St. Omaha, NE 68144-1606 402-330-0300 brothersebastians.com
V.Mertz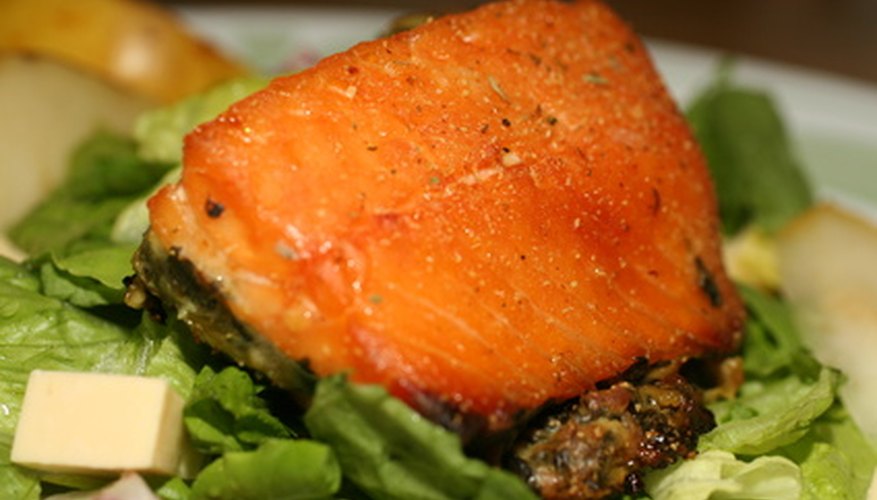 Set in a historic brick building within the Old Market Passageway, this hideaway features contemporary American cuisine. Start the romantic evening with a single-malt Scotch or premium vodka drink from the bar. The fine dining restaurant offers a wide selection of first courses including Nebraska morel mushrooms, a scallops plate and a mixed salad. Entrees range from wild salmon to beef tenderloin to Oregon lamb chops. Ask for the dessert menu and choose from artisan cheeses as well as chocolate ganache torte and crème brulee. Open Tuesday through Saturday night for dinner.
1022 Howard St. Old Market Passageway, Lower Level Omaha, NE 68102 402-345-8980 vmertz.com
Resources
View Singles Near You