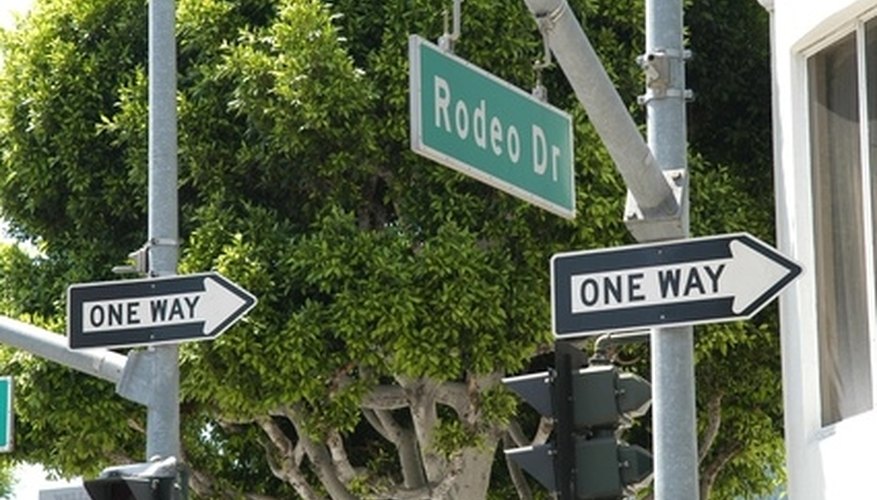 California has no shortage of restaurants to choose from, and visitors to the southern region of the state have their pick of romantic spots to spend an anniversary or special occasion with a loved one. In areas like Hollywood, Los Angeles and Beverly Hills, diners can find a sweet locale for that special someone.
Il Cielo
Il Cielo is a romantic Italian spot in Beverly Hills, with an outdoor garden area where diners can enjoy their meals under decorative lights. The indoor dining area is decorated with candles, fresco paintings and roaring fireplaces, making it a warm and cozy spot to enjoy with that special someone. Il Cielo serves up dishes like risotto, roasted lamb and antipasto.
Il Cielo
9018 Burton Way
Beverly Hills, CA 90211
310-276-9990
Bistro LQ
Bistro LQ is a romantic French bistro located in Los Angeles. Owned and operated by Chef Laurent Quenioux, the restaurant focuses on elegant dining in an intimate space, with dishes on the menu like lobster, haddock and roasted duck. The eatery has a sleek decor that includes white linen tablecloths and real silver flatware.
Bistro LQ
8009 Beverly Blvd.
Los Angeles, CA 90048
323-951-1088
BOA Steakhouse
BOA Steakhouse is a modern steakhouse in West Hollywood with some unique touches. An outdoor patio bar allows guests to choose from an array of specialty cocktails, and there is also a bar area located inside. A Caesar salad made tableside at your seat is a romantic option for a shared appetizer, as well as an extensive list of wines to accompany choice cuts of steak.
BOA Steakhouse
9200 Sunset Blvd.
West Hollywood, CA 90069
310-278-2050
View Singles Near You