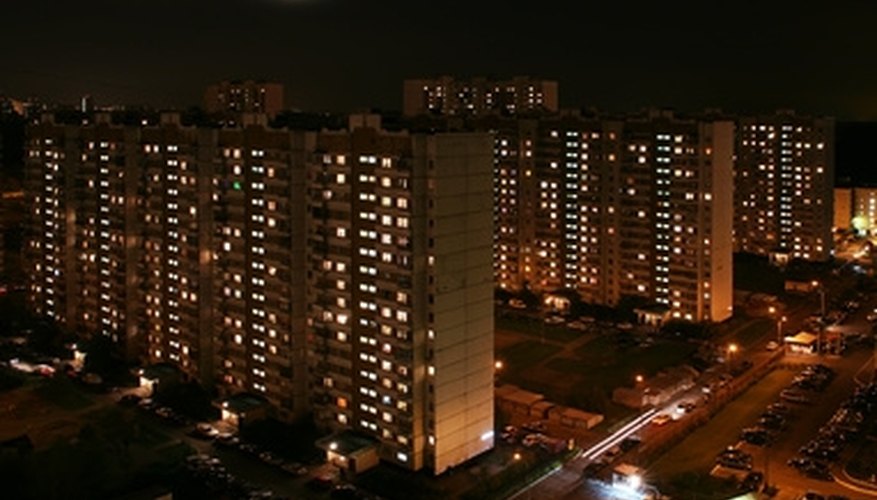 Ryugin Restaurant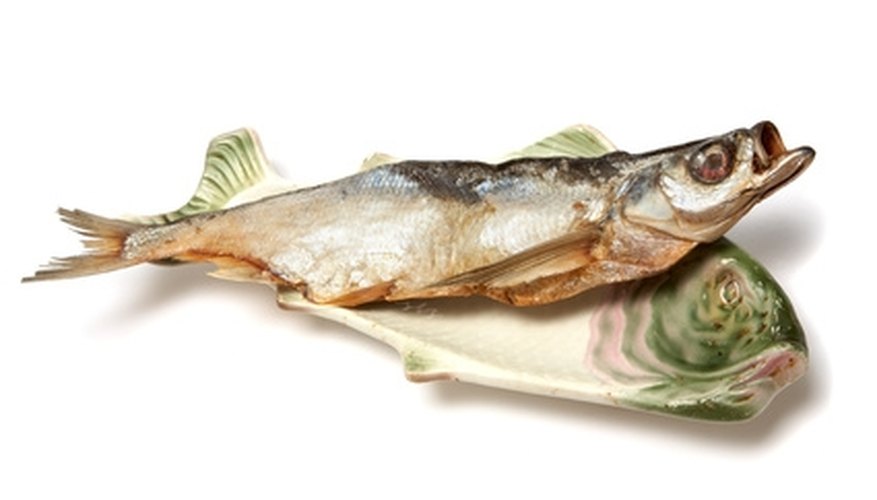 Embrace the aesthetic in this romantic Tokyo restaurant when you enter the gallery with its display of 22 plates decorating the walls. Take in the attention to detail with the dragon paintings, the floating clouds decorating the walls, and the woven charcoal gray tablecloths with traditional Japanese serving plates. Reserve the private dining room for two and sample authentic Japanese cuisine with an emphasis on seasonal, fresh ingredients. Traditional Japanese fare including Ichiban soup, sashimi, spring vegetables, and a charbroiled fish dish are among the offerings. Reservations are suggested up to two months in advance for this popular restaurant. In 2010 it earned "Michelin Guide"'s two stars out of three for three years in a row.
Ryugin Restaurant Side Roppongi Building, 1st Floor 7-17-24 Roppongi, Minato Tokyo, Japan 106-0032 03-3423-8006 nihonryori-ryugin.com
Mon cher ton ton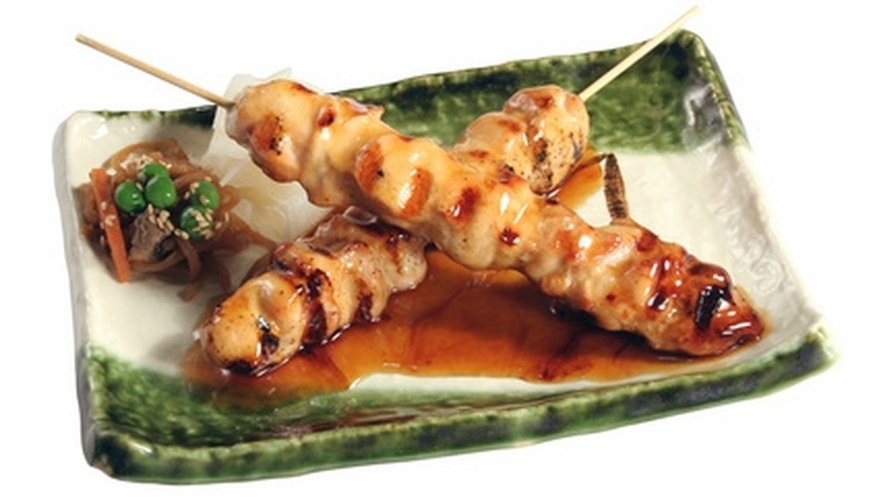 Upon entering Mon cher ton ton, choose a seat at the bar and drink in the stunning view of the city lights of Tokyo from the 52nd floor. Then, settle in at an inviting u-shaped dining table with a date and enjoy the show at the Teppanyaki--the Japanese grill. The chef displays culinary artistry while preparing Kobe beef, seafood, and vegetables in front of the diners. A high-end wine list is presented; this romantic restaurant also offers an intimate table for two.
Shinjuku Mon cher ton ton 3-12-2 Roppongi, Minatoku Tokyo, Japan 106-0032 03-3344-6761 www.seryna.co.jp
La Provence Restaurant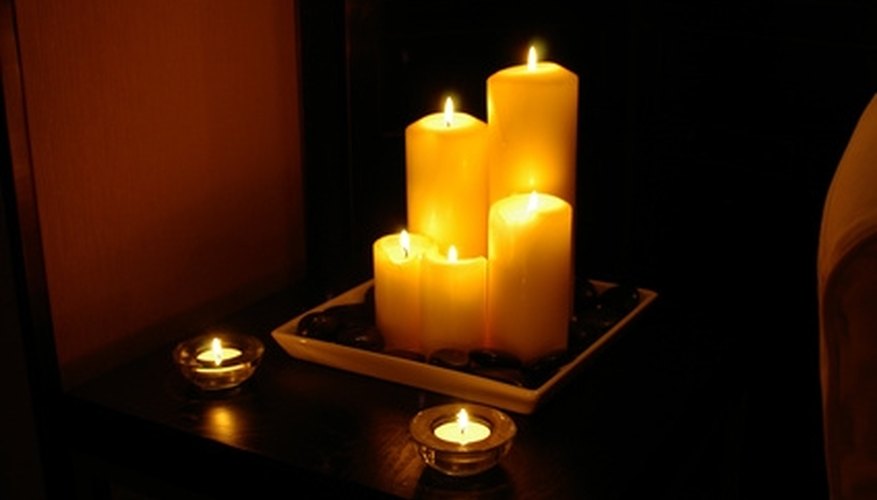 Enter La Provence Restaurant in Tokyo and be transported to the south of France for a romantic dinner. The elegant interior of the establishment offers banquette seating, tables draped in white clothes and set with fine china, crystal, and fresh flowers. The menu offers classic French cuisine with a signature bouillabaisse--or try a Burgundy beef dish, a fillet Mignon with onions or Coquille St. Jacques. Lunch and dinner are served. Every other month the restaurant offers a winemaker's dinner accompanied by a wine seminar, a perfect romantic evening. Open for lunch and dinner.
La Provence Tokyo Bay Intercontinental Hotel 1-16-2 Kaigan Minato-Ku Tokyo, Japan 105-8576 81-3-5404-2222
www.ichotelsgroup.com/intercontinental
View Singles Near You