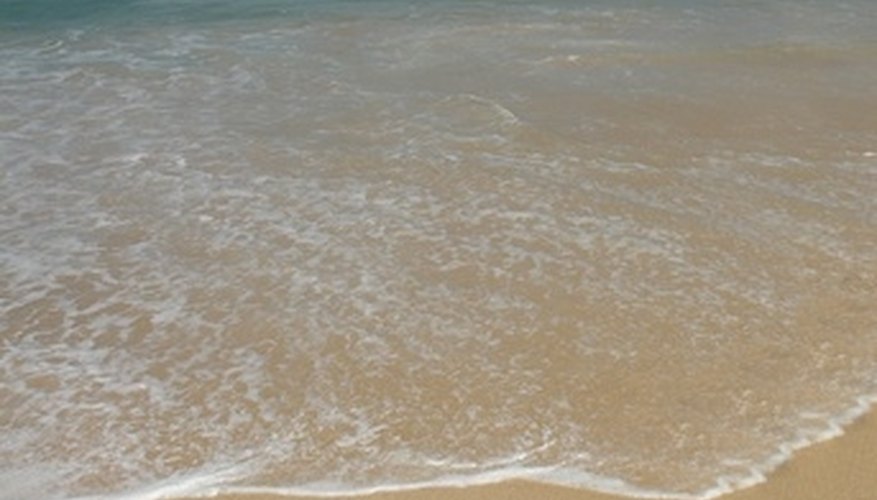 A Romantic Trip
Consider ending your romantic scavenger hunt by giving two tickets to a destination your significant other wants to visit. Create hints relating to previous moments the two of you shared. At the end of the hunt, explain that you're looking forward to making new memories by sharing yet another experience -- then present the tickets. Alternatively, give the person a handmade gift certificate detailing your trip. This lets you choose a time for your trip later that works with each person's schedule.
Smaller Gifts
Instead of treating the person to a big gift at the end of the scavenger hunt, choose smaller gifts relating to the last stop on the hunt. For example, if you're planning a romantic trip to the Bahamas, include gifts of sunscreen, a beach towel and a new bathing suit. Alternatively, give the person smaller, traditionally romantic gifts such as expensive chocolates, massage oil and champagne. End the scavenger hunt at a romantic restaurant or at your home where you wait to give a massage.
Picnic
End the night with a romantic picnic for your loved one. This works best if you conclude the hunt with an easily found location such as your backyard, a campground or a local park. Spread a comfortable blanket on the ground and have a full meal waiting. Along with champagne, include traditionally romantic dishes such as chocolate-dipped strawberries, strawberries and fresh whipped cream, or a favorite dessert. Create the main meal around dishes that won't require refrigeration. If your loved one prefers more casual experiences, pack cold sandwiches or salads and serve with the ice cold champagne.
View Singles Near You