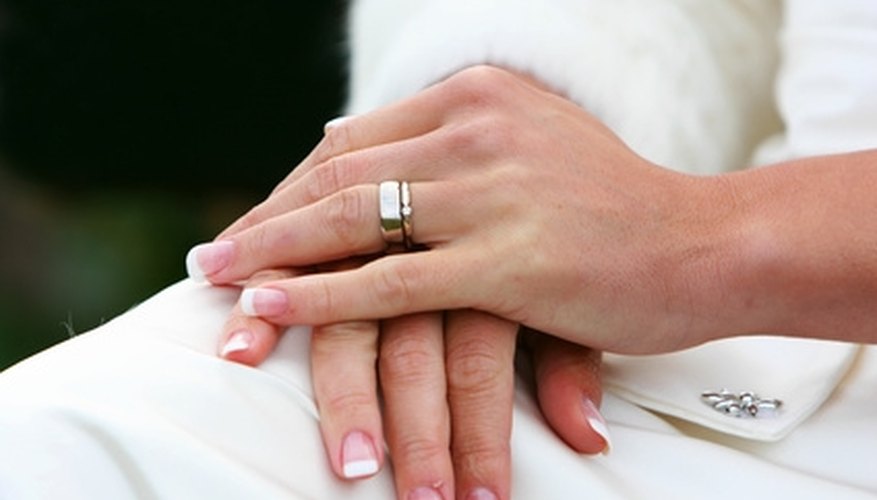 The Riverside Hotel
The Riverside Hotel, located in the famous Las Olas Beach district of Ft. Lauderdale, Florida, is a five star rated hotel where you and your future spouse can steal away at nighttime and enjoy quiet moments on the torch lit beach. The view of the Atlantic Ocean from the balcony of the hotel is breathtaking. This hotel is the perfect place to pop the question while establishing a mood for love.
The Riverside Hotel
620 East Las Olas Boulevard
Fort Lauderdale, Florida 33301
800-325-3280
theriversidehotel.com
Pikes Peak Mountain
If love gives you and your special someone a natural high, why not propose at 14,110 feet? Pikes Peak, located west of Colorado Springs, Colorado is the perfect place to share a romantic moment. You can travel to the top of the mountain on the Pikes Peak Cog Railway Train. The journey to the top of Pikes Peak provides a breathtaking view of the Continental Divide. Once you're at the top, pick a special place to say those special words which will affirm your lifetime partnership.
Pikes Peak Colorado Tourist Division
Hwy. 24
Cascade, CO 80901
719-385-Peak
pikespeakcolorado.com
Tropicana Resort
Las Vegas, Nevada is the playground of the American West, and the Tropicana Resort is truly a romantic oasis in the middle of the desert. The hotel is designed with palm trees and cascading waterfalls reminiscent of a Polynesian island get-away. The resort provides five star service, luxurious rooms and fabulous restaurant service. Your loved one has no choice but to say "yes" once she experiences the luxury of the Tropicana Resort.
The Tropicana Resort
3801 Las Vegas Blvd S.
Las Vegas, Nevada 89109
800-GO2-TROP
troplv.com
Cinderella's Royal Table
Located at Walt Disney World, Florida, Cinderella's Royal Table provides a fantastic dining experience. You can dine in Cinderella's Royal Court while being visited by beautiful princesses. Cinderella and her hosts can even help you set the mood for asking the big question when you inquire about the "Fairy Godmother" package specifically tailored for marriage proposals and wedding events.
Cinderella's Royal Table
Walt Disney World, Florida
407-939-3463
disneyworld.disney.go.com
View Singles Near You