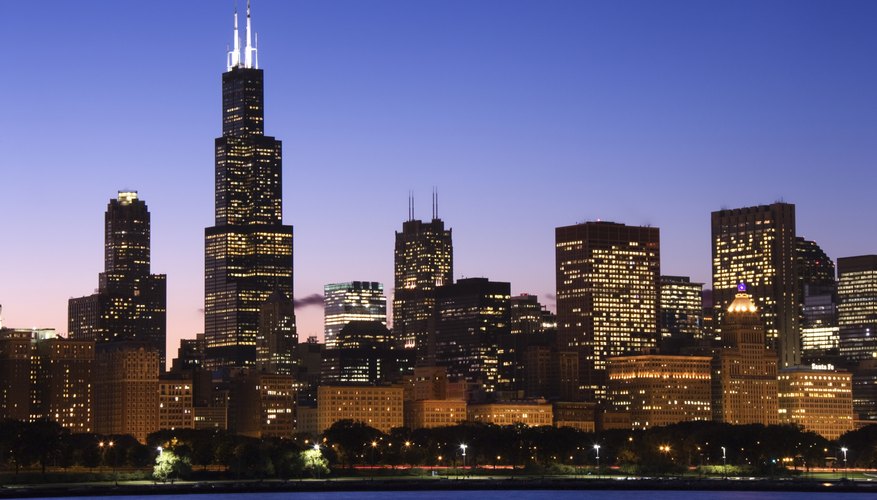 Taking a Spin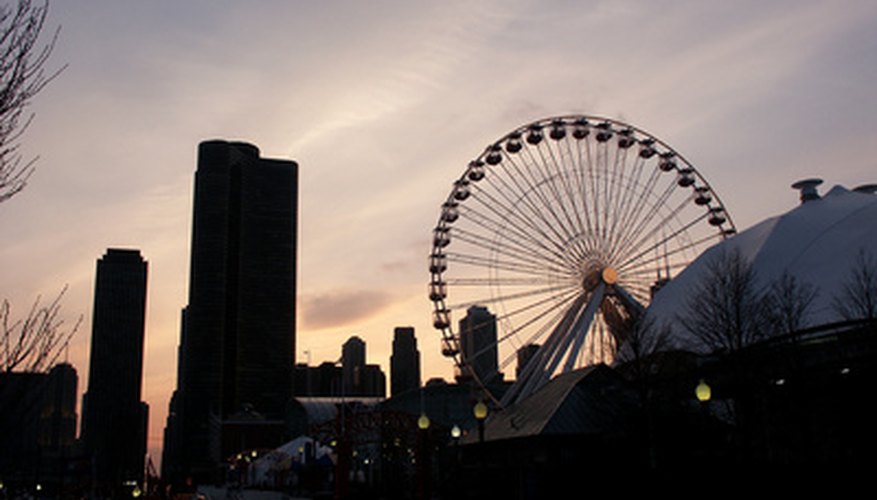 Soaring above Chicago's Navy Pier, the Ferris wheel is a perfect ride for couples who want a scenic and romantic-view of the Chicago's lake-side skyline. The Ferris wheel at Navy Pier is modeled after the first Ferris wheel, which was showcased in the 1893 Chicago World's Columbian Exposition. Each of the 40 gondolas on the Ferris wheel seat up to six people, but can also be a romantic ride for two. One hundred and fifty feet high, the Navy Pier Ferris wheel is open year-round for couples who want fun change of pace on date night. After riding the Ferris wheel, sweethearts can take a walk on the Navy Pier boardwalk for more breathtaking views of the Lake Chicago and the skyline.
Navy Pier Ferris Wheel 600 East Grand Ave. Chicago, IL 60611 312-595-7437 navypier.com
Cruising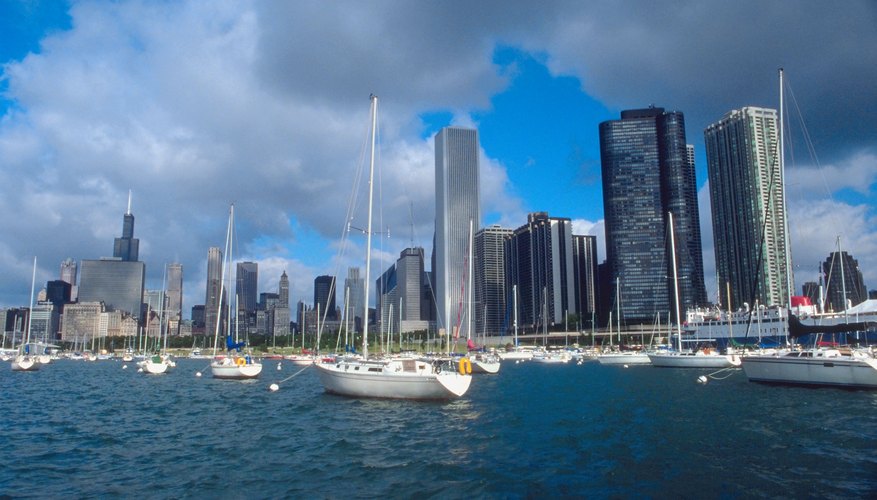 Chicago Odyssey Cruises, which tours Lake Chicago, offers brunch, lunch, dinner, mid-day and cocktail cruises with romantic views of the Chicago skyline. While sailing, couples enjoy gourmet meals that include pre-fixe dining options. Lobster bisque, Mediterranean vegetable purses and Odyssey's signature chocolate truffle torte are just some of the choices on the dinner menu. After dinner, cruisers can enjoy a spacious dance floor and live jazz or contemporary music. The night can even be topped with a commemorative photograph as the ship docks.
Chicago Odyssey Cruises 445 East Illinois Street #352 Chicago, IL 60611 866-826-3463 odysseycruises.com
Cycling Together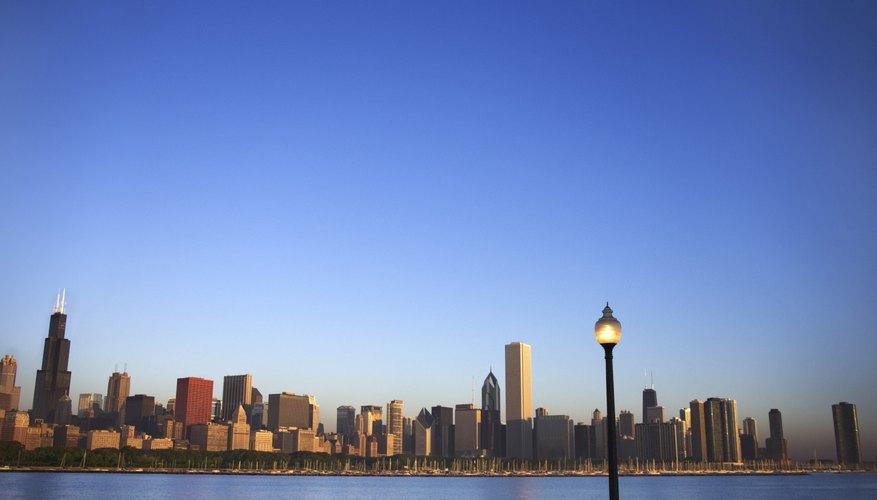 Chicago's Lakefront Trail, which is 18 miles long and paved for easy cycling, offers couples the perfect opportunity for a scenic, romantic bike ride. Dotted with beaches, gardens, statues and parks, the bike path offers couples plenty of grassy and scenic spots for picnicking alongside Lake Chicago or simply trying their hand at the 18 miles of path. The park is open from sunrise to sunset, so sunset picnic dinners are also a good idea.
Lakefront Trail Lake Michigan & Congress Pkwy. Chicago, IL 60605 explorechicago.org/city/en/things_see_do/attractions/park_district/lakefront_trail_.html
Go on a Sweet Tour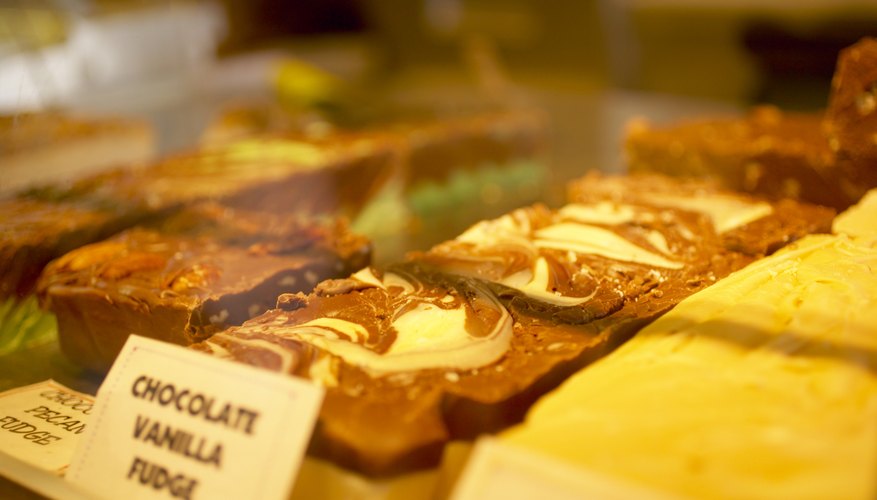 Chicago Chocolate Tours combines a great walking tour of the city with delicious chocolate samples from local chocolatiers. A fun, interesting event for a first date or an anniversary, Chicago Chocolate Tours offers private chocolate walking tours that are offered year-round from Wednesday through Sunday. The tours include two and a half hour-long tours of chocolate bakeries, cafes and shops. Educational as well as delectable, the Chicago Chocolate Tour provides a sweet way to get to know someone or celebrate alongside chocolate cupcakes, truffles and pastries.
Chicago Chocolate Tours 333 N. Michigan Ave., Suite 932 Chicago, Illinois 60601 312-929-2939 chicagochocolatetours.com
Learn the Cha-Cha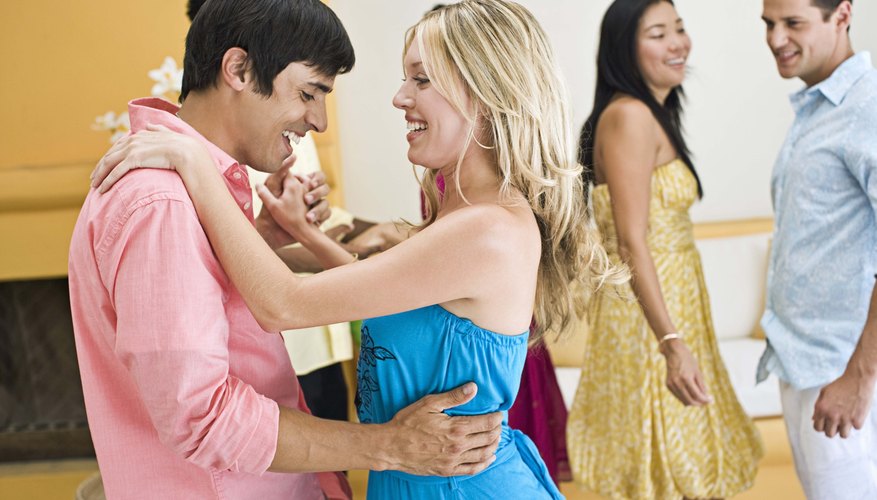 Chicago's SummerDance, which occurs for 11 weeks every summer in Grant Park's Spirit of Music Garden, offers professional dance lessons for couples in a romantic, outdoor setting. Hour-long dance lessons are given in various dance styles, followed by two hours of free dance. SummerDance is great for first dates, anniversaries and double-dates, and all experience levels are welcome. Lessons take place Thursday through Saturday evening from 6 p.m. to 9:30 p.m. and from 4 p.m. to 7 p.m. on Sundays.
Chicago SummerDance Grant Park (Spirit of Music Garden) 601 S. Michigan Ave. Chicago, IL 60605 312-742-4007 explorechicago.org/city/en/things_see_do/event_landing/special_events/dca_tourism/Chicago_SummerDance.html
References
Resources
View Singles Near You