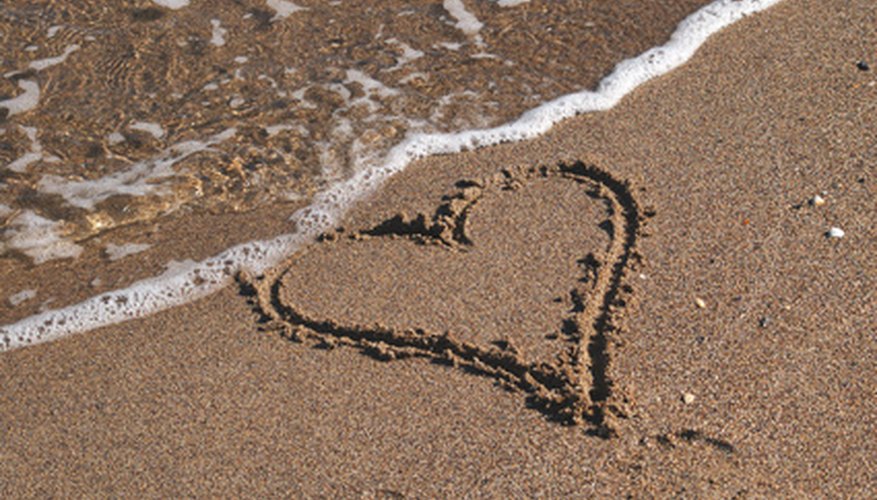 Full of Hot Air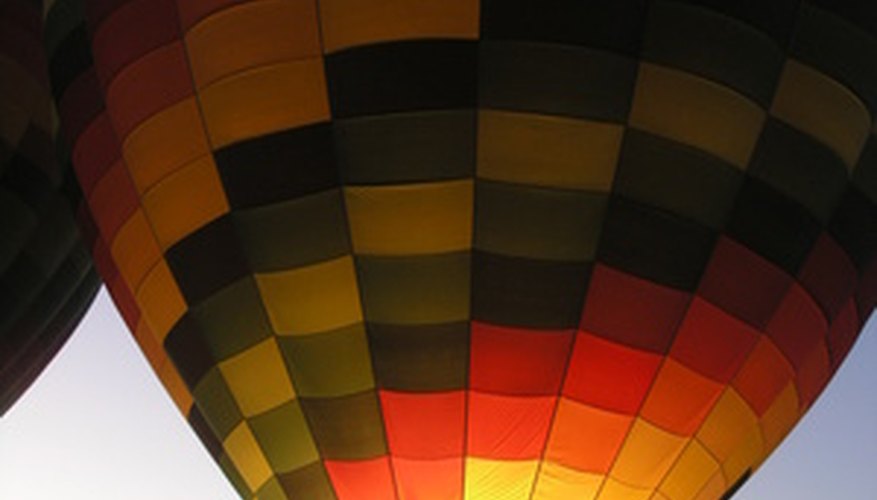 Take your special love to new heights with a hot air balloon ride. Whether you rent a large balloon as part of a group or a smaller balloon especially for the two of you, you will be guaranteed an exhilarating and memorable honeymoon experience. Watch the sun rise, gliding through the sky on an early morning trip, or watch it set on a sunset flight. Check with the company in cases of extreme temperatures, as this can affect a flight and your own comfort.
Free and Easy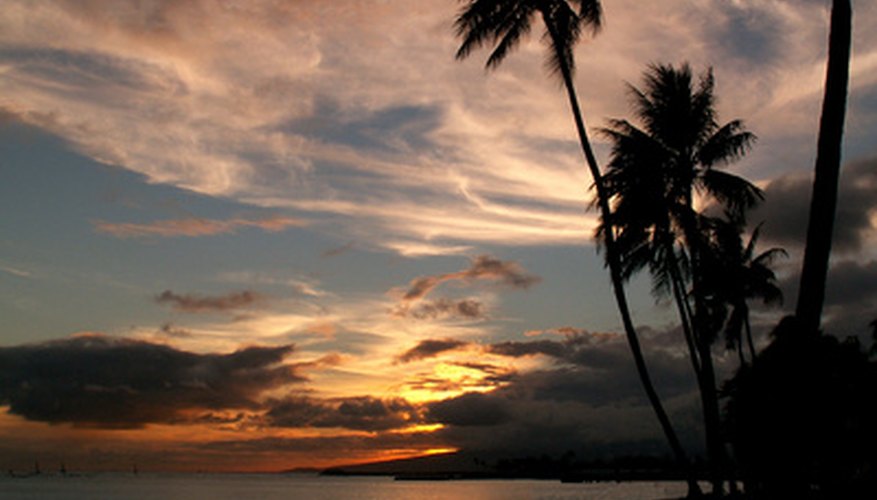 One of the most popular honeymoon styles is a tropical hideaway. The warm temperatures, white sandy beaches and easy-going attitudes are an essential part of relaxing on your short, or longer stay. When the sun goes down and the sky transforms into a tropical watercolor before you eyes, sip champagne with your honey as you watch the sun set. Make a toast to your new life together -- it's romantic, relaxing -- and it's free!
Sail Away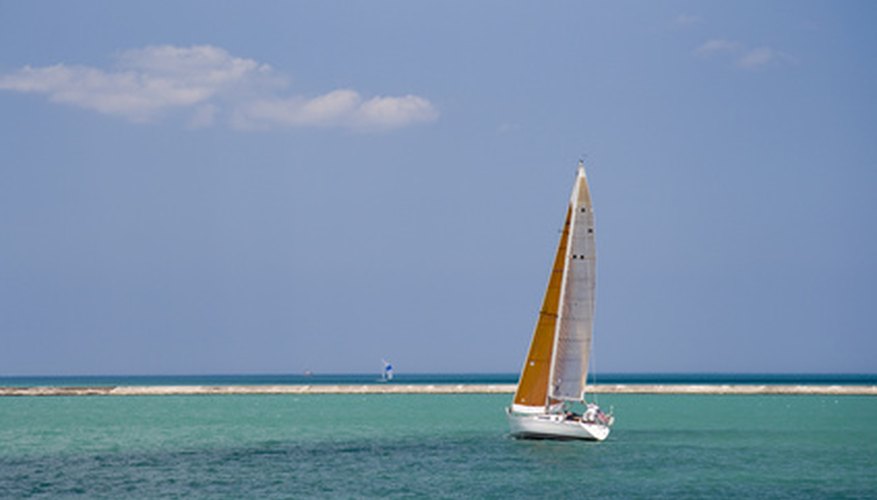 Set sail across turquoise water and feel the warm breeze on your skin. You can charter boats of all types, from kayaks to catamarans, sailboats to schooners can while on your honeymoon. Enjoy a full day outing, or an hour or two on the water. Sip complementary beverages as you bask in the sunshine -- and have the opportunity to witness dolphins, whales or manatee in their natural environment. Top off your sail with sun-bathing, snorkeling or scuba diving for an even more memorable experience.
Take a Hike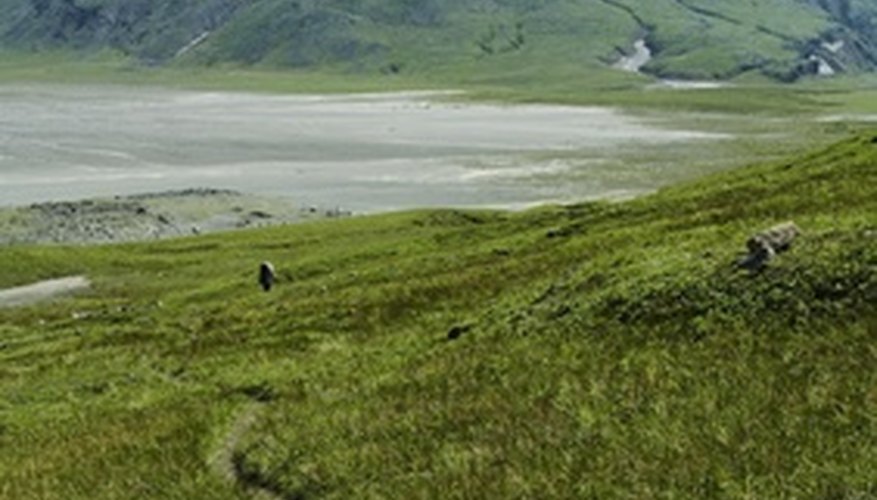 It's possible to hike in most honeymoon destinations and you simply need an adventurous spirit to do it. When planning a romantic hike, keep in mind the smaller details which will warm your loved one's heart -- a blanket for the two of you, or perhaps pack a surprise bottle of champagne, or an edible treat. Take photos together, enjoy nature, and most of all -- enjoy each other's company.
Winding Down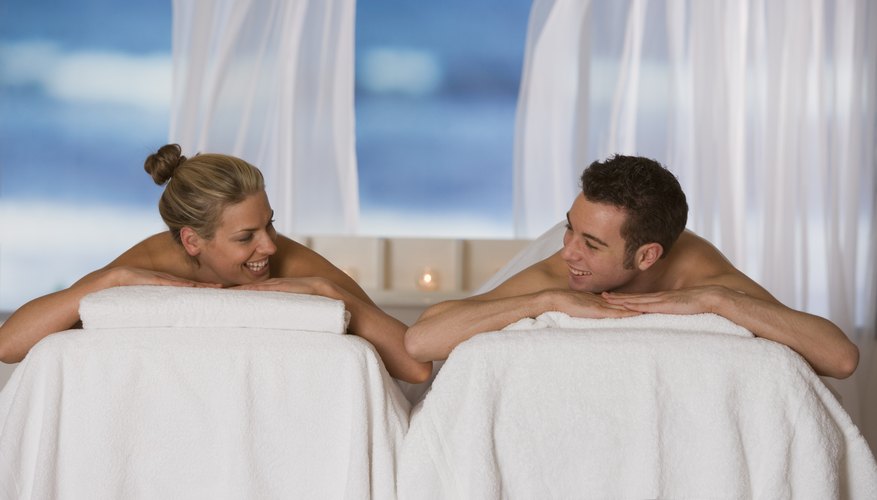 Whether you choose a snowy winter retreat or a tropical paradise, you should be able to find a moment to kick back and relax. Take off your clothes and together you can indulge in a couple's massage -- either at a local spa or in the comfort and privacy of your hotel room. Larger hotel chains will have their own spa at most locations. Lie back, connect and relax -- both of you have a long way to go.
View Singles Near You