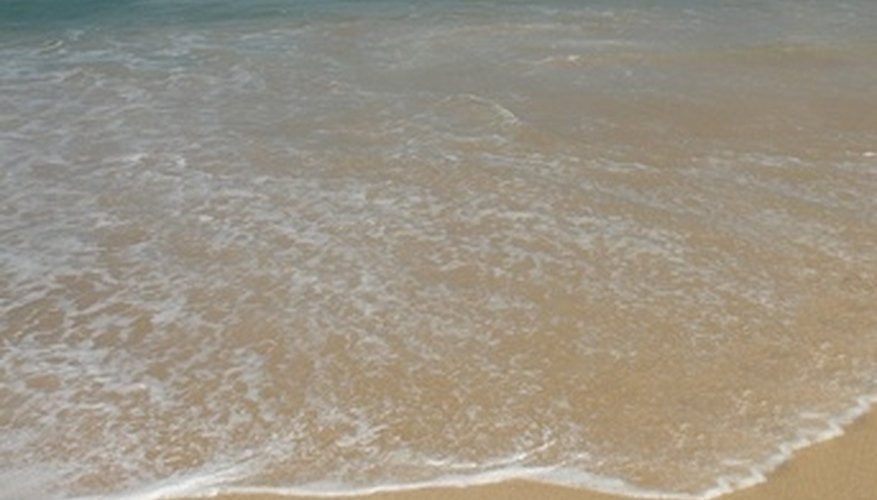 Beach Sunrise
When people think of a romantic getaway, most first think of a beach vacation. Miami is located just miles north of the Tropic of Cancer, making it one of the only sub-tropical places in the United States. This creates a tropical climate that features plenty of sun, white sands and warm turquoise water. Couples looking for a romantic morning activity can stroll hand in hand along the white sand beach and watch the sun rise over the ocean.
Couples Spa Retreat
Couples that are looking for a little relaxation can enjoy a couples spa retreat at one of Miami's numerous spas, luxury hotels and resorts. Couples spa treatments can include hot stone massages, skin treatments and sauna sessions. Spas that offer packages for couples will usually have rooms that are large enough to accommodate both individuals. The Mandarin Orientals offers a horseback riding adventure on the beach, where couples can ride together and watch the sunset over the city.
The Spa at Mandarin Oriental 500 Brickell Key Drive Miami, Florida 33131 305-913-8331 mandarinoriental.com
Architecture/History Tours
Lovers of the art deco period will adore the historic Spanish village recreated on Española Way. Several of the building are originally from the 1920s and have been expertly restored. The district has shopping and entertainment venues that mimic what would have been present in the flapper era. Miami sightseeing tour operators offer walking tours of this area daily.
Historical Museum of Southern Florida 101 West Flagler Street Miami, FL 33130 305-375-1492 hmsf.org
View Singles Near You