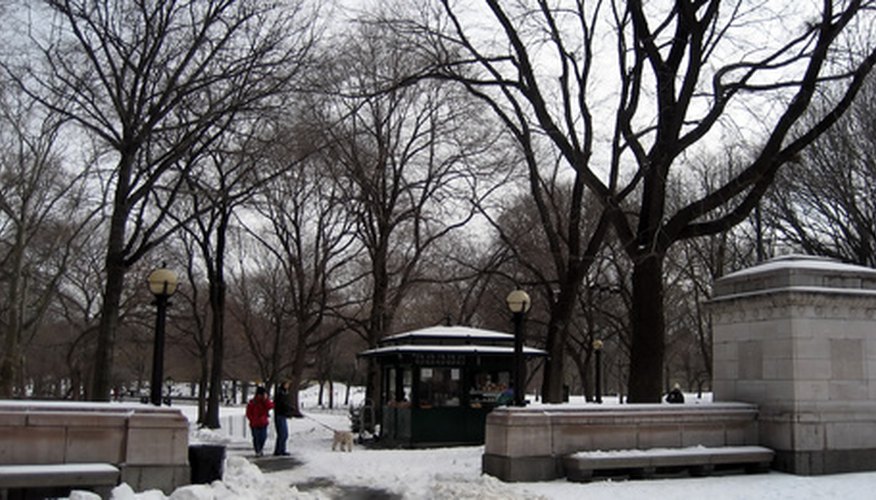 Skating at Rockefeller Center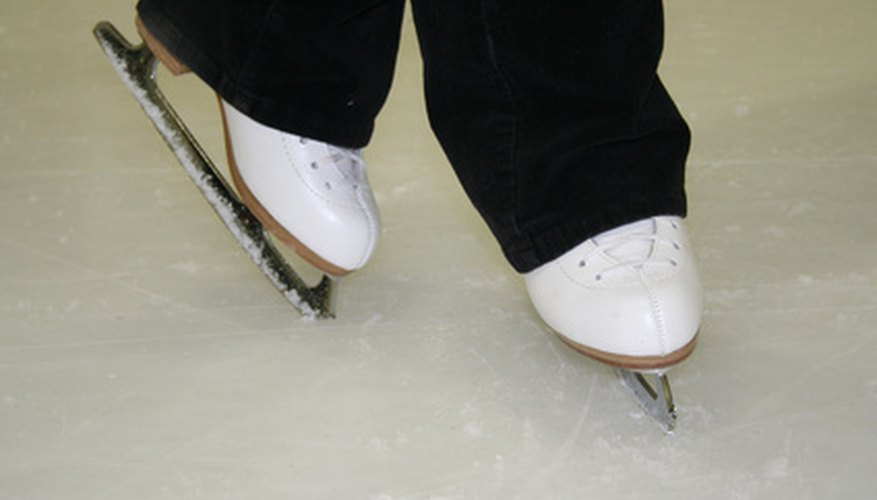 The Ice Rink at Rockefeller Center, located at 30 Rockefeller Plaza, provides ice skating and lessons surrounded by the city lights and the Prometheus statue. Open daily at 8 a.m., it is conveniently located next to three restaurants: the Rock Center Cafe, the Sea Grill and the Cucina and Company.
The Ice Rink at Rockefeller Center 30 Rockefeller Plaza between 49th and 50th streets New York, NY 10020 212-332-7654 patinagroup.com
Dancing at Swing 46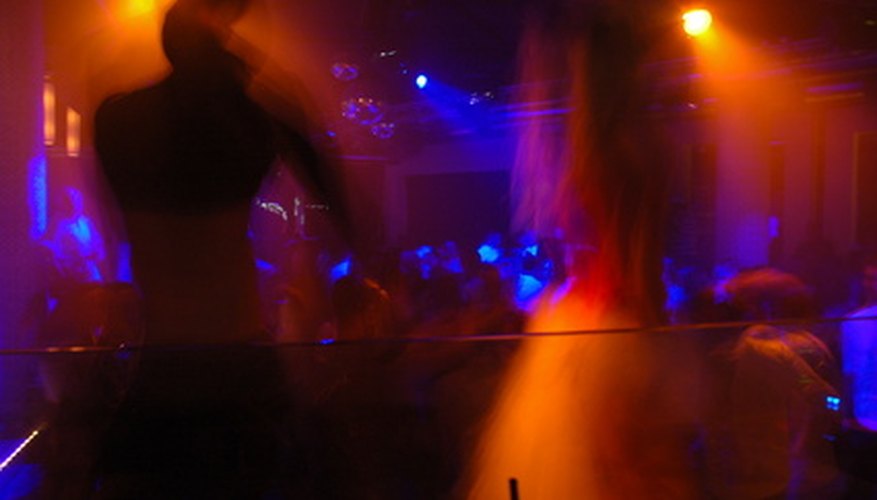 Swing 46, located on West 46th St., is a jazz and dinner club offering live nightly entertainment from award-winning artists and bands. The calendar of events includes big band, swing and jazz, as well as dance lessons. The cover charge is $12 Sunday through Thursday and $15 Friday and Saturday.
Swing 46 Jazz and Supper Club 349 West 46th St. between Eighth and Ninth Avenue New York, NY 10036 212-262-9554 swing46.com
Fondue at Artisanal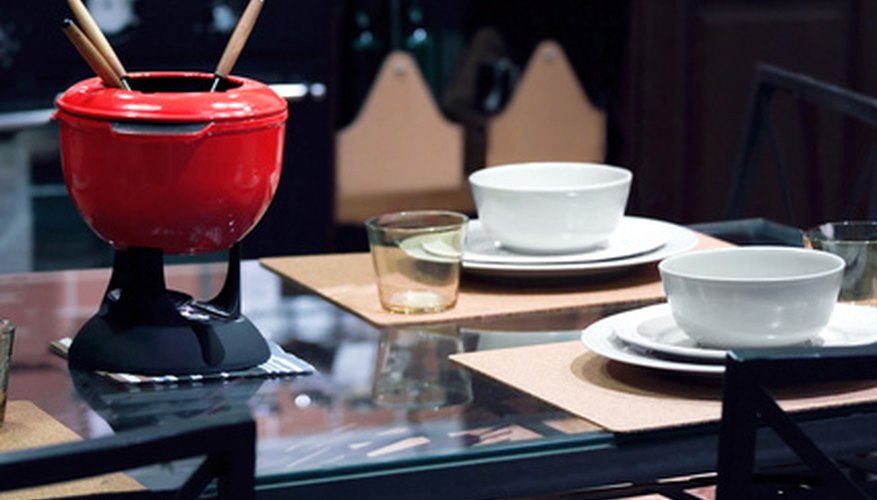 The Artisanal, located on Park Avenue, is a cheese shop, bistro and wine bar. It offers four fondue selections on both of its lunch and dinner menus: artisanal blend, Gouda and stout, Manchego and chorizo and fondue du jour. The petite order is $28 and serves up to three people.
Artisanal Bistro 2 Park Avenue at 32nd St. New York, NY 10016 212-725-8585 artisanalbistro.com
City Bakery's Hot Chocolate Festival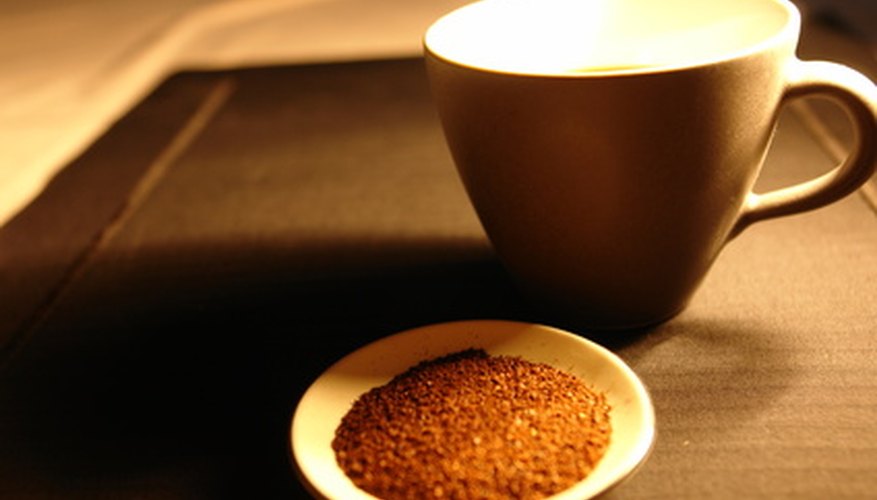 The Hot Chocolate Festival, located at the City Bakery, is an annual festival held from February 1 through March 15. It offers a different flavor of hot chocolate each day of the festival, ranging from lemon and chili pepper to love potion and banana peel. The bakery also produces fresh-baked goods every 30 minutes.
City Bakery's Hot Chocolate Festival 3 West 18th St. between Fifth and Sixth Ave. New York, NY 10011 212-366-1414 hotchocolatefestival.com thecitybakery.com
View Singles Near You