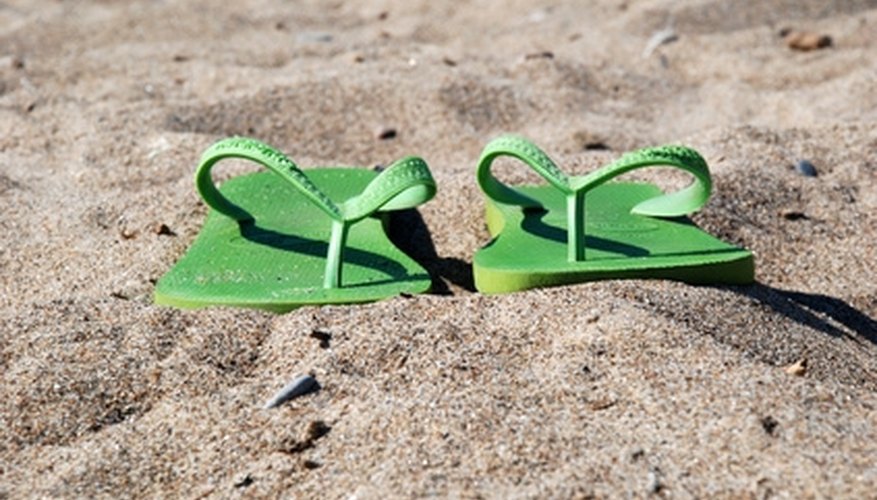 Sea Vista Motel
The Sea Vista Motel is along the ocean in the heart of Topsail Beach. Its honeymoon suite offers amenities such as a king-size bed, private balcony facing the ocean, small kitchen with refrigerator, stove and coffeemaker. Guests can hear the ocean waves from the balcony and see the sunset from the room. Other lodging options include standard rooms, mini-efficiency rooms and apartments.
Sea Vista Motel
1521 Ocean Blvd.
Topsail Beach, NC 28445
910-328-2171
seavistamotel.com
Jolly Roger Motel & Pier
The Jolly Roger Motel & Pier has 65 rooms and a pier that is ideal for fishing. The Jolly Roger Grill, a casual restaurant on site, serves breakfast, lunch and dinner, both inside and outside for ocean-view dining. Rooms come in standard, apartment and efficiency. For a romantic setting, the oceanfront king suite has two rooms, one with a king-size bed and the other room with a double bed, sofa and television. The oceanfront private balcony is close enough to hear the sounds of the ocean. Ground-level rooms have an oceanfront porch and provide easy access to the beach.
Jolly Roger Motel & Pier
803 Ocean Blvd.
Topsail Beach, NC 28445
910-328-4616
jollyrogertopsailbeach.com
Breezeway Motel and Restaurant
The Breezeway Motel and Restaurant offers cottage rentals that provide an ideal setting for a romantic getaway. The cottage has three bedrooms and two bathrooms along with a full kitchen, washer and dryer, ceiling fans, screened front porch with rocking chairs, covered back porch and outdoor showers. Guests can use the amenities at the motel next door, such as beach access, a swimming pool and a fishing pier. The on-site Breezeway Restaurant, located along the water, serves steaks, seafood and dessert.
Breezeway Motel and Restaurant
636 Channel Blvd.
Topsail Beach, NC 28445
910-328-7751
breezewaymotel.com
View Singles Near You