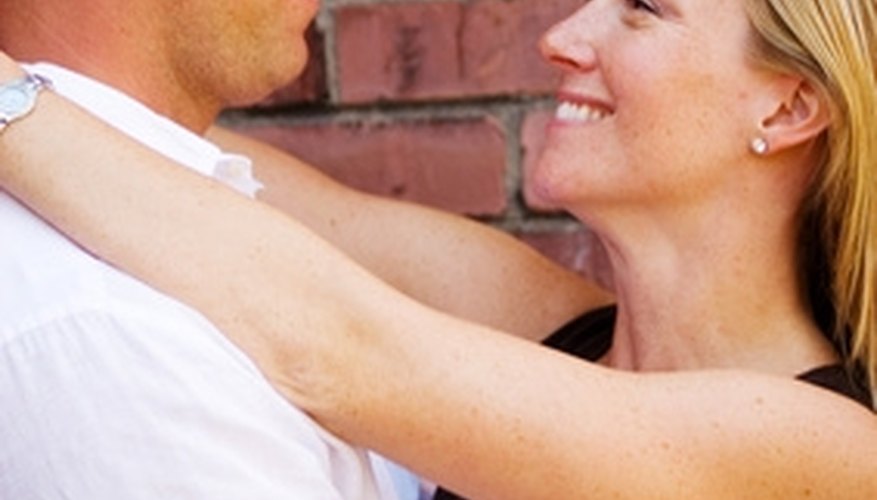 Decide on a destination for the romantic treasure hunt. The backyard or the home are places to consider. Light the area with candles or play soft music to create a more romantic atmosphere.
Create clue cards that will lead to the final prize. Be creative with the cards. Colorful paper and short riddles are options. Clues that are unclear can lead to confusion, so be precise with the instructions.
Put the clues around the chosen area, with the final card revealing the treasure. Be creative with the hiding spots and make sure that each card leads to the next. Don't make things too difficult.
Choose a treasure that your partner will enjoy. Prizes may include a massage, dinner at a favorite restaurant or a movie.
Go through the course ahead of time to ensure that the event goes off smoothly.
Things You Will Need

Clue cards
Candles
A reward
References
Resources
View Singles Near You