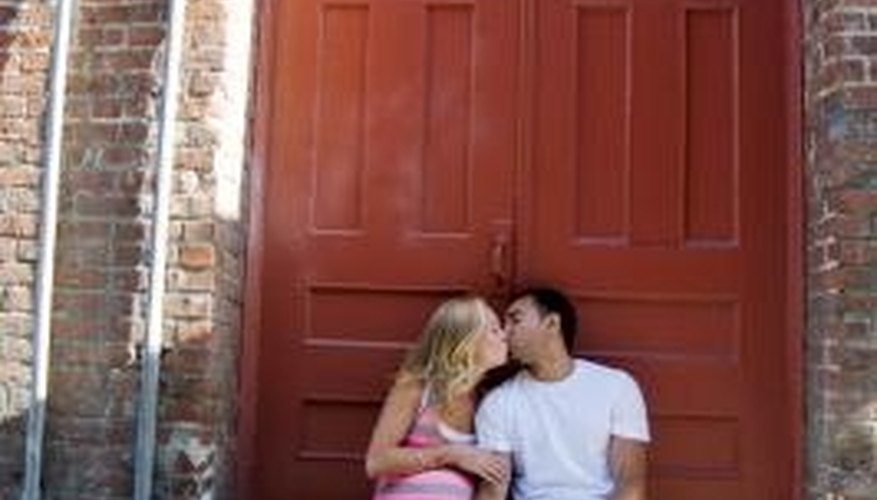 Bed & Breakfast
The city of Austin's charming historic architecture houses several quaint bed-and-breakfast establishments that are well suited to romantic retreats. The Hyde Park Inn Bed & Breakfast is located in the city's Hyde Park district, which is listed on the National Register of Historic Places. Located within walking distance to downtown, the inn's single-occupancy guest rooms feature four-post beds and access to the inn's wrap-around porch that overlooks the neighborhood, perfect for quiet evenings of reflection. The facility also features a private swimming pool and outdoor jetted tub. A full hot breakfast can be served in your bedroom each morning of your stay.
Spa Vacation
The Lake Austin Spa was lauded as the No.1 Destination Spa in the United States by Conde Nast Traveler magazine in 2010. The resort spa offers an expansive menu of services that can be reserved by couples, including massage therapy and body treatments, as well as specialized individual restoration treatments for both men and women. The resort also hosts a rotating schedule of activities that couples can participate in, ranging from birding nature walks, kayaking, yoga, garden tours, cooking lessons and craft sessions.
Live Entertainment & Dining
Couples can plan a two-week trip to Austin and still not have enough time to enjoy all of the city's live music and entertainment venues. The self-proclaimed "Live Music Capital of the World" is home to everything from raucous country music halls to intimate bars where singer/songwriters perform on a nightly basis. Austin's ZACH Theater has been hosting a variety of plays and musicals weekly in the heart of downtown since 1933. Austin also has no shortage of romantic dining establishments. Romeo's Italian Grill & Bar is a favorite of locals, located directly across from Distch Field. Three-time winner of the city's Most Romantic Restaurant award, the establishment relaxes diners with piano music and dimly lit tables, many of which look out onto pedestrian traffic. The establishment has also been lauded as the city's Best Italian Restaurant by the Austin Chronicle.
View Singles Near You