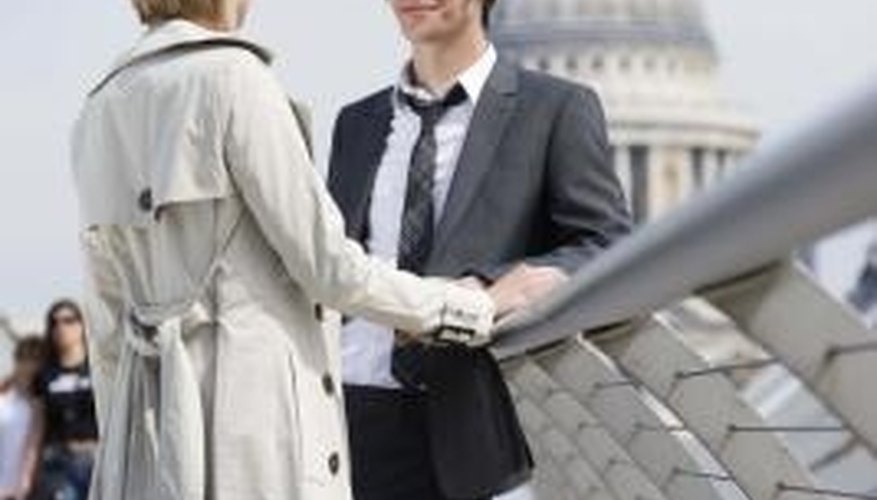 Love Letter Keepsake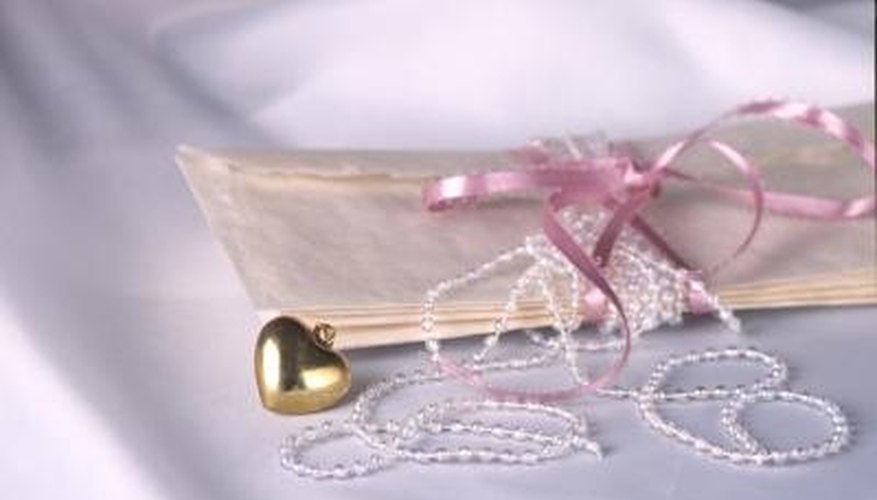 If you are looking to do something more extravagant than a love letter, consider having one framed. Choose your partner's favorite Bible verse or one that defines your relationship in some way to include with your personalized greeting. Use formal stationery and choose a frame that has religious meaning, such as one with a cross or short Bible quote engraved on it.
Vacation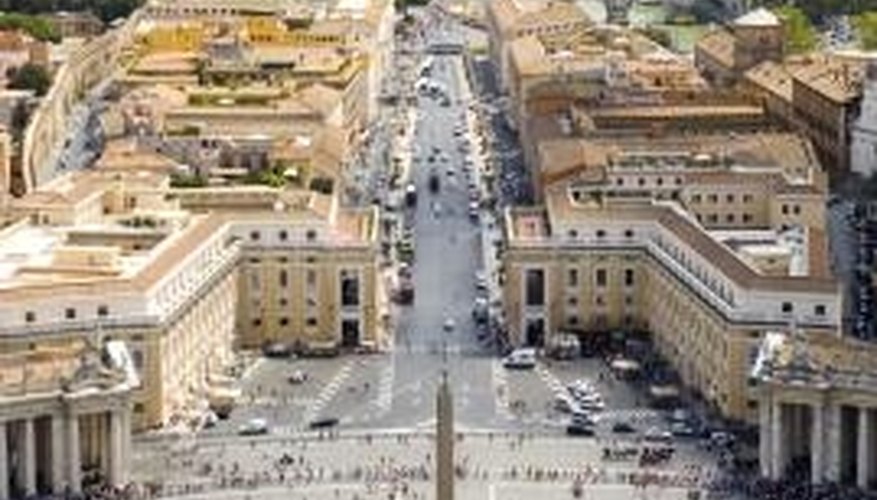 A romantic getaway can be an exciting idea for Valentine's Day. Instead of planning a trip to Hawaii, consider a trip to a religious destination. If you are looking to travel to another country, consider going to the Vatican to tour the holy city. If you want to stay in the United States, think about visiting a cathedral or other Christian landmark. The Salt Lake Temple in Utah, The National Cathedral in Washington D.C. and St. Patrick's Cathedral in New York City are all beautiful locations inside the United States.
Scrapbook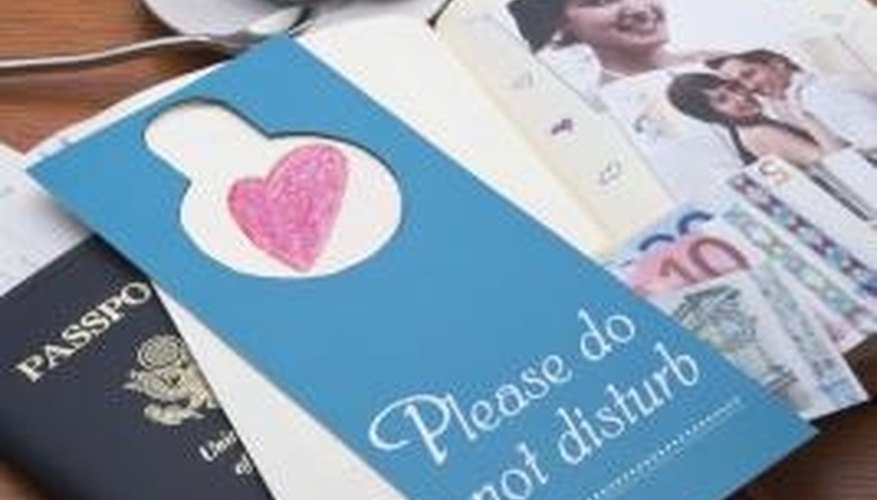 A scrapbook is a wonderful way for couples to celebrate the holiday together. Whether you are making a scrapbook yourself for your Valentine or planning the activity for some couple's fun, this Valentine's Day activity is very romantic and fun. If you decide to make the scrapbook as a couple, consider choosing some of your favorite memories and incorporating Bible verses that are special to you both that relate to each event.
Religious Jewelry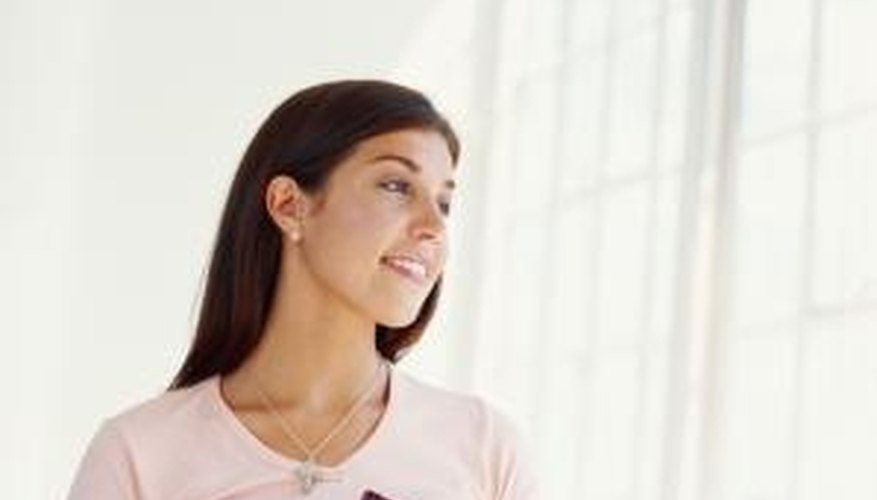 Jewelry is one of the most popular ways to say "I love you" on Valentine's Day. Consider getting your beloved a necklace with a crucifix for Valentine's Day. This necklace will carry with it the special sign of Christian faith, and your partner will know that you put a lot of time and thought into the gift.
View Singles Near You