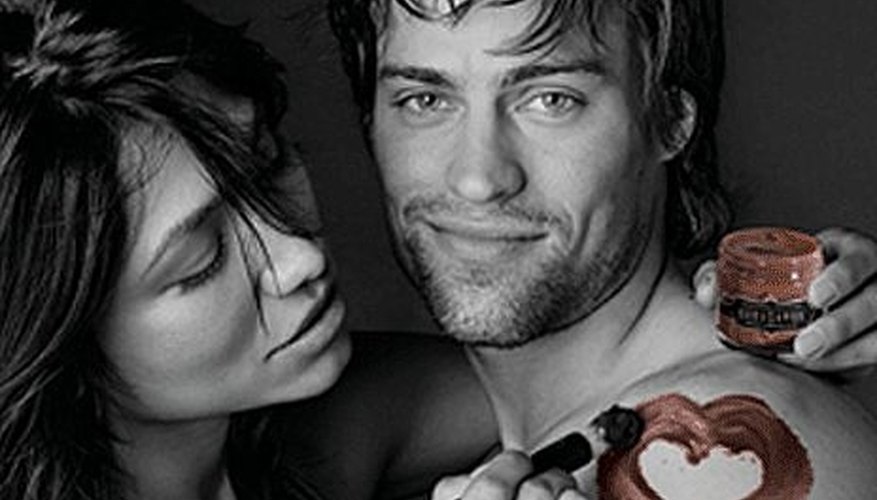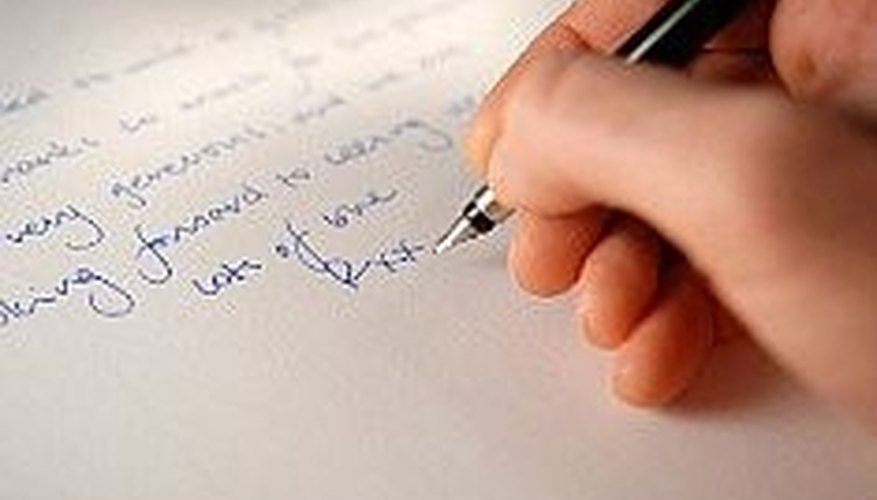 PLAN FOR THE ROMANTIC EVENING
Write a romantic poem for your lover. Take it, roll it up, put a red ribbon around it and place it inside your bedroom underneath the pillow on your bed for later.
Plan a candle light dinner that your lover will love and have that special dessert available for later.
Set up the dining table for two, use two wine glasses, two dinner plates, silverware, two candles, napkins, and be prepare to play some soft romantic music for the evening. Put some of the roses on the table.
Go to the bedroom and put the tea light candles all around this room, like on the dresser drawer and chest. Take the rest of the roses and peel off the petals. Place some of the petals all over the bed; keep the rest inside a bowl. Have your lingerie or silk boxer shorts ready for the both of you.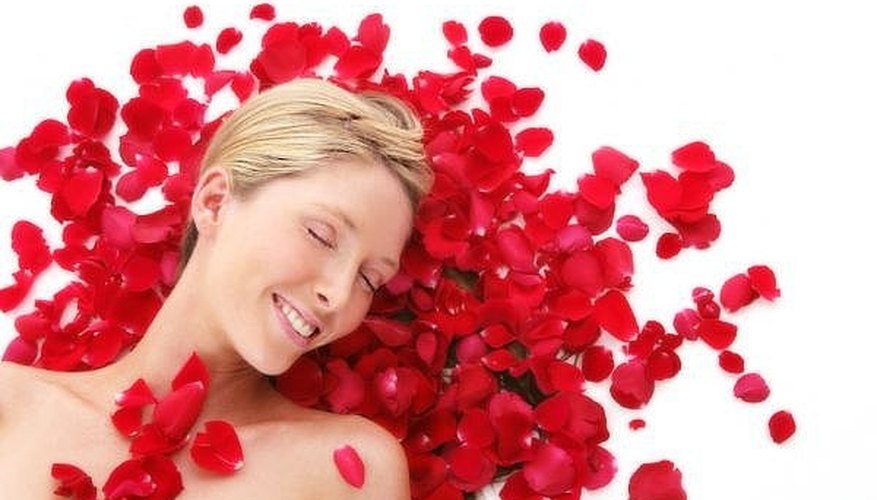 ROMANCE YOUR LOVER
After you and your love have eaten your meal, place your dessert on plates or in a bowl. Take the desserts, some wine, wine glasses and start heading for the bedroom. Tell your lover, you will be right back. Light up the tea light candles. Make sure they are away from flammable material. Place the dessert on somewhere near and have your poem handy. Put on your silk boxer shorts or lingerie. Go back into the dining room area and get your bowl of petals. Tell your lover to follow you into the bedroom and place the rose petals on the floor in front of your lover while you leading him or her.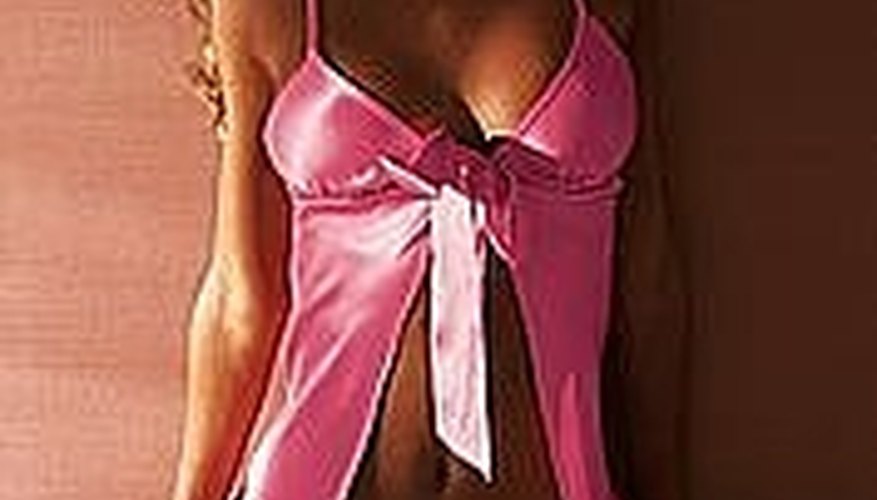 SLIP INTO SOMETHING SPECIAL
Tell your lover to put on his or her special outfit. Have your lover lay on the bed of roses. Take your poem out and read it to him or her, while looking into your lover eyes. Embrace your lover and tell him or her how special they are to you. Take your dessert and start feeding each other. Pour the wine into the glasses, wrap around each other arms, and drink from your wine glasses.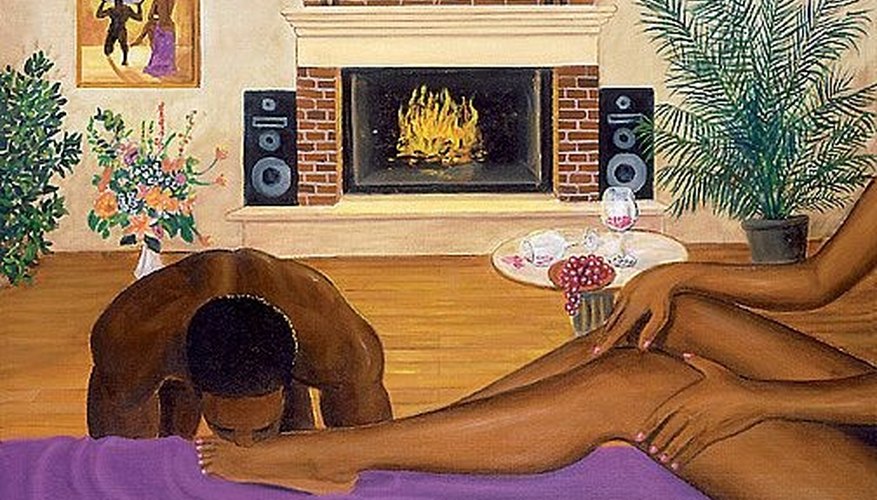 RUB THAT EDIBLE LOTION ALL OVER YOUR LOVER'S BODY
Slowly apply edible lotion on your lover's body, like on the thighs or ankles and blow gently, until your lover goes wild. Put the edible lotion on your lover's erogenous zones. Be creative and very sensual to lover's body as you make love. Connect with him or her emotionally, physically, and spiritually. Show appreciation towards your lover's body.
Things You Will Need

Incenses
Candles
Red and pink tea light candles
Roses (one dozen or more)
Paper
Pen
Wine glasses
Wine or sparkling apple cider
Lingerie or silk boxers
Emotion lotion (edible)
Dessert or fruit with whipped cream
Tips
Appreciate the goodness and the qualities that your lover possess.

Take time to spend with one another and show how much you really care.

Do something special that would make your lover feel extra special.
Warnings
Do not neglect your lover.

Do not mistreat your lover.

Do not take your lover for granted or you won't have a lover at all.
View Singles Near You